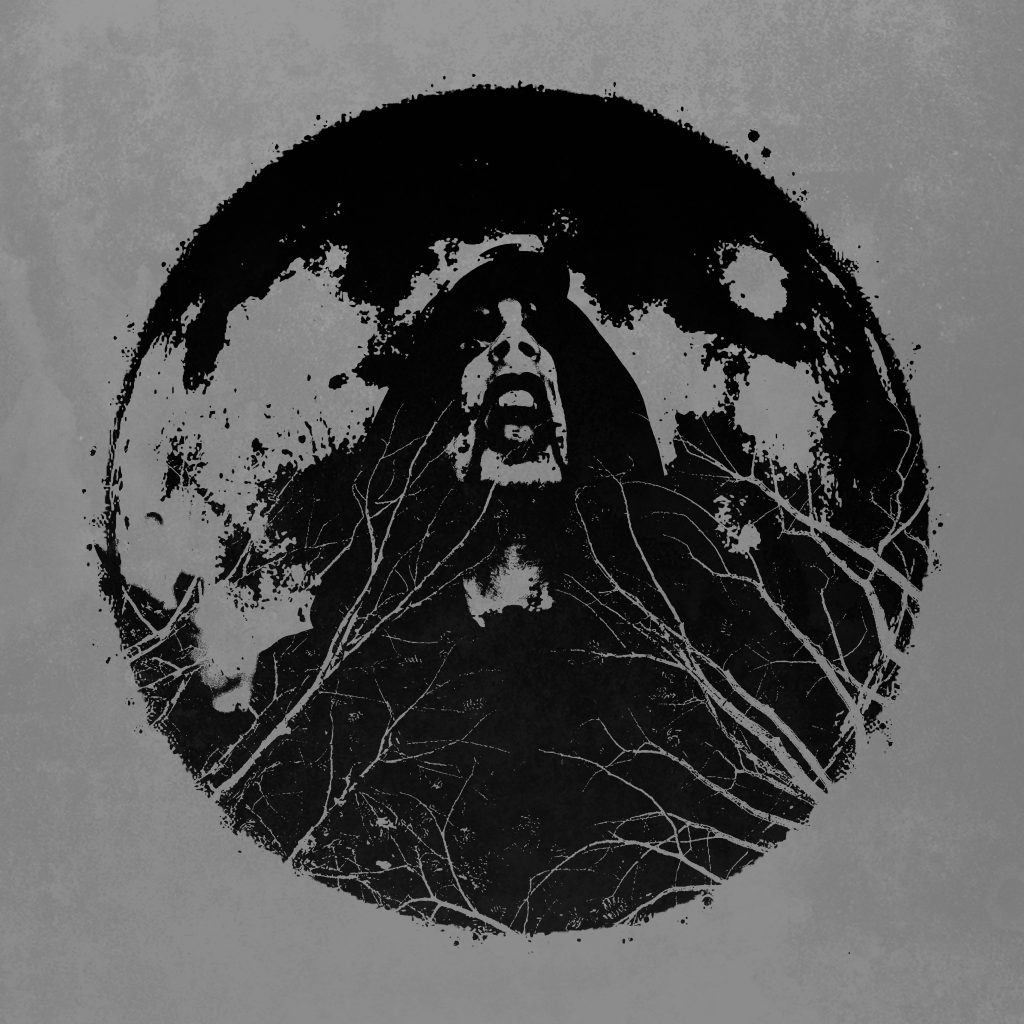 Today, Iron Bonehead Productions sets May 3rd as the international release date for a brand-new EP from PA VESH EN, Cryptic Rites Of Necromancy, on 7″ vinyl format.
In just a few short years, this Belarusian enigma has built a sizable (and starkly terrifying) catalog, culminating in last year's critically acclaimed Church Of Bones debut album. Thus far, PA VESH EN has exhibited a stark 'n' unsettling style of black metal: from stifled-violence miserablism to seemingly formless drift, from bent-askew melodicism to echo-chamber murk, always with a tortured soul guiding everything, he's almost effortlessly created a soundworld beyond compare – and has done so with the restlessness of a lost specter.
Ever restless, PA VESH EN presents a decidedly more violent and chaotic side with the tellingly titled Cryptic Rites Of Necromancy EP. If the mainman has sought that eerie netherworld of "space between notes," taunting the listener to drown in his glacial drift, here with these Cryptic Rites does he assault that listener with an altogether busier and more bustling style of black metal that's equally unsettling in its chaotic push and pull. In fact, by maximizing that soundworld with reverberating waves of violence, Pa Vesh En paradoxically proves that his now-signature atmosphere can reside within any note – or especially, an ONSLAUGHT of notes – he chooses to conjure, so intoxicating is his magick.
The first intoxication can be found with the new track 'Entwined With Snakes' HERE at Iron Bonehead's Soundcloud. Cover and tracklisting are as follows: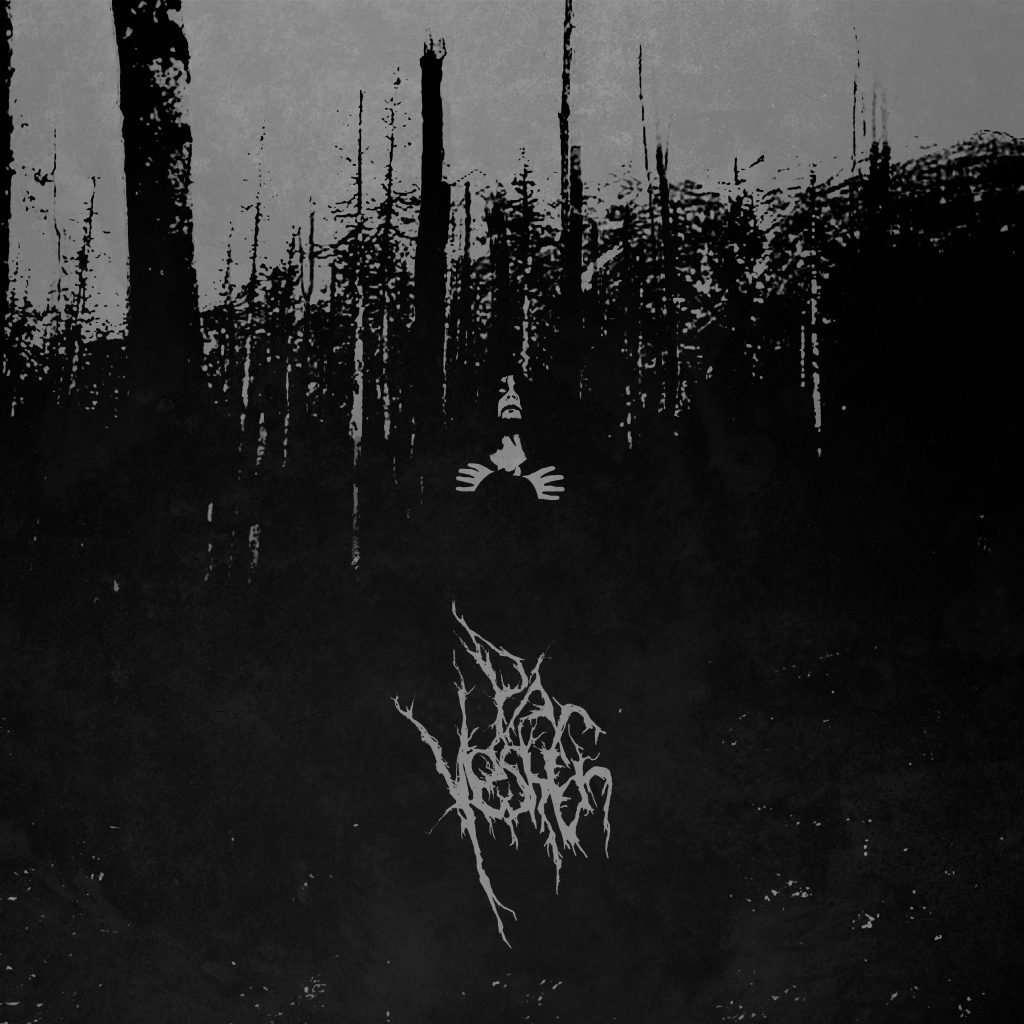 Tracklisting for PA VESH EN's Cryptic Rites Of Necromancy
Chants For The Deceased
The Witness Of Ceremonial Witchery
Raised From The Grave
Entwined With Snakes