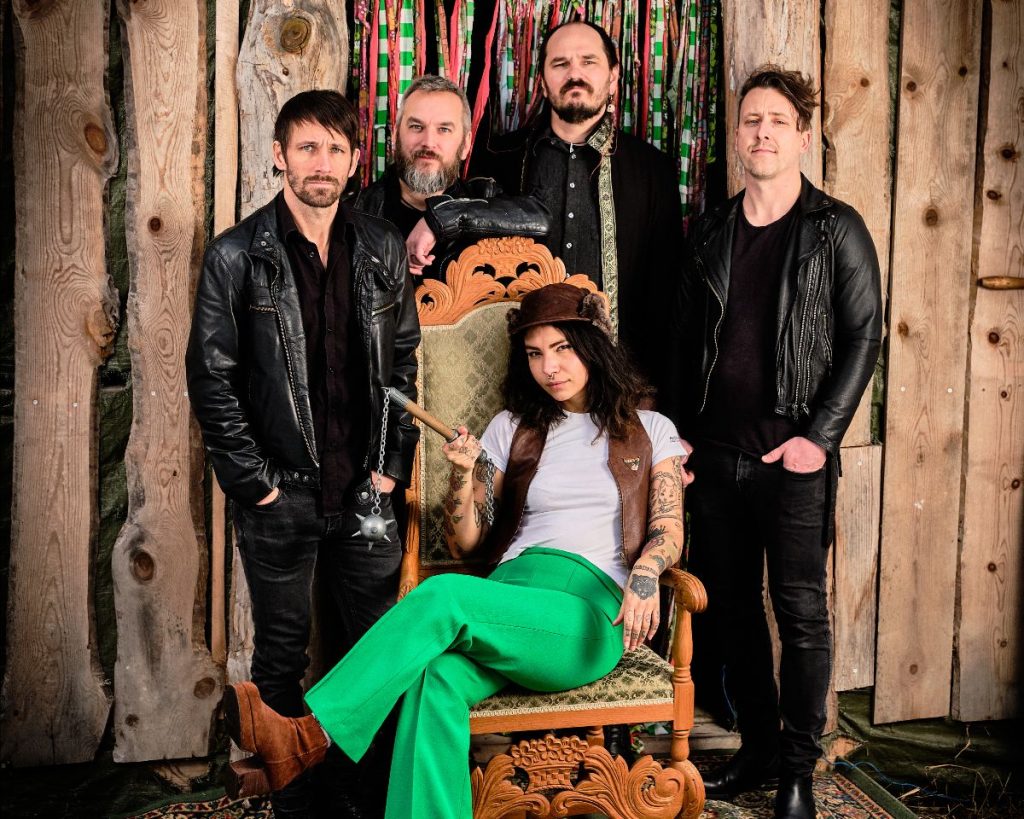 Swedish forest rockers BESVÄRJELSEN have released their sophomore full-length, Atlas.
BESVÄRJELSEN have previously released a three-part 'The Making Of Atlas':
Part I
Part II
Part III
Order at THIS LOCATION
BESVÄRJELSEN comment: "We celebrate the release of Atlas!", singer Lea Amling Alazam enthuses. "We would like to use this opportunity to give very big thanks to everyone who helped make this beautiful piece of music come together. We also send huge thanks to our label Magnetic Eye Records and its manager Jadd as well as to Studio Gröndahl and Karl Daniel Lidén for the great sound. And last but never least, we would like to thank everybody from the bottom of our hearts who is listening to Atlas and has given us their support! See you all on the road!"

Atlas is now streaming in full HERE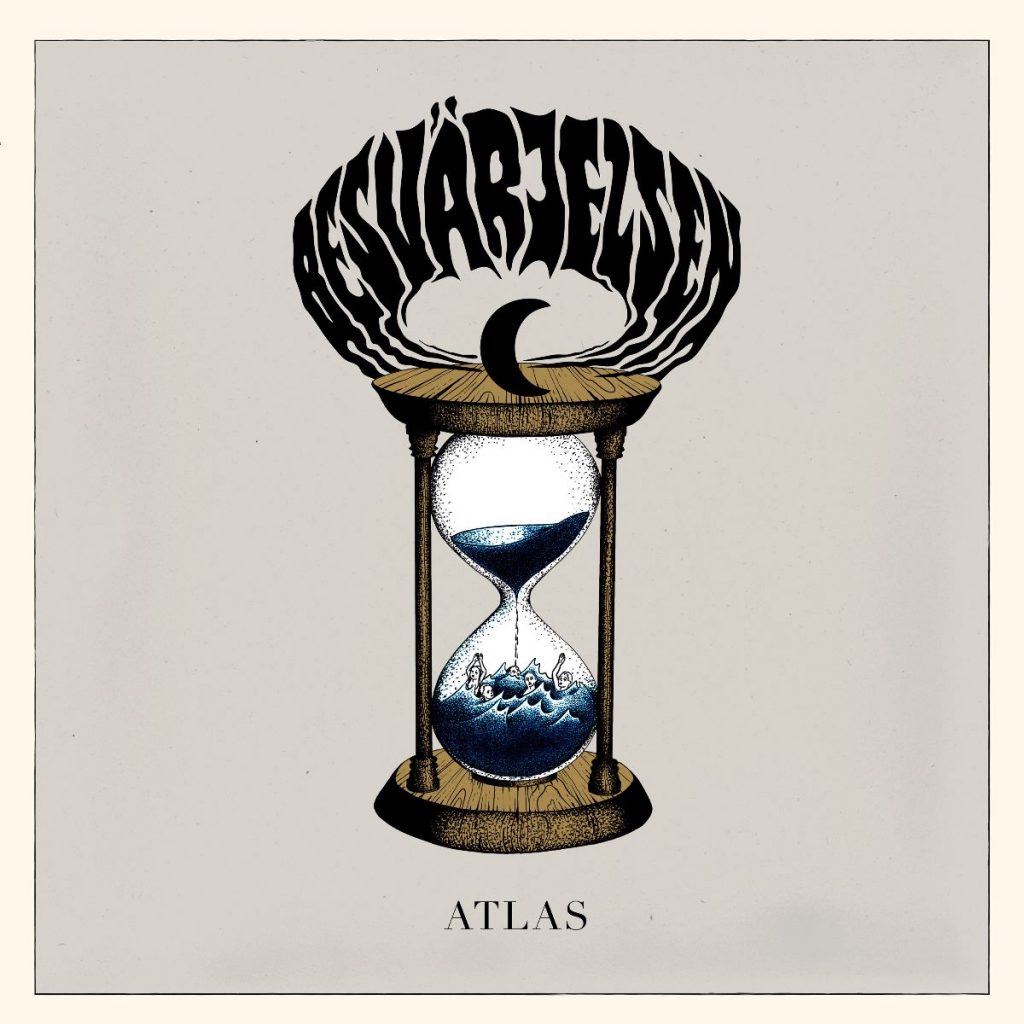 Atlas Tracklist:
Acheron
House of the Burning Light
Paradise
Descent
Celestial
Obscured By Darkness
Divided Ends
What to do when you like rock and doom born from the desert but your surroundings offer anything but arid lands? BESVÄRJELSEN found an impressive answer in the grim forests of their homeland in Dalarna, Sweden. Having grown up in the far north at the meeting grounds of ancient Norse and Finnish cultures amongst echoes of runes and gods, shamans and spirits, the spellbinding five-piece crafted their name from the Swedish word for "conjuring" while drawing heavy inspiration from local lore, mysticism, and the dark, old musical traditions.
Yet BESVÄRJELSEN are anything but another "pagan" outfit longing for a time that never was. On their sophomore full-length Atlas, aptly named after the mythical Greek titan who literally carries the weight of the world on his shoulders, the Swedes take a huge step toward the perfect wedding of melodic doom with subtle touches of prog as well as punk, folk, and classic rock. The distinctly urban component in the sound of these rockers is very much amplified by the outstanding vocals of Lea Amling Alazam. The charismatic singer took a fresh approach by embracing melodies and phrases of the grunge and emo sounds that defined her youth as well as African and Middle Eastern music – while keeping her characteristic bluesy undertones.
With its wistful melodies and towering riff-power, Atlas represents a logical progression along the course that BESVÄRJELSEN charted from the start.
BESVÄRJELSEN Online:
Facebook