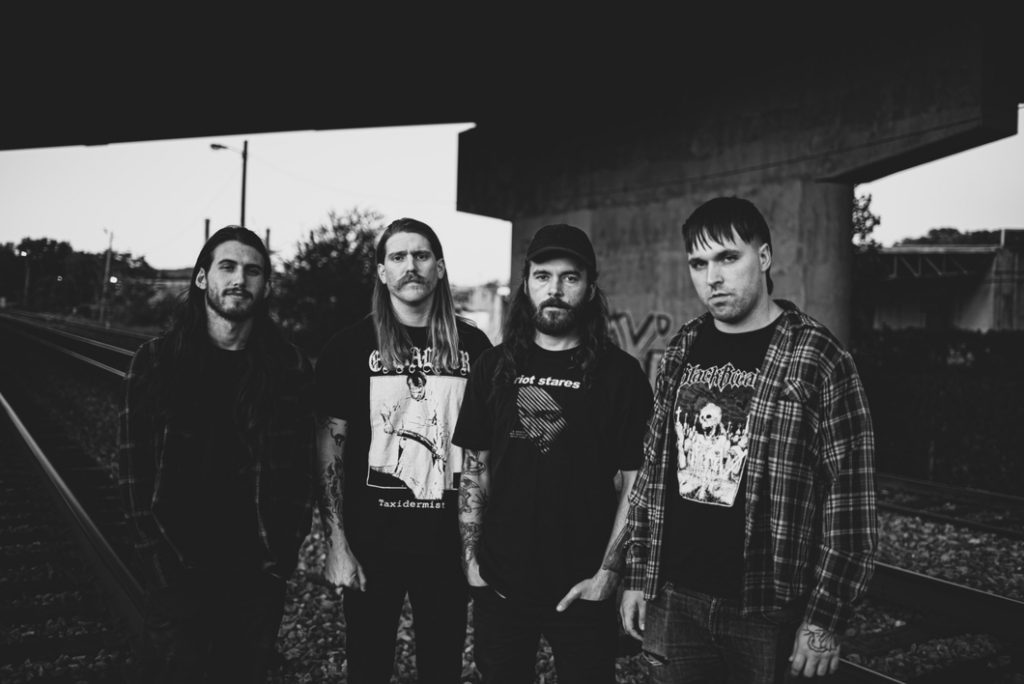 Recent Prosthetic Records signings, WVRM, have announced a spring tour in support of the godfathers of grind, Napalm Death. Earlier this month, South Carolina's grind powerhouse confirmed details of their label debut – an uncompromising aural assault entitled Colony Collapse, due to be released on April 3. Pre-orders are available now HERE
The first track to be released from Colony Collapse is titled 'My Fucking Dixie (The New South)', and it can be heard HERE
As WVRM are arguably South Carolina's only grind band, it is fitting that they hit the road with true grindcore icons, Napalm Death. Of the tour, WVRM's Ian Nix comments: "We're beyond ecstatic to share the road with our heroes, and absolute legends." Also performing will be Aborted and Tombs; full tour dates are below.
WVRM's music is political in nature, but far from a broad rage against the machine, their lyrics take a micro-look at the effects of socio-political entrenchment on everyday lives. Stating that their music sounds as it does – nihilistic, vicious, caustic – because of where they're from, because of who they are – WVRM are striking out to redefine what extreme music from South Carolina can be.
Colony Collapse will be released on April 3 via Prosthetic Records.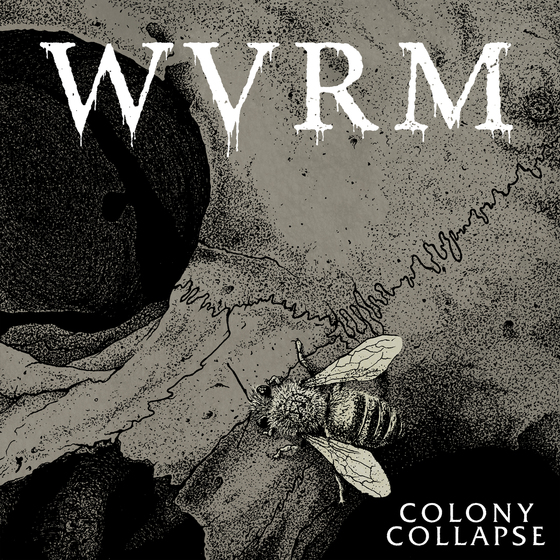 Colony Collapse Track Listing:
Walled Slum City
War Promise//Secessionville
Shining Path
Anti-Democracy//Locust Breath
Black Flags Toward Sodom (Me Ne Frego)
Tank Reaper
Hands That Bear The Hive
Thorn Palace
My Fucking Dixie (The New South)
Years Of Lead
Violet Nuclear
Furious Movement//The Burning Tower
Colony Collapse
Angel Of Assassination
Upcoming WVRM tourdates: