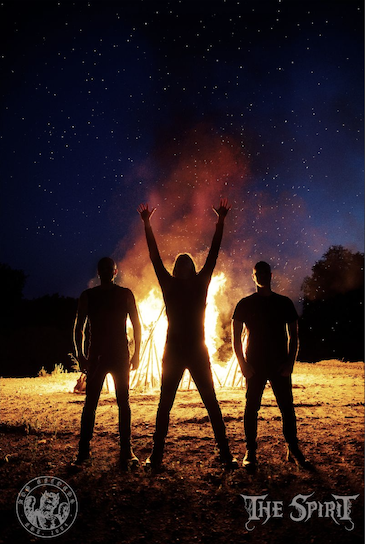 Los Angeles, CA – AOP Records is happy to announce the signing of new aeon black/death metal masters THE SPIRIT.
Two and a half years after the self-release of their internationally lauded debut album Sounds From The Vortex (re-released on Nuclear Blast in August 2018) and an extensive European tour with Hypocrisy and Kataklysm, the German combo from Saarbrücken has completed the recording of their sophomore studio effort.
Due to be released in early 2020 via AOP Records, this new full-length album will see the band following their path between (melodic) black and death metal. Prepare to get lost in the wide emptiness…
The first new single, as well as further information about the upcoming album will be announced in November.