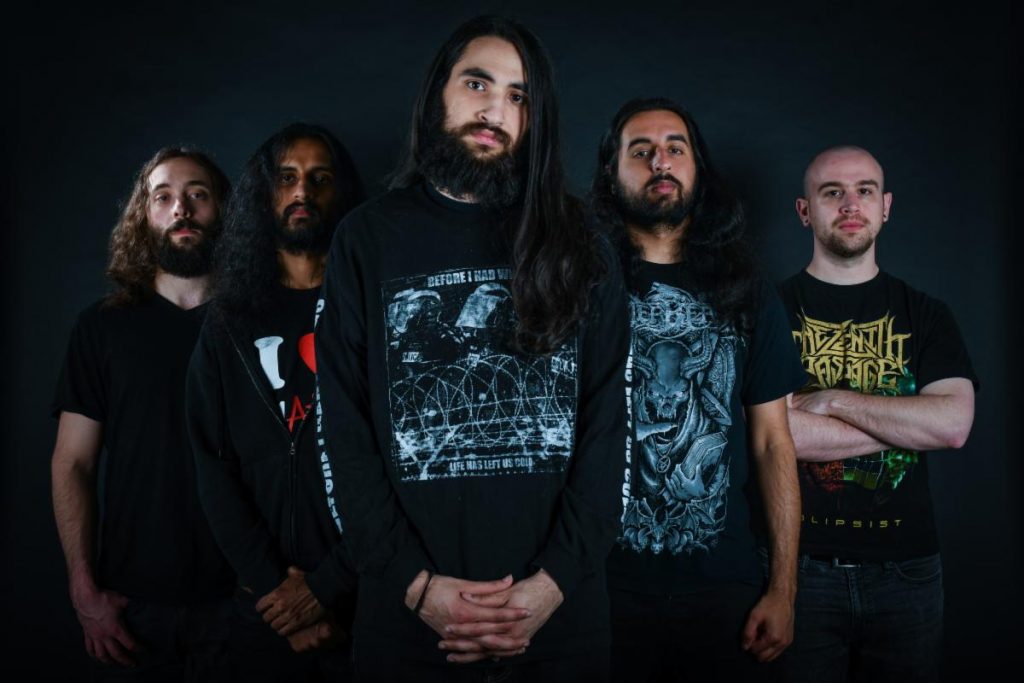 Baltimore (MD) – Tech/Slam giants Wormhole will release highly anticipated sophomore album The Weakest Among Us January 14, 2020 on Lacerated Enemy Records. The band has premiered two tracks, including the official video for 'D-S3′ from the forthcoming album thus far. Check 'em out below!
'The Weakest Among Us' (Title Track Premiere)

'D-S3' (Official Video)

Prepare yourself for a new generation of Slam and Technical Death Metal!
Pre-Order The Weakest Among Us HERE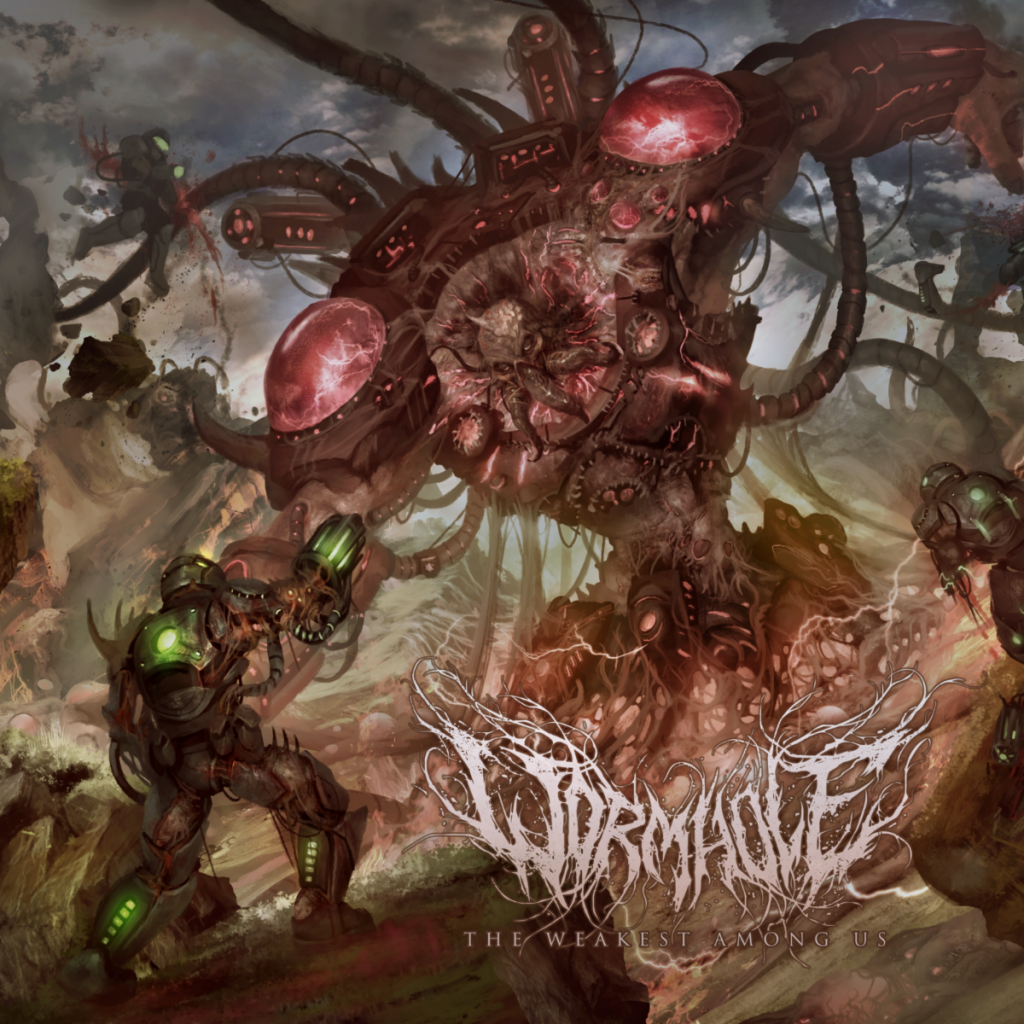 Track List:
The Weakest Among Us
rA9/Myth
D-S3
Wave Quake Generator Plasma Artillery Cannon
The Gas System
Ultrafrigid
Quad MB
Ingswarm
WORMHOLE Online:
Facebook facebook.com/wormholemetal/