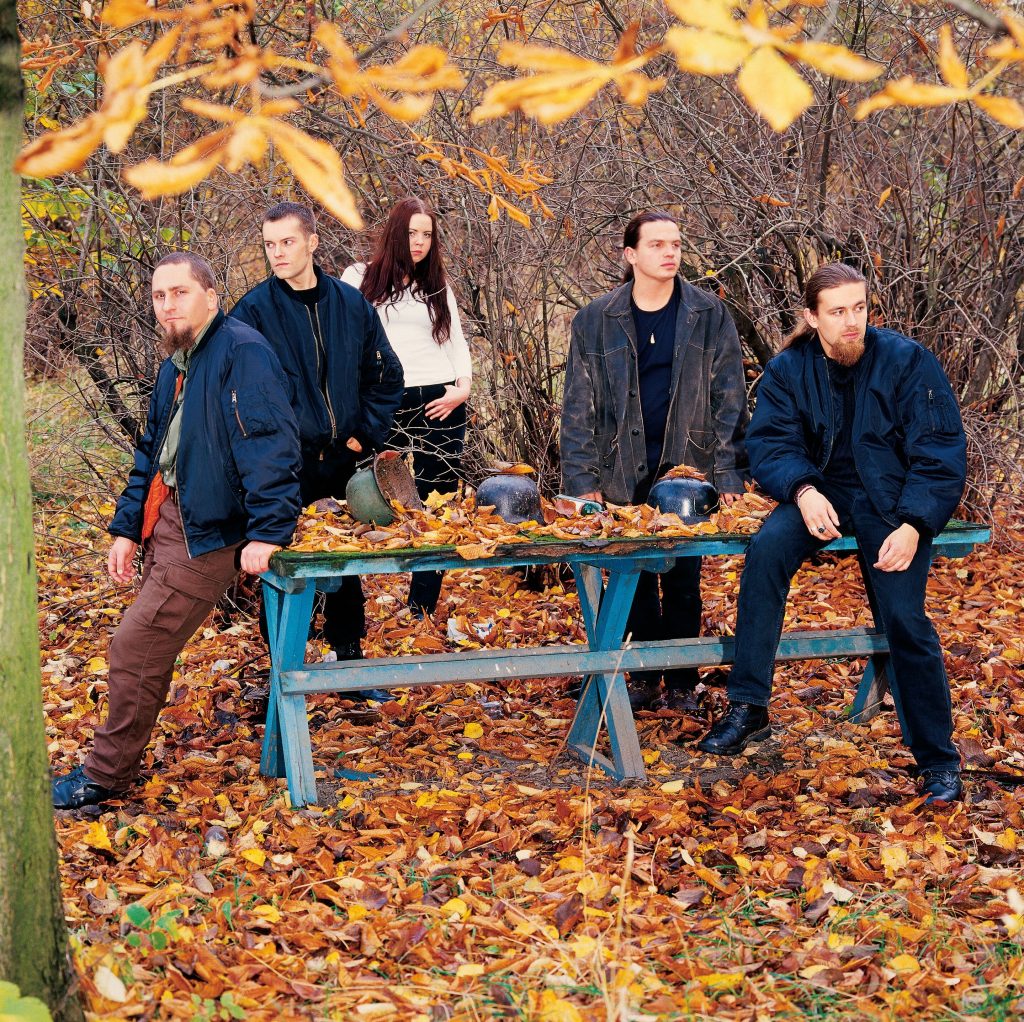 Nuclear War Now! Productions sets February 28th, 2020 as the international release date for vinyl LP reissues of LOITS' first two albums, Ei kahetse midagi (2001) and Vere kutse kohustab (2004).
For more than two decades, LOITS has been producing some of the most meticulously crafted and unique black metal. Hailing from the tiny nation of Estonia in northeastern Europe, LOITS draw upon the history of their proud people for inspiration, particularly the Estonian underground guerilla resistance movement—often referred to as "the Forest Brothers"—that struggled against Soviet occupation during and after WWII.
With its 2001 debut full-length, Ei kahetse midagi, LOITS carved out a distinct, idiosyncratic niche. Though originally self-released as a cassette, Ei kahetse midagi has gained greater attention through the years as the band's stature has risen, resulting in more than 10 additional reissues on various formats. And for good reason: From the first track, this album is captivating, rich in texture and atmosphere, and operating with an intellectual depth and emotional valence far beyond many of the band's peers. The eight tracks on this album are compositionally dynamic and epic in scope. LOITS demonstrate a penchant for seamless shifts in mood—furious blastbeat-driven riffs suffused with lilting melodies deftly adjoined with folkish passages and atmospheric segues.
On this debut album, LOITS draw influence from Norwegian pioneers like Satyricon, Ulver, and In The Woods, but add to that concoction eccentric elements of Masters Hammer and Ved Buens Ende. But LOITS' sound cannot be captured or described simply by comparison to other bands; there is something very singular about LOITS, something deviant and peculiarly Estonian in their sound.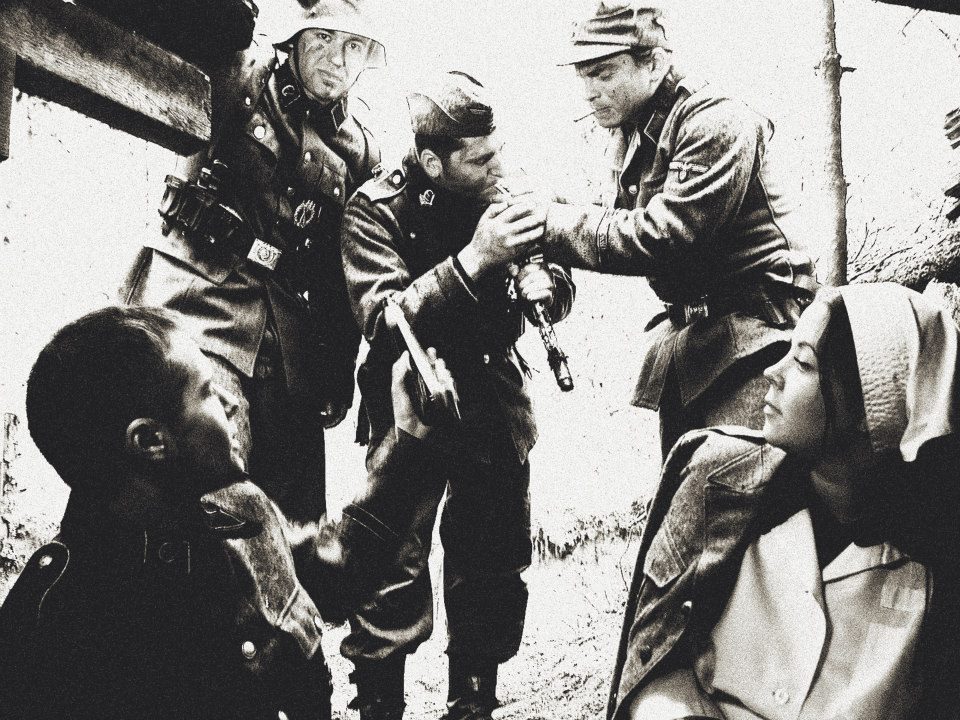 Complementing the musical complexity on Ei kahetse midagi are the lyrics, laden with poetic expressions of the pride and sorrow of life and war. The band characterized the conceptual intent of the album as "reviving the bonds between modern-day man's courage and the ancient events that defined Estonian identity as an ethnos." Indeed, though delivered in the band's native Estonian language, the English translations provided in the liner notes demonstrate a remarkably literate and evocative approach to lyrical content that adds further depth to the profound impact of this album.
With their second album, Vere kutse kohustab, released in 2004, LOITS further defined their musical identity, which the band describes as "Militant Flak 'N' Roll"— a hybrid of black metal and rock 'n' roll with reference to anti-aircraft artillery fire, evoking the band's historical and military interests. The photo accompanying the album depicts the five members of the band completely dressed in WWII-era Estonian military uniforms. (The only exception is female keyboardist Karje, who wears a military nurse's uniform.) Though the uniforms may appear similar to those worn by the Germans, this was because, in an effort to preserve their independence from the Soviet Union, the Estonian resistance was briefly aligned with Germany. An explanation of this complex and tortured history is provided in the liner notes. As the band has said, this album "is dedicated to those young men who might have been wearing a wrong uniform but fought against the right enemy."
More conceptually focused than the band's esoteric debut album, Vere kutse kohustab is steeped in the odor of blood and gunpowder, capturing the essence of battle beneath the soot-stained skies of Estonia. LOITS' influences on this album are less obvious. The early Norwegian sound forms a foundation—comparisons to Enslaved, Satyricon, and Fluerty are justifiable—but LOITS' expansive palette and advanced musicianship allow for radical deviations from any formula. At times, LOITS incorporate a more raw, elemental approach, drawing upon the influence of Motörhead and Estonian punk pioneers J.M.K.E., while at other points on the album, the band's approach is abstract and atmospheric.
Vere kutse kohustab is a finely tuned expression of LOITS' intentions. Musically and lyrically, the album is visionary, summoning with every song the spirit of fallen warriors fighting for their homeland. The drama of war—the glory of conquest, the horror and sorrow, all of the adrenaline-drenched sensations of combat—find complete expression on Vere kutse kohustab in a way that few, if any, bands have managed to achieve.
In the meantime, both albums can be streamed in their entirety at Nuclear War Now!'s Bandcamp: Ei kahetse midagi can be heard HERE, while Vere kutse kohustab can be heard HERE. Respective LP-exclusive covers and tracklistings are as follows: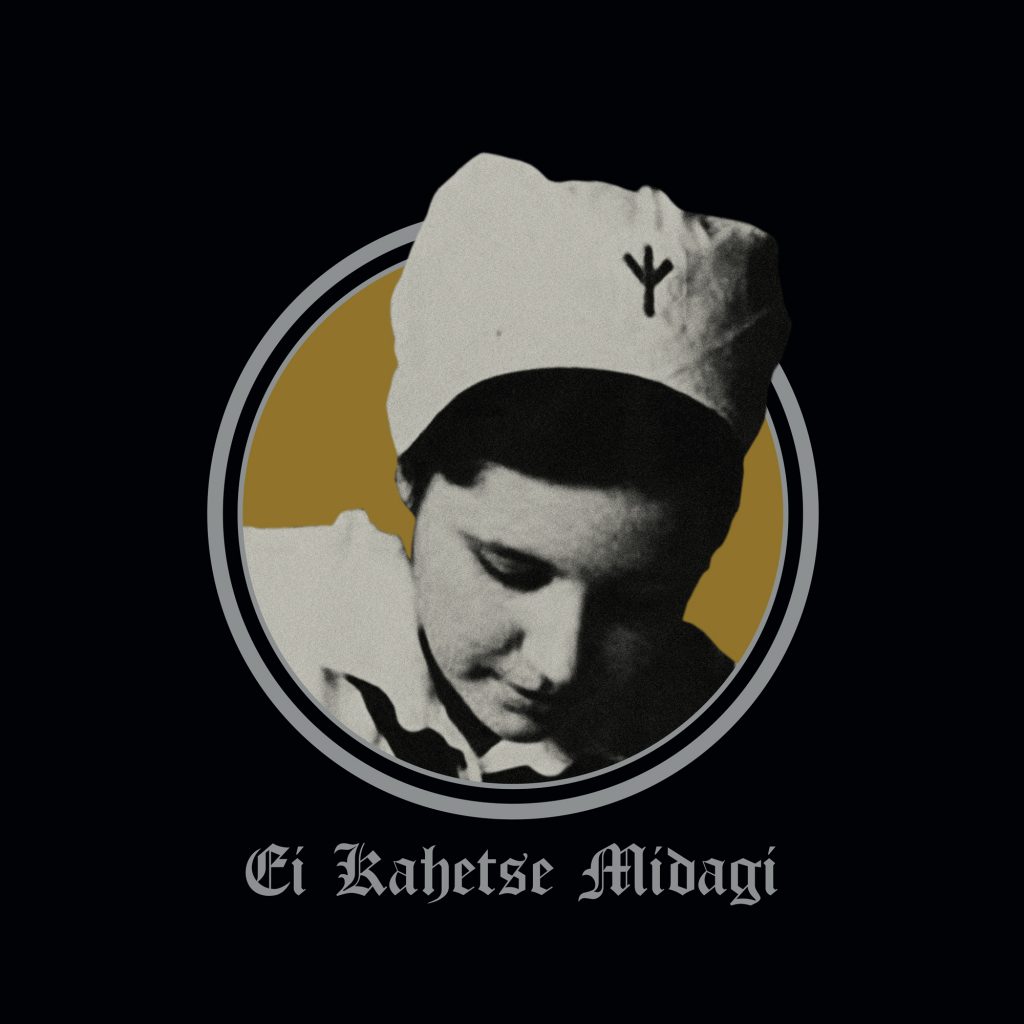 Tracklisting for LOITS' Ei kahetse midagi:
Tulisilma sünd
Sinimäed 1944
Tõelised kuningad
Valge nägu
Hauast aupaistesse
Kolmjalg
Veri
Sinu mees, sinu vend, sinu poeg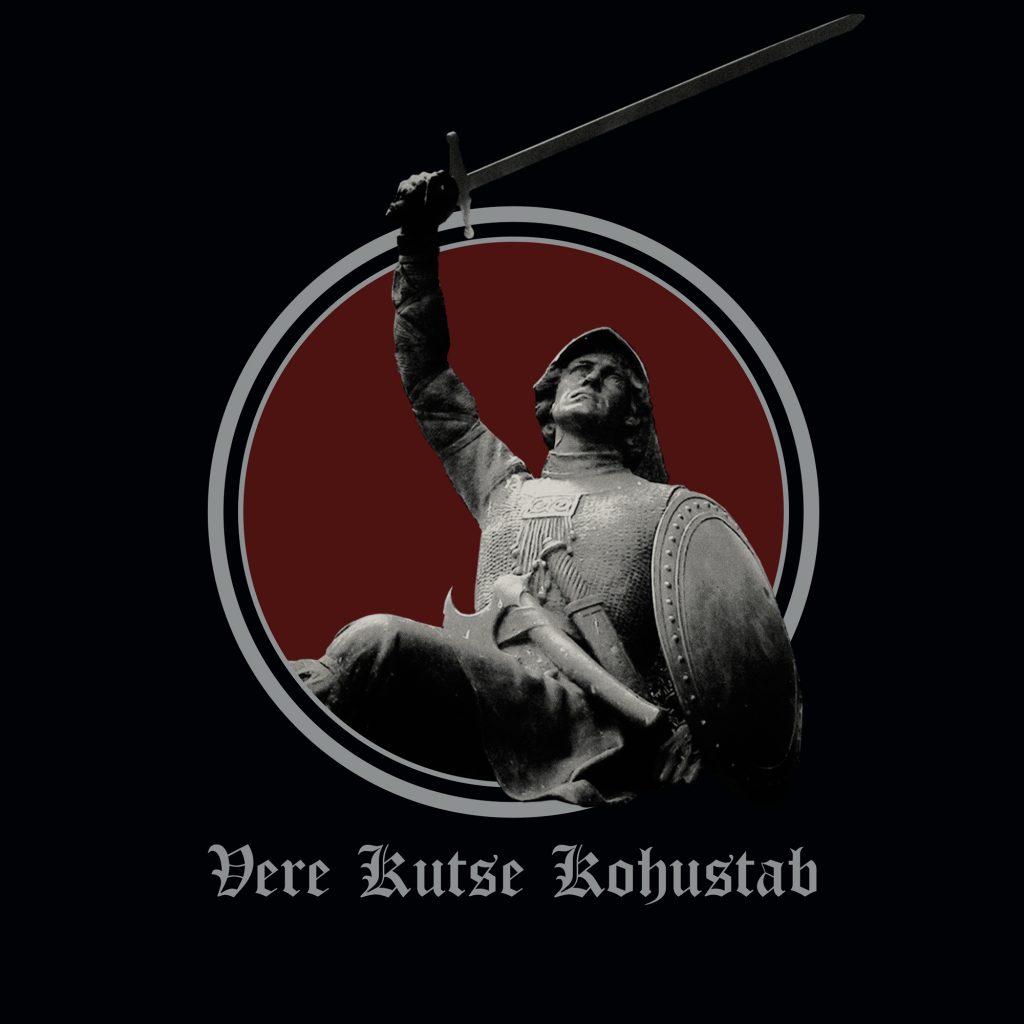 Tracklisting for LOITS' Vere kutse kohustab:
Soomepoiss
Eesti auks
Aeg ärgata
Võitluslipp
Tuleristsed
Vanade leegionäride laul
Eluruun
Nimeta haud
Kodu
Furor Aesticus
Oskar Ruut
Raiugem ruunideks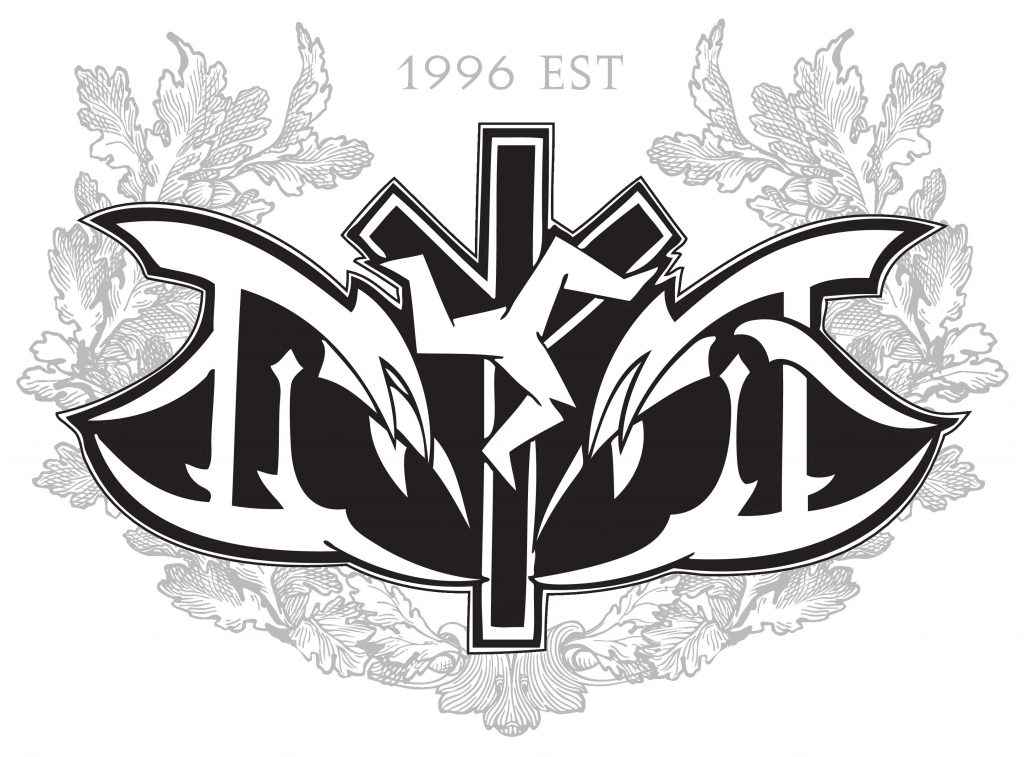 LOITS Online:
Official Site
Facebook