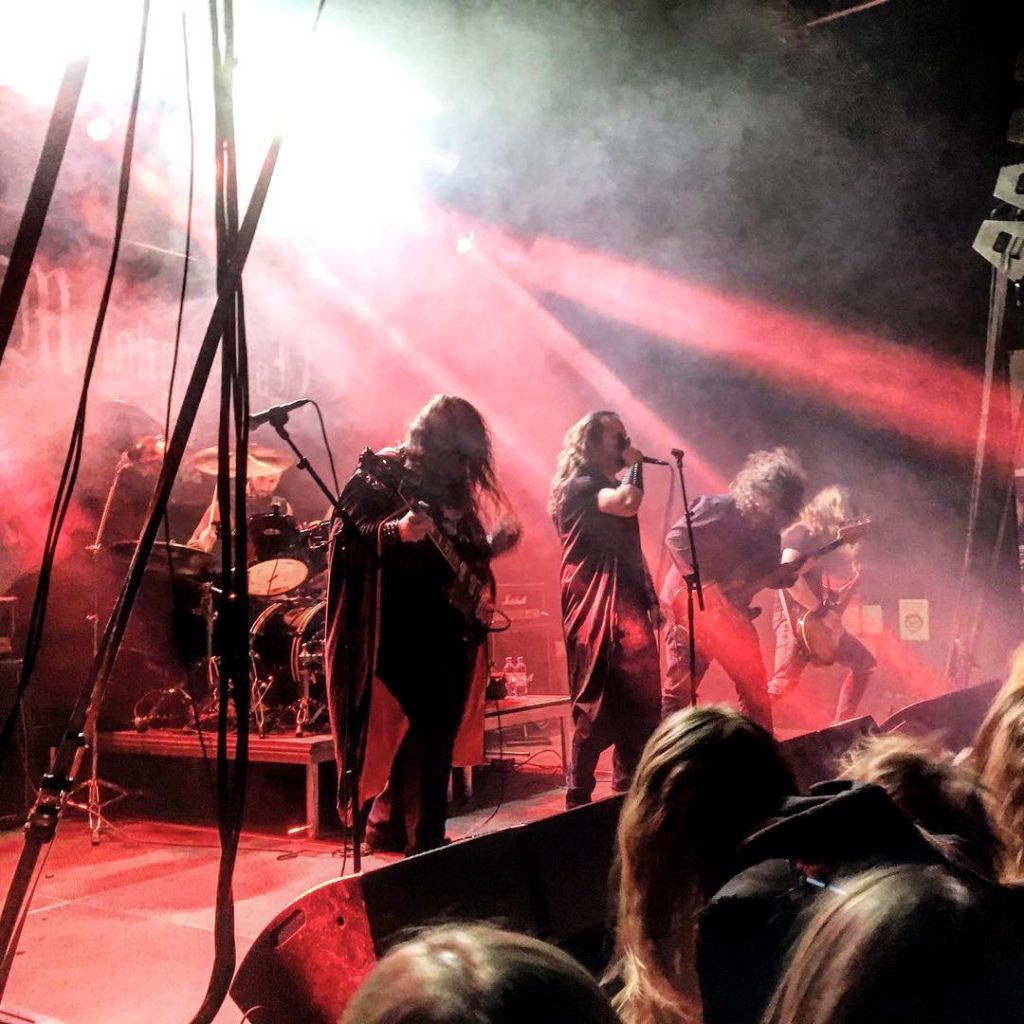 Today, Slovakian metal monks MALOKARPATAN announce details regarding their highly anticipated third album, to be titled Krupinské ohne (The Fires Of Krupina).
MALOKARPATAN will be entering Dark Ceremonies Studio, Hostivar, Prague, Czech Republic in October to commence recordings for their third full-length album, Krupinské ohne (The Fires Of Krupina). The album will be released on March 20th, 2020 on CD, vinyl LP, and cassette tape formats via Invictus Productions once again in conjunction with their US allies at The Ajna Offensive. The band will be performing a release show with Cult of Fire on March 21st in Prague. In conjunction with the international release of Krupinské ohne, vinyl reissues of both Stridzie Dni and Nordkarpatenland will also be available.
Says guitarist Adam says of the impending third MALOKARPATAN album, "Krupinské ohne (The Fires Of Krupina) is a concept work dealing with real and magical events that took place during the 17th century in the town of Krupina. A coven of witches operated here and instilled fear in the area that has eventually led to their fiery deaths upon the pyres of the Catholic Church. Adjusted to the conceptual nature of the album, the music is inspired by the specific mystique and adventurous spirit of '70s progressive rock albums, while still remaining true to our roots of Iron Curtain-style obscure black/heavy metal."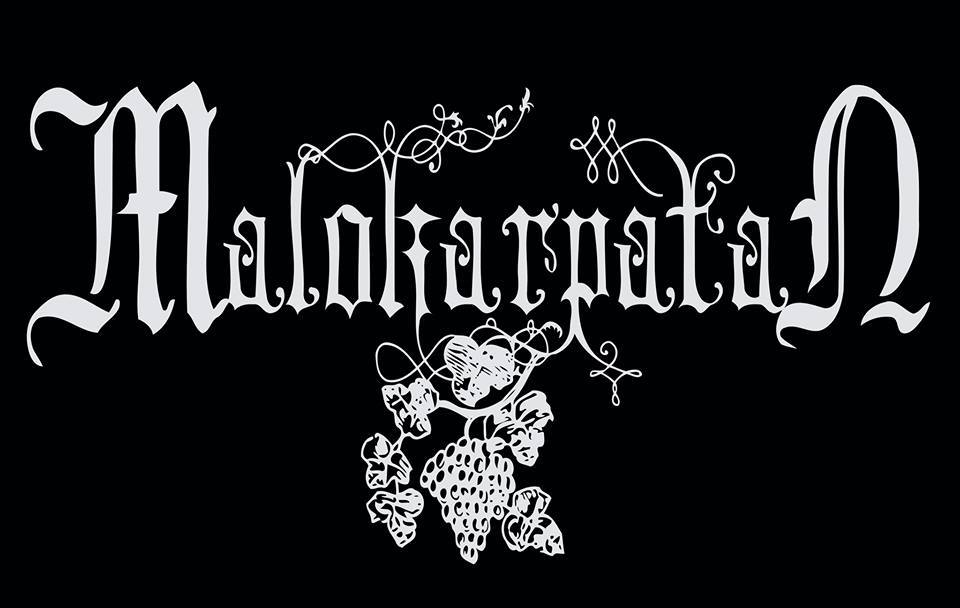 MALOKARPATAN are booked in Europe by Dragon Productions from Germany. For concert and festival bookings, please contact alan@dragon-productions.com. For more info, consult the links below.
MALOKARPATAN Online:
Facebook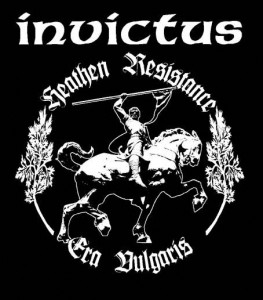 INVICTUS PRODUCTIONS Online:
Official Site
Facebook

THE AJNA OFFENSIVE Online:
Official Site
Facebook