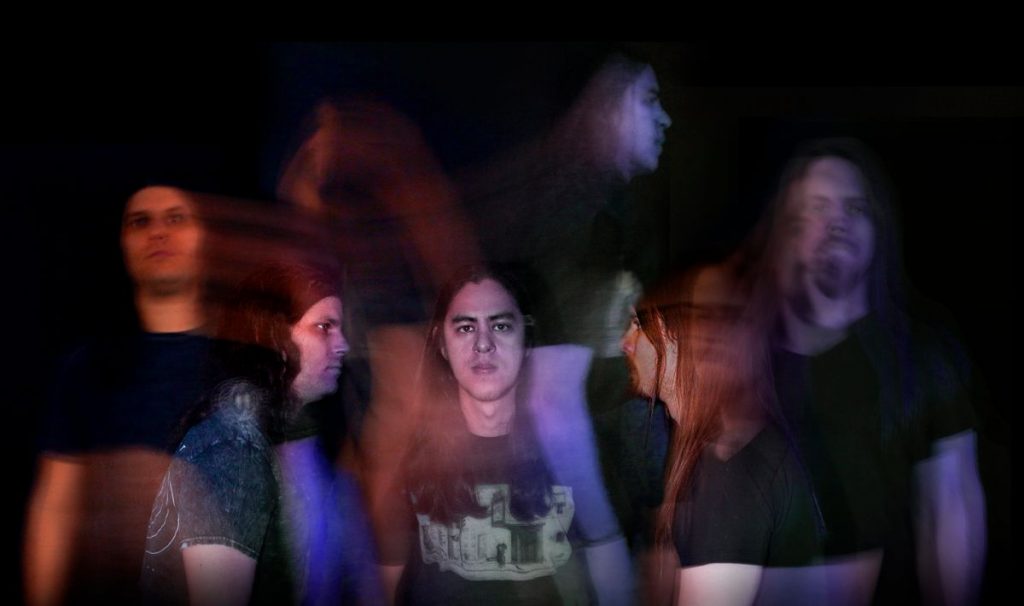 Sometime around 2011, guitarist and composer Charlie Eron burned a CD with a couple demo tracks on it and handed it to Max Phelps and Alex Weber at a metal show in Frederick, Maryland. The bandmates thought it was pretty cool, and that was that.
Video Teaser HERE
Many song iterations, revisions and years later, the concept that time is starkly linear and unrecoverable came to Charlie while working at a desk job staring vacantly into computer screen. And thus, WAIT was born.
While on tour with their respective projects, the band completed its debut EP We Are In Transit, which features three tracks of exploratory artistic expression. Recorded, mixed and mastered by the band's drummer Anup Sastry, the extended play will be released July 12.
"We're stoked to announce that we're finally releasing our debut EP!" says guitarist Charlie Eron. "It's been a long time coming, and this is just the beginning. Thanks to the guys at The Artisan Era for the support!"
WAIT is:
Max Phelps (Exist, Death To All, Defeated Sanity, ex-Cynic) – Vocals
Charlie Eron – Guitar
Alex Weber (Exist, Defeated Sanity) – Bass
Anup Sastry (Jeff Loomis, ex-Intervals, ex-Monuments, ex-Skyharbor) – Drums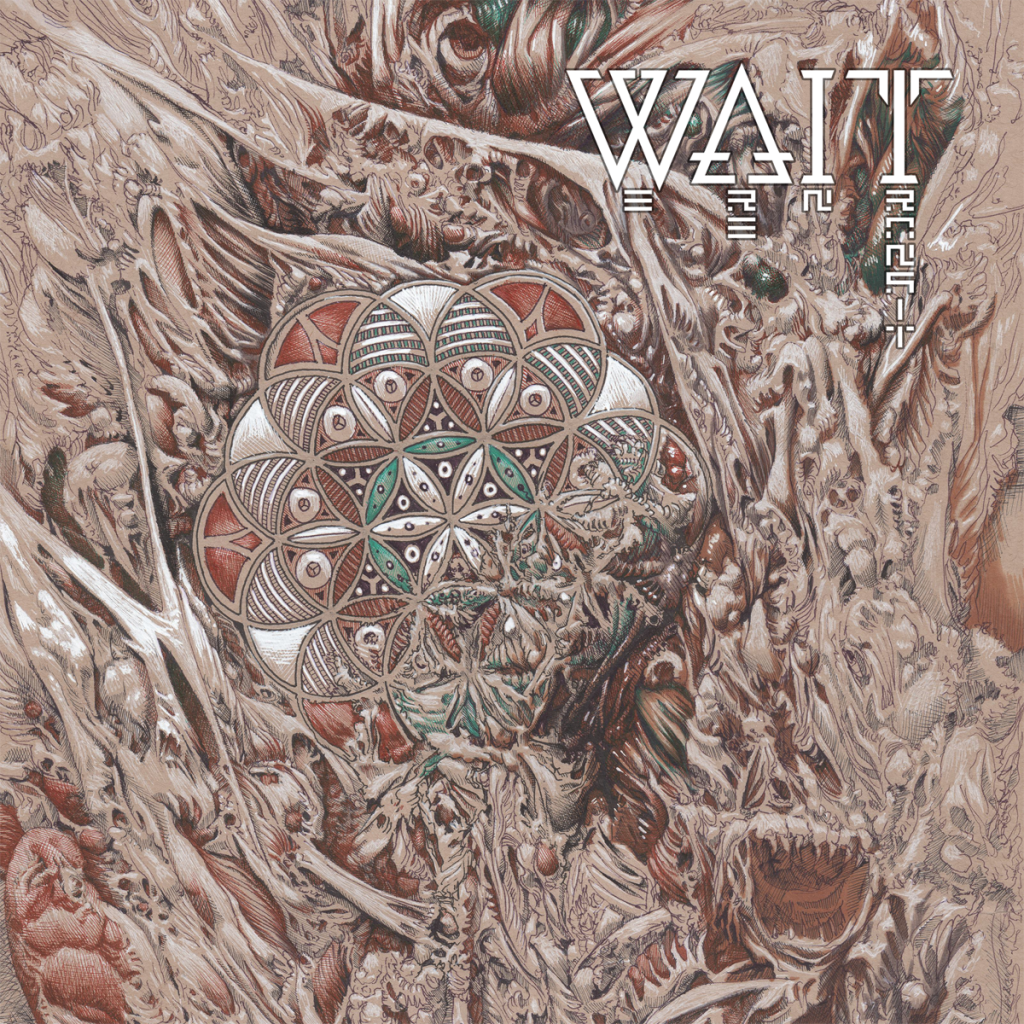 We Are In Transit Track Listing:
Wonder
Mushroom Song
Tomorrow Awaits
WAIT Online:
---