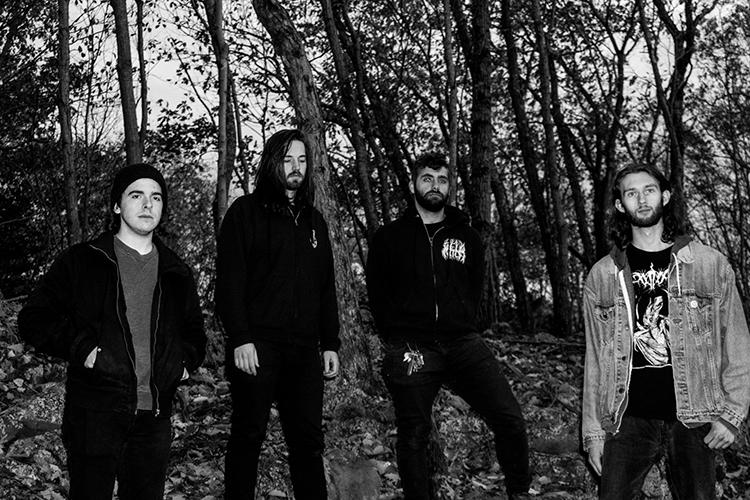 Thank you one and all for sticking with us as we now enter the label's 20th year of existence!!! We are swinging into the new year ready to introduce to you even more passionate woodland purveyors of the metal craft!
Having said that, we are pleased to announce the signing of Maine's excellent quartet, EAVE!
Once we heard the bands impending full-length release, Phantoms Made Permanent, EAVE's atmosphere and powerful sculpting of melody meets harsh sonic connection with the Earth, captivated us. We think this band will also find their way into your appreciation as well.
Phantoms made Permanent will be unearthed by Bindrune Recordings in the coming months.
We shall be sharing a track soon, releasing the album cover along with other information within the coming weeks!
Stay tuned! Spread the word!