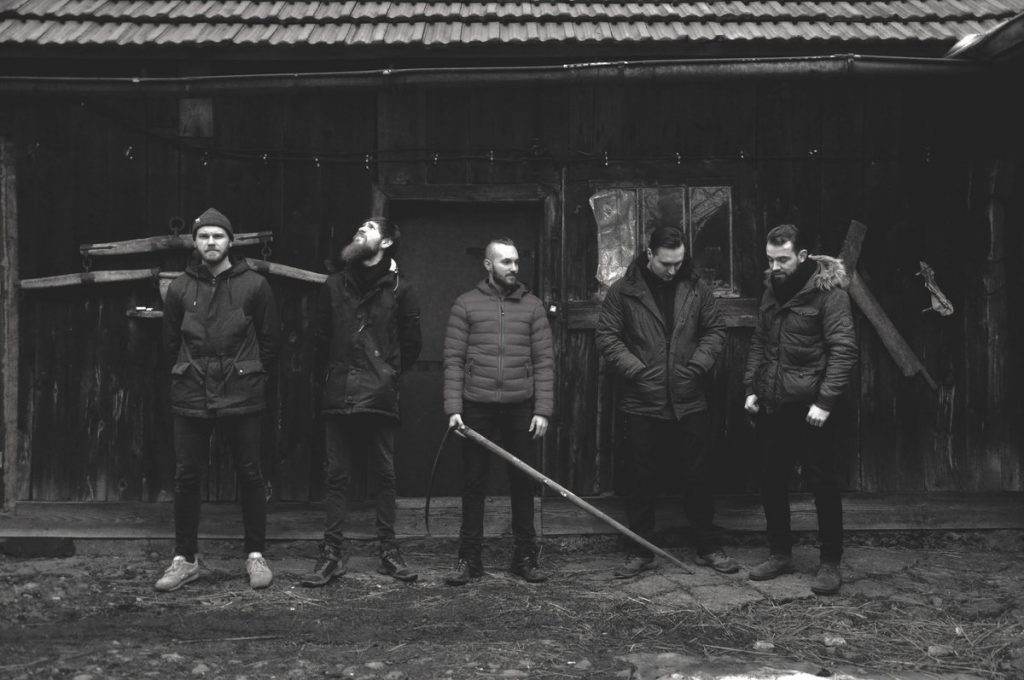 KONIEC POLA will release their new mini-album, entitled trop (translates to "trace" from Polish) on 27 April 2020. The release will come in digibook CD format, limited to 100 copies, via Devoted Art Propaganda.
KONIEC POLA, which translates to "The End of the Field", is made up of musicians from bands such as Licho, S., Wedrowcy~Tulacze~Zbiegi and Strzepy. Taking a different approach to post-rock, black metal and experimental music, KONIEC POLA released their debut album, Cy, in 2018, also through Devoted Art Propaganda.
While Cy explored the imaginary and the postmodern of a Polish village, trop invites the listener on a six-step-long journey. This journey follows in the footsteps of a dream. Or in a dream, follows a trace.
trop was recorded in May 2019 at Stodola Studio in Humniska, Poland. Mix and mastering was completed by Marcin Klimczak at Mustache Ministry Studio.
trop pre-orders can be placed via Devoted Art Propaganda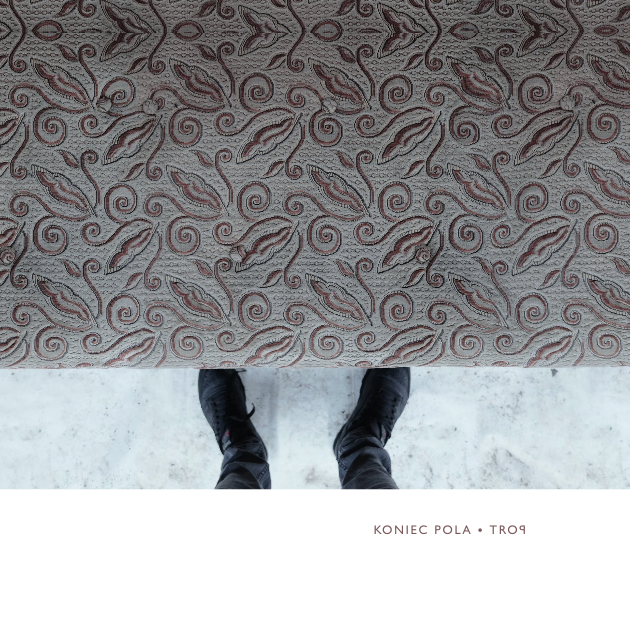 trop tracklist:
First
Second
Third
Fourth
Fifth
Sixth
KONIEC POLA are:
Artur – arrangements, guitar
Dominik – lyrics, voice
Grzegorz – drums
Patyr – bass, clarinet
Szturpak – voice, percussion, violin