Monterey (Mex) – After eight years, progressive metal quartet THE ADVENT EQUATION return with sophomore full-length album Remnants Of Oblivion on December 4. A teaser video is available HERE
On the follow-up to 2012's critically acclaimed Limitless Life Reflections, THE ADVENT EQUATION makes a leap forward in terms of compelling composition, melodic songcraft, and a production that packs one hell of a punch!
Remnants Of Oblivion is a duality between heaviness and melody that translates into a complete musical and emotional experience. Progressive Metal that reflects the collective work of memorable riffs and iconic choruses taking you to a transitory state of evolution.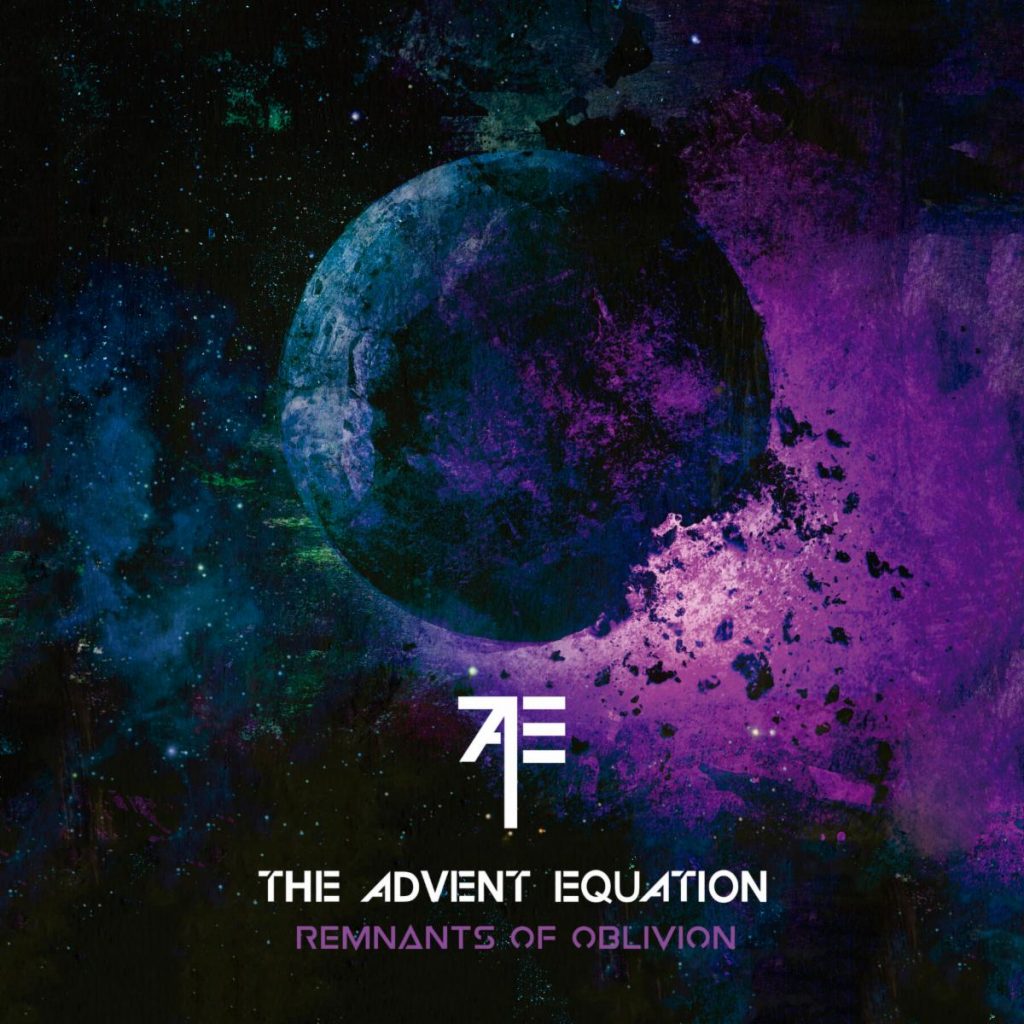 Track Listing:
IGNITION
PATTERNS OF SPIRALING REALITY
REMNANTS OF OBLIVION
AN ETERNAL MOMENT
FACING THE ABSOLUTE
BALANCE THROUGH EXTINCTION
THE CREATION PART I: HYPNOS
THE CREATION PART II: THANATOS
Line-up:
Carlos Licea – Piano, Keyboards
Roberto Charles – Drums, Percussion
Luis Gomez – Guitar
Margil H. Vallejo – Vocals, Bass
Credits:
Concept, Lyrics & Musical Arrangements by The Advent Equation
Recorded Over a Two-Year Period at Psicofonia Studio.
Produced, Engineered, Mixed and Mastered By Charles A Leal.
Artwork by Travis Smith (Nevermore, Death, Riverside, Megadeth) at seempieces.com
"THE ADVENT EQUATION Would Like To Thank All That Made Our Continuous Dream Possible. To our Families & Friends Who Directly or Indirectly Supported Us on This Process, and To Our Fans as Your Unconditional Support Has Been Our Driving Force throughout This Musical Journey."
The first full-length album, Limitless Life Reflections, was released through Concreto Records (Independent Label) with national distribution and great public reception; giving the band the opportunity to play in important events and festivals around Mexico, participating as an opening act for Haggard, Opeth, Tesseract, Dark Tranquility.
The second full-length album, Remnants Of Oblivion, will be released physically and digitally in December 2020, accompanied by a solid return plan to social media and current streaming platforms.