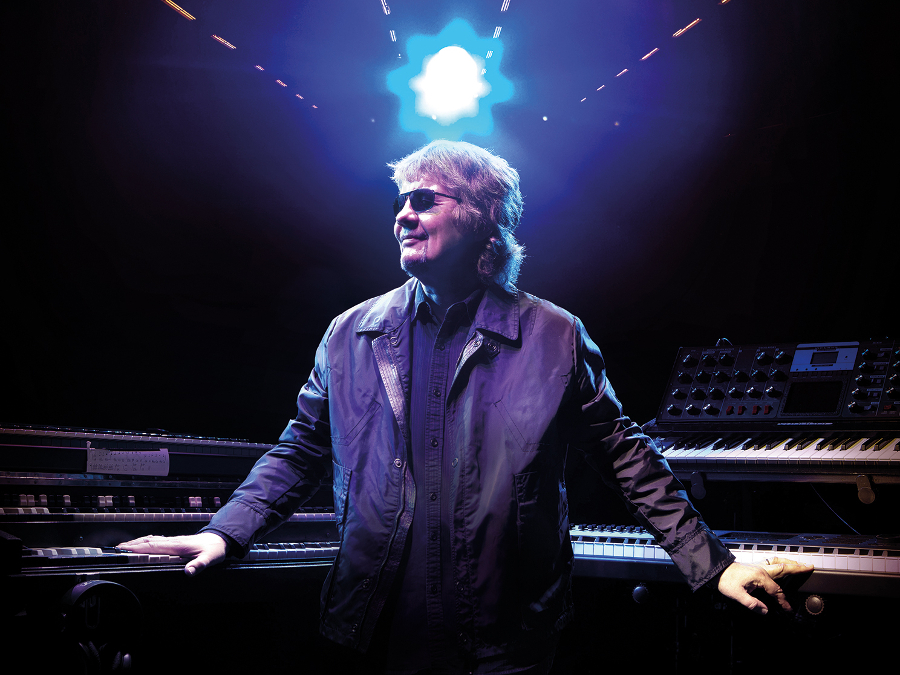 The first guest to take part to the recordings of Aquila, HOLY TIDE debut album, is the great Don Airey, today keyboards player of the legendary Deep Purple.
For over 30 years, Don Airey has undoubtedly been one of the most inspirational Heavy Metal keyboard players. Deep Purple, Black Sabbath, Ozzy Osbourne, Judas Priest, Thin Lizzy, Rainbow are just some of the names he offered his services to, marking their music with his imprint.
The British composer played his unmistakable Hammond on the song 'The Shepherd's Stone', giving us a truly unique performance.
Aquila will be released on June 28th, 2019 via My Kingdom Music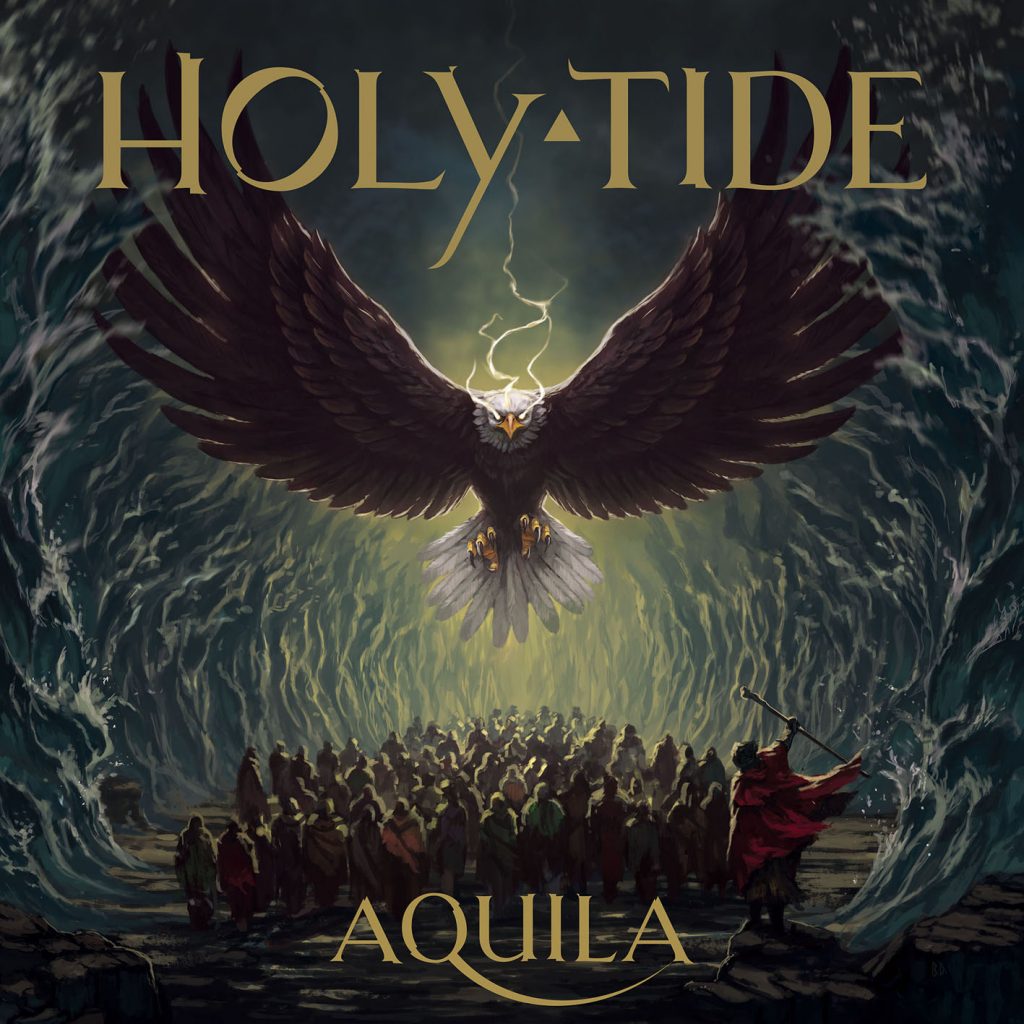 You can pre-order the CD HERE
Aquila Tracklisting:
Creation – The Divine Design
Exodus
Chains Of Enoch
Godincidence
Curse And Ecstasy
Eagle Eye
The Crack Of Dawn
Lord Of The Armies
Sunk Into The Ground
The Age Of Darkness
The Shepherd's Stone
Lamentation
Return From Babylon
The Name Of Blasphemy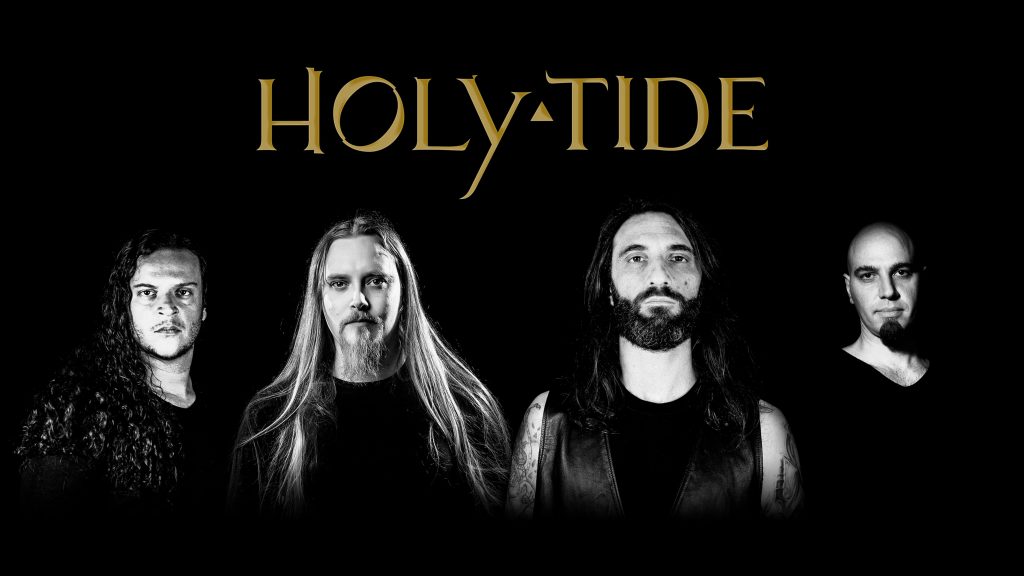 HOLY TIDE Online:
Facebook
My Kingdom Music Online:
Official Site
Facebook