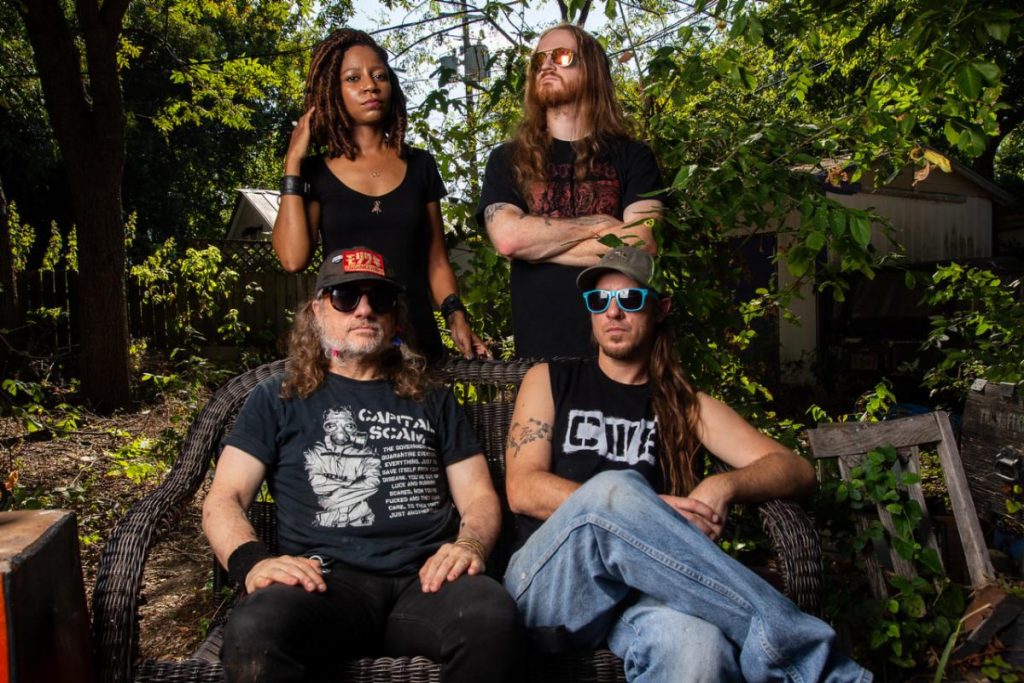 Austin (TX) – Rancorous Hardcore Punks BÖNDBREAKR have released the official video for 'Angry Tooth', a track from last year's self-titled EP. Check it out at THIS LOCATION
The video, which was directed by Jonathan Nunan, was shot on 16mm film using a 1950s-era home movie camera. All visual effects were created by physically coloring and/or scratching individual frames of film using Sharpie markers and Exacto knives. From start to finish the video contains about 3,500 individual frames. Actors in the video include Tasha Ann-Aaliyaah, Eric Wunsch, and Andrew Hubatsek.
BÖNDBREAKR vocalist Hurricane G had this to say about the lyrics and inspiration for the song:
"I wrote 'Angry Tooth' as a way to deal with depression and anxiety, both of which I'd been suppressing with self-medication via partying, beer and hard liquor. It took years for me to seek therapeutic counseling, but I knew it was time for a change when the drink stopped working.

Oddly enough, I composed the main riff and lyrics while having my wisdom tooth prepped for extraction. The tooth became infected and needed to be removed right away. As the dental assistant cleaned the affected area, she sucked in her breath and said, "Oh, my! Now that's an angry tooth." She was right. I'd lost interest in the basic necessities of taking care of myself, with my teeth being the first to show signs of distress. Not only was the tooth angry; I was angry, too. And deeply depressed.

After a couple of years of counseling, I learned how to better manage my depression and anxiety. Although there are days that are more emotionally taxing than others, songwriting and playing music with my bandmates really helps reroute my thinking. While I don't want to go through anything resembling the lyrics of 'Angry Tooth' ever again, I think it's important to talk about such experiences that force growth, whether it's pleasant or not."
BÖNDBREAKR released the self-titled EP on October 20. Purchase and streaming links are at Bandcamp or DistroKid.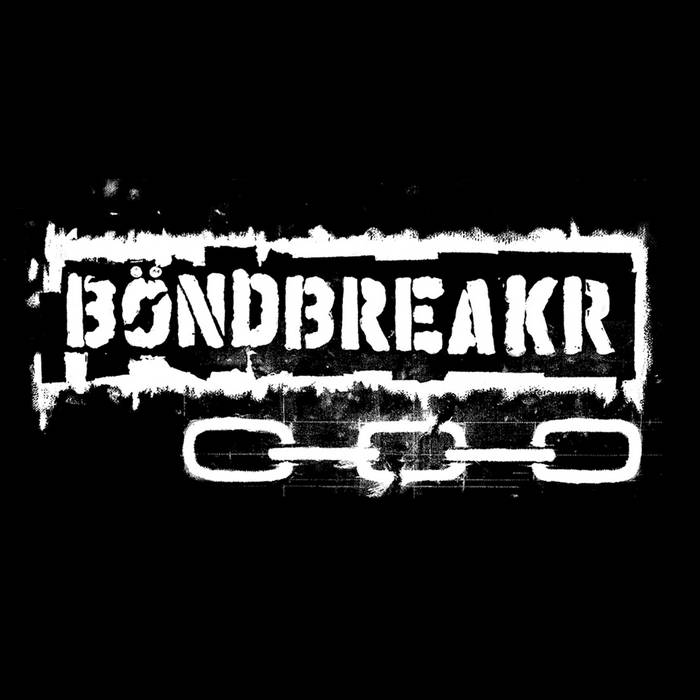 Track Listing:
Into The Night
Cop Rock [Featuring Jake Roussel]
Angry Tooth
Shaman
The Whole Fekkin Thing [Bonus Track]
BÖNDBREAKR Online:
Bandcamp