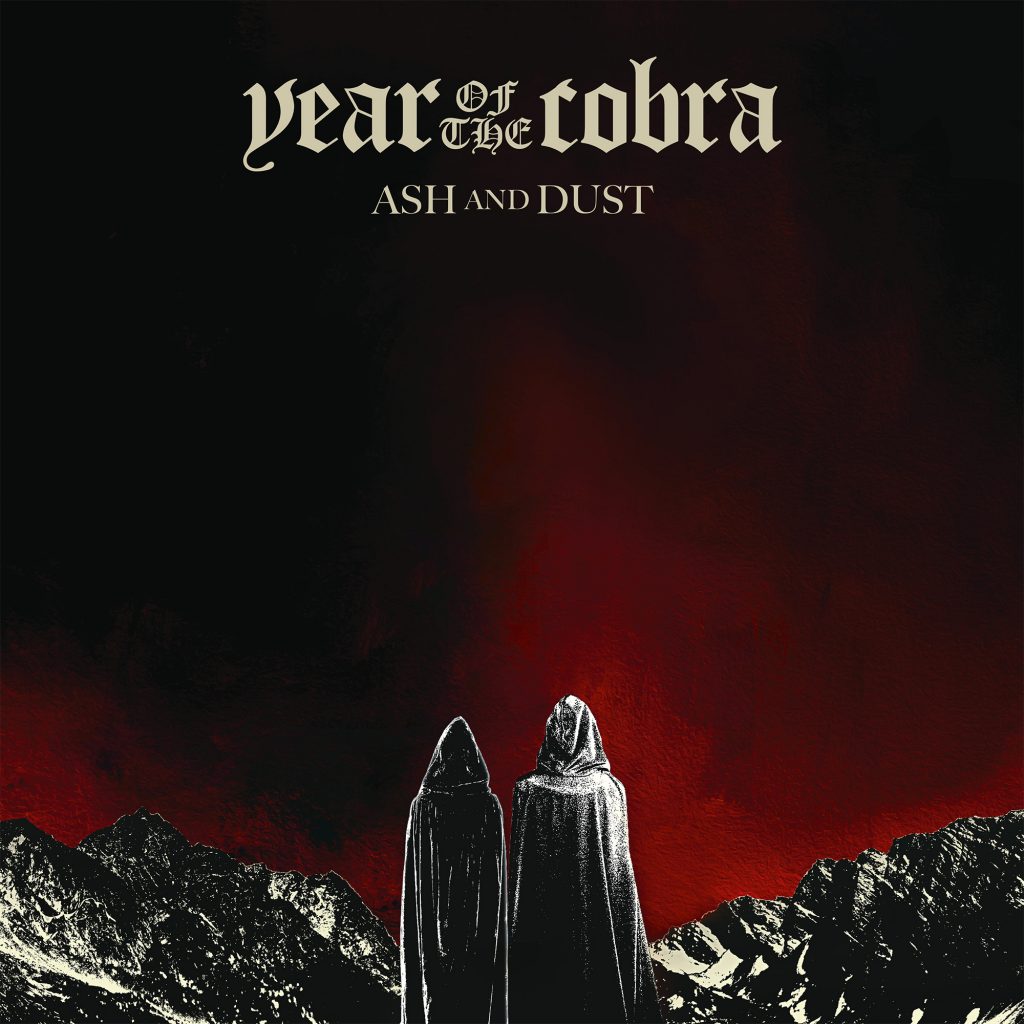 From the beginning of opener 'The Battle Of White Mountain', the distortion tone is pretty on point, with riff work that is none too shabby. I can definitely stay that what I wasn't expecting was a female lead singer, which isn't usually my cup of tea.
Well, if the second track's opening riff, which carries through the song, isn't a rip off 'Forever My Queen' by PENTAGRAM, I'll eat my hat. I find myself still down with the vocals of Amy Tung Barrysmith, as she has a pretty soothing voice in my opinion, very reminiscent of Jex Thoth in spaces. I'm still enjoying the gritty distortion throughout the album as I listen further.
Confusingly, Barrysmith seems to switch up her vocal style halfway or so through, which isn't always a bad thing, but I'm not on board in this case. As I'm getting further through the album Ash And Dust begins to remind me of a doom EVANESCENCE, so points deducted for that!
YEAR OF THE COBRA is the ultimate defininition of chick doom, so if that's your bag, then these guys are definitely for you.
Review By: BuiltToSuffer
YEAR OF THE COBRA
Ash And Dust
Prophecy Productions
2 / 6