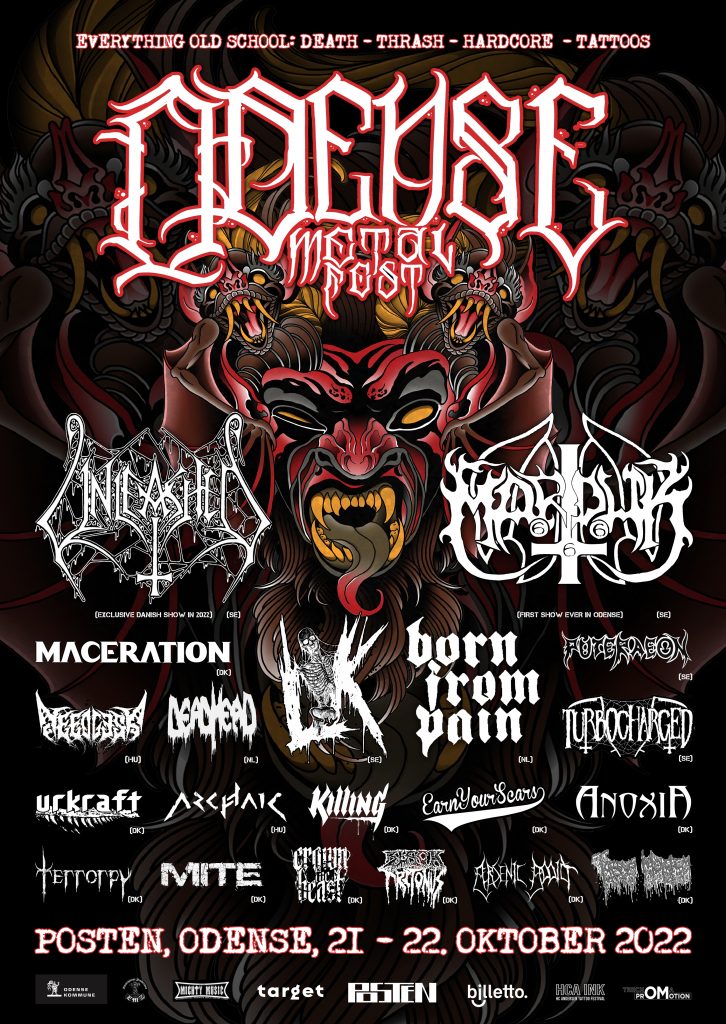 UNLEASHED and MARDUK are the headliners for Odense Metalfest, where Swedish LIK and the Dutch hardcore mastodons Born From Pain are co-headliners together with Dutch thrash veterans Dead Head and Danish Maceration, who have been re-united after 30 years.
Odense Metalfest is a new 2-day festival which will debut on 21-22 October 2022 at Posten in Odense, right in the middle of Denmark. Odense is the 3rd biggest town in Denmark. The program is ambitious. 20 bands Denmark and Europe perfoms at the festival.
It is no coincidence that Odense Metalfest takes place at the venue Posten. In the late eighties and nineties, Odense had a very active metal environment with bands, magazines and record companies. Now Odense will once again be the meeting point for metal music in the middle of Denmark.
Headliners are giants in death and black metal; UNLEASHED and MARDUK. Two bands that fulfill the organizers ambitions to prove that Odense Metalfest should be a festival mainly for the old-school genres. UNLEASHED plays exclusively at Odense Metalfest and can not be experienced live elsewhere in Denmark in 2022, while MARDUK takes over Odense for the first time ever in their long career.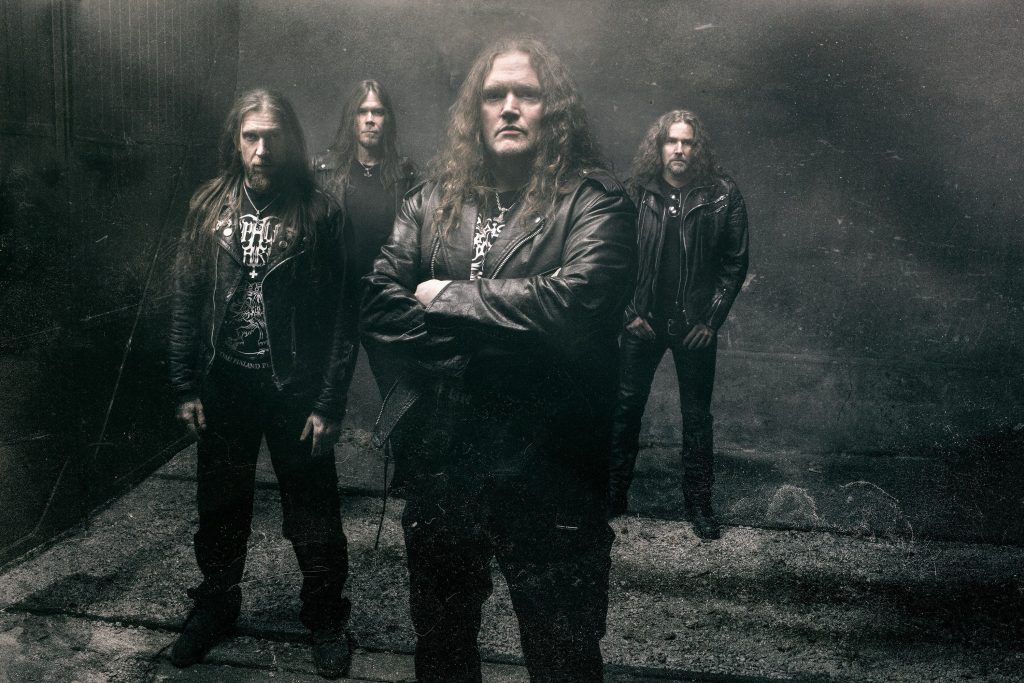 This is a unique opportunity to experience UNLEASHED, as they have only played live twice in Denmark for the last 13 years. If you have to talk about The big four in Swedish death metal, it's Entombed, Dismember, Grave and not last but not least UNLEASHED. They are legends in the field of death metal and have inspired hundreds of others with their uncompromising sound and style. Johnny Hedlund, who founded the band in 1989 after leaving Nihilist, which later became Entombed, is still the frontman of the most productive Swedish death metal band, with 14 albums released.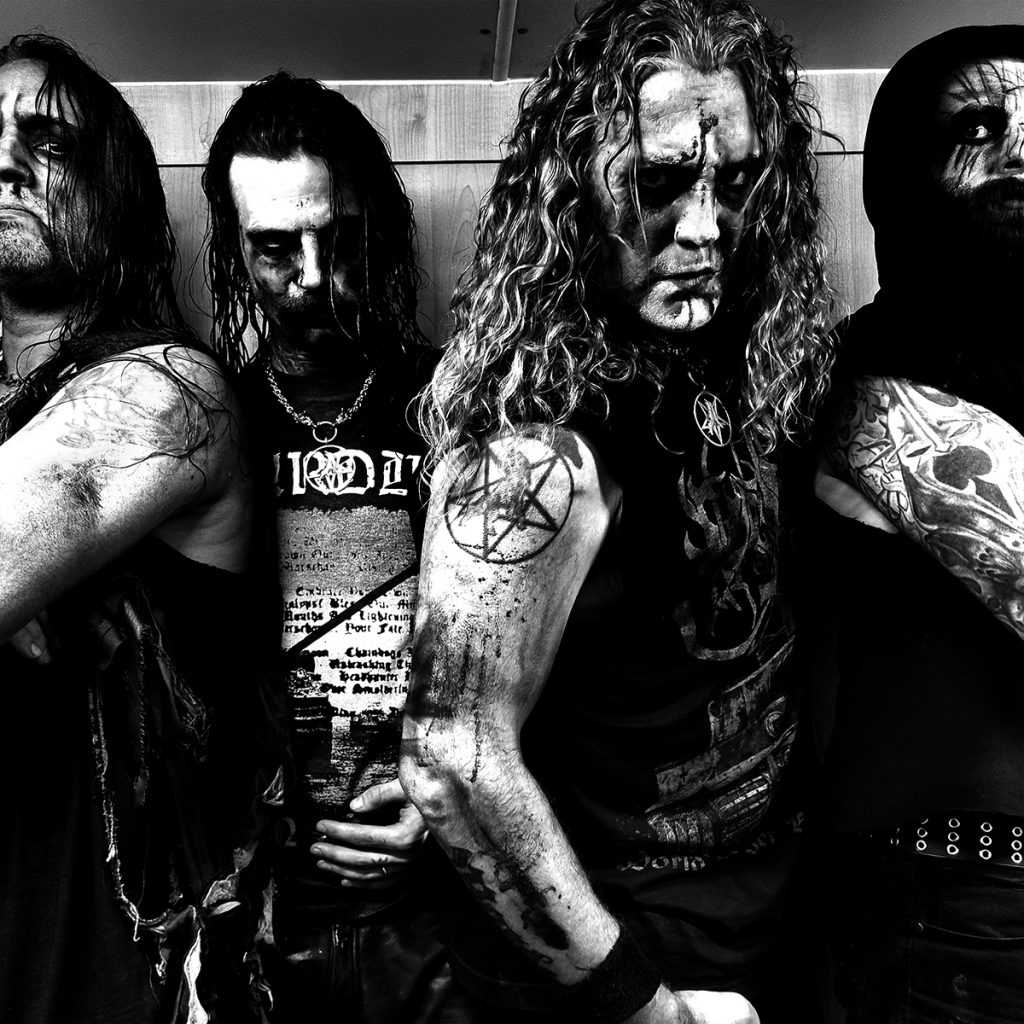 MARDUK, who is also the headliner for Odense Metalfest, celebrated their 30th anniversary last year, and is the most hard-working and without a doubt also the most popular and biggest Swedish black metal band. Their relentless and aggressive style appeals to both black and death metal fans. MARDUK's live shows are known for their uncompromising and notoriously aggressive energy bursting out from the stage in a solid stream of blood and corpse paint.
Odense Metalfest has been started by four organizers who have had the metal genre in their blood since their teens and have all been part of the scene as journalists, musicians and distributors.
Jakob Schultz was guitarist in one of Denmark's most renowned metal bands, Esbjerg's Invocator, and the death metal band Maceration. Back then he organized shows with the biggest death and thrash bands in Esbjerg. In addition, he was a co-founder of Denmark's largest metal magazine Metalized. Martin Lyager has also written about metal as an editor at Danishmetal.dk, as has Morten Nissen from the PR company Trechoma, which was previously a metal magazine and a record company, and Michael H. Andersen, who for almost 30 years has been behind several concerts, festivals and since 2003 has run one of the largest independent Danish music companies, Target Group.
"Now its time! The other major cities in Denmark have hosted successful metal festivals for years. I have always thought that Odense, as the third largest city in Denmark, also should have a festival for the extreme metal genres such as thrash, death metal and hardcore. Aalborg, Copenhagen and Aarhus have long had metal festivals that present big, foreign headliners. Odense must also have it again", says Jakob Schultz, spokesperson for the festival.
ODENSE METALFEST Online:
Official Site
Facebook