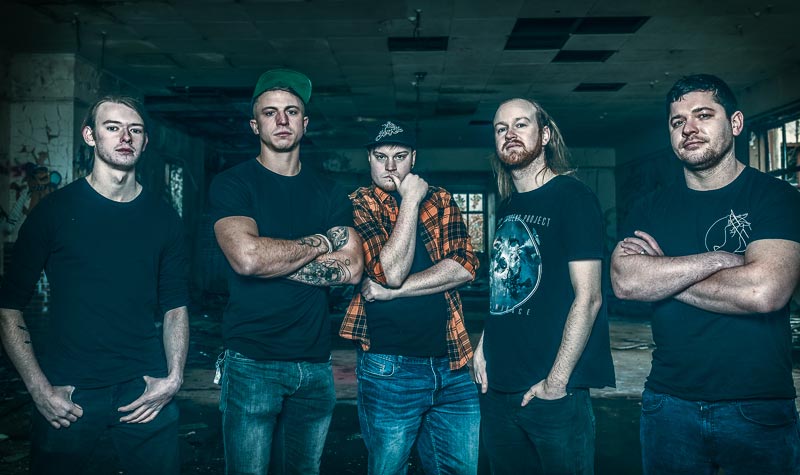 Following on from their successful 2017 debut album, Join Us, APOLLO STANDS have returned with another outpouring of their unique, imaginative and challenging modern metal. Minds is an odyssey into the endless universe of the human psyche, a stunning exploration of our inner worlds presented in a thrilling array of rich colours and musical textures. This is a voyage beyond the expected, a breathtaking step into the unknown…
APOLLO STANDS began life as a traditional heavy metal band, but as metal evolved so did APOLLO STANDS. They welcomed each new twist in the metal story, absorbing new influences and new ideas, adding new angles to their own sound and expanding beyond any restrictive boundaries. Minds brings everything together into one remarkable, cohesive whole – a six-track explosion of sparkling energy, affecting emotion, wicked hooks and inescapable melodies framed by imposing riffs, swathed in enthralling atmosphere. Tracks like 'Titan' and 'Psyparadar' are simply outstanding songs that rise above the need for genre definition. Minds is both a demand for immediate recognition and a signpost towards a bright future.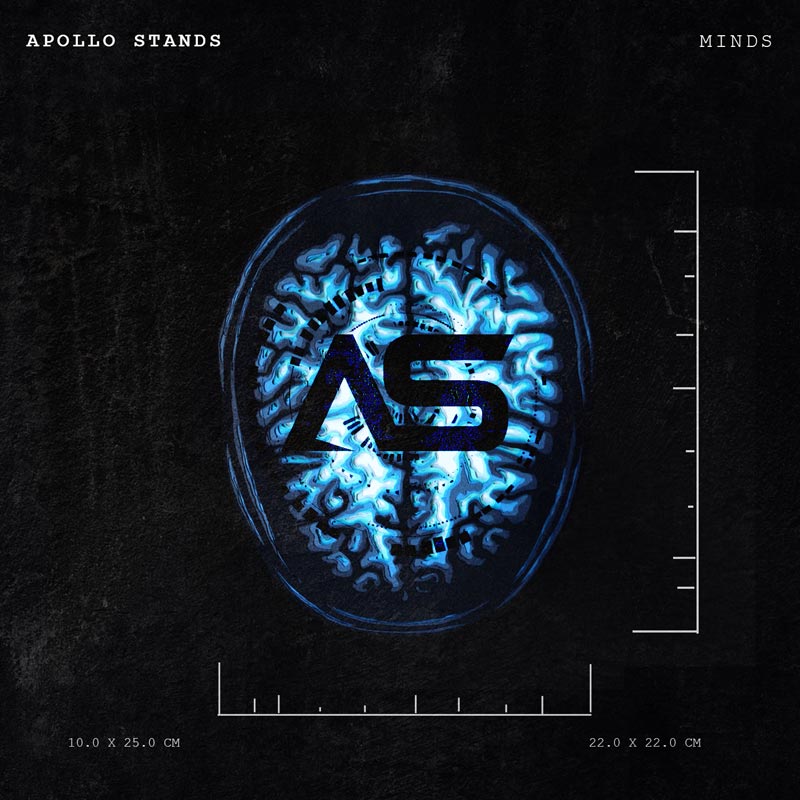 The February 28th release of Minds will be preceded by the reveal of the promo video for 'Psyparadar' – a disturbing visual depiction of one of Minds' stand out tracks, created by director Brad Davies. The band will celebrate the release of Minds with an appearance at The Brickmakers in Norwich as part of the Bloodstock: Metal 2 The Masses competition on February 27th.
Prepare yourselves to step beyond your limits and join APOLLO STANDS as they head for the furthest reaches of the worlds within.
APOLLO STANDS Online:
Facebook