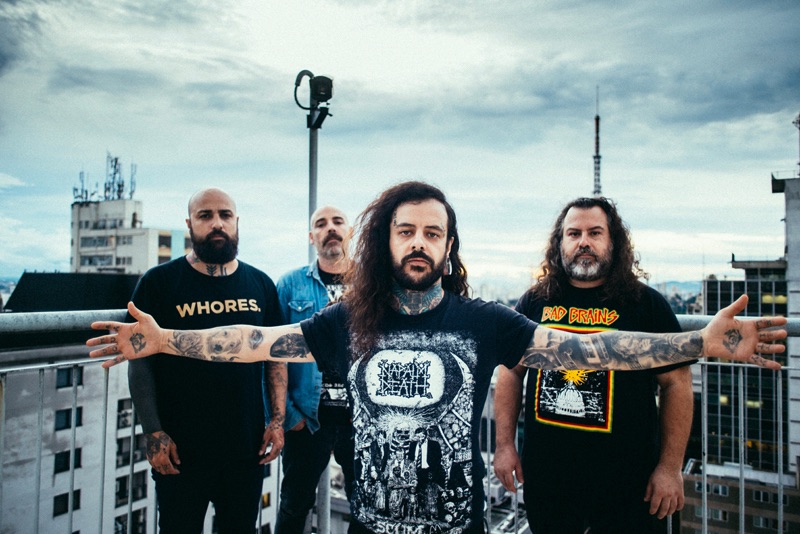 Times are tough and strange, and we decided within the band to give our contribution to whom most need more than ourselves, so we decided to donate THIS SONG for Hardcore Help Foundation alongside our label Lifeforce Records. 'Dissector' is a brand new unreleased song, post-Eterno Rancor from 2019.
The song was mixed and mastered by Argentinian/Belgian producer Martin Furia (Nervosa, Evil Invaders) for Somma Prods at LoudBeast Studio, Antwerp, Belgium and recorded by FOH engineer and producer Nuno Loureiro, cover artwork was design by renowned artist José Mendes.
In the meantime, the band is working on a new full length album, and hopefully return to touring and shows.
Escaping from the dark places in the imagination, Portuguese hellions BESTA take inspiration from horror movies and blend them into a frantic, feedback-laden mash-up of punk-rock and old school grindcore, imagine Bad Brains mutating alongside Napalm Death, always with their own creative vein on top of every tune they deliver, with a political axe to grind, shouted on their native Portuguese tongue.
With nine confrontational releases since 2012, and shows alongside Eyehategod, Napalm Death, Cattle Decapitation, Mob 47, Cryptopsy, Possessed, Massgrave, Deathrite, Obituary, Mantar or Conan to name a few, touring between Europe and South America and solid apperances on festivals such as Obscene Extreme or Resurrection Fest, BESTA features members of Sinistro and Redemptus.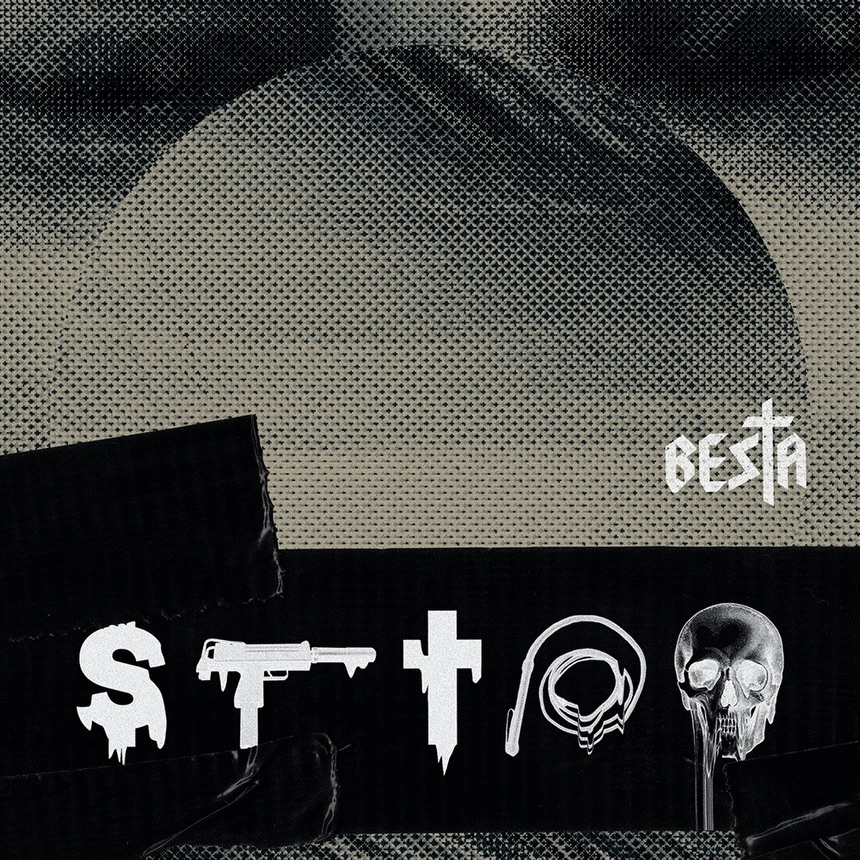 BESTA Online:
Facebook