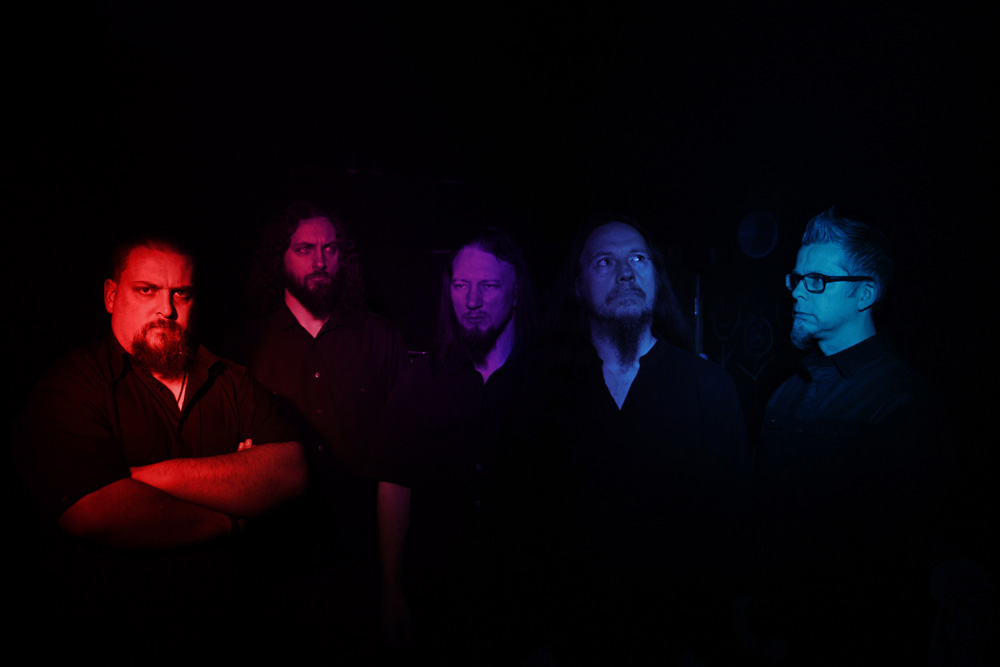 MY SILENT WAKE have always been different from the rest and stood apart from their peers. Their music is unconstrained by expectations, blissfully unaware of the rules that govern the genres they wander through; the only limits upon their sombre sound being their own far reaching imaginations. Nestling amongst their canon of heart wrenching doom lie albums of unexpected experimentation and exploration, albums that embrace acoustic and ambient textures, that paint in different hues and dream in different colours.
Damnum Per Saeculorum is MY SILENT WAKE's eleventh full length album and the fourth which walks a different path. All the power and emotion of the band's revered doom metal classics are still here, but captured within dreaming soundscapes and medieval themes. This album captivates your senses and enfolds you in an atmosphere so rich and deep it is wonderfully inescapable. Recorded in various locations and different times as 2019 slipped away and 2020 struggled into life, and featuring vocal and lyrical contributions from friends and family, Damnum Per Saeculorum grew organically, taking form, shape and substance as the seasons changed. This album is a living thing, a world in itself, a place to visit as much as an album to listen to.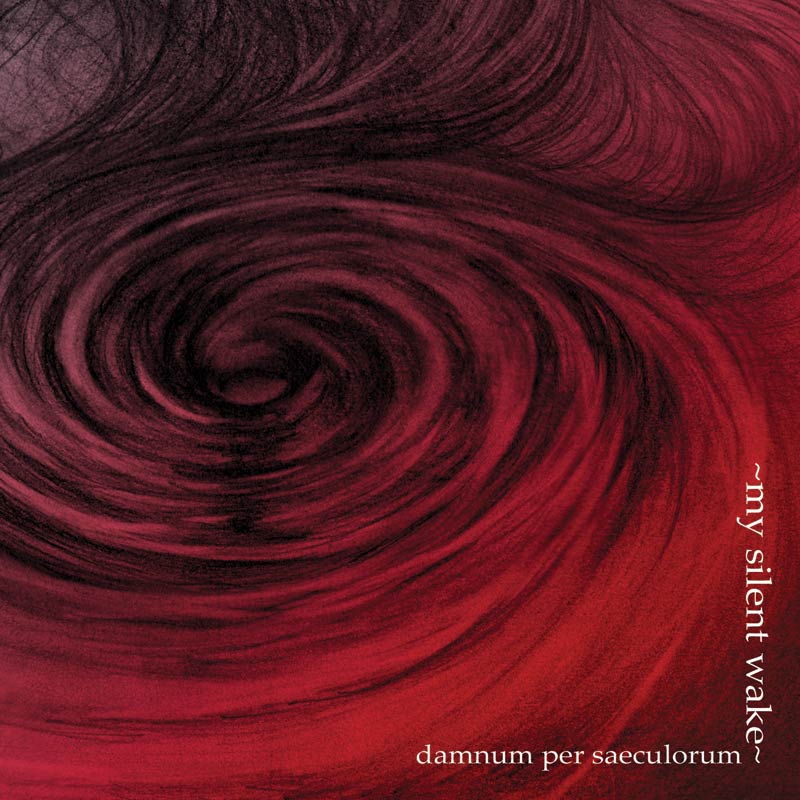 Opa Loka Records will reveal the path to this country of old ghosts and fragile enchantment on July 29th, laying something truly special before the eyes and ears of the world. Damnum Per Saeculorum is perhaps MY SILENT WAKE's greatest achievement to date and will become a loved treasure to all those who navigate its winding bridleways and river paths.
MY SILENT WAKE Online:
Facebook