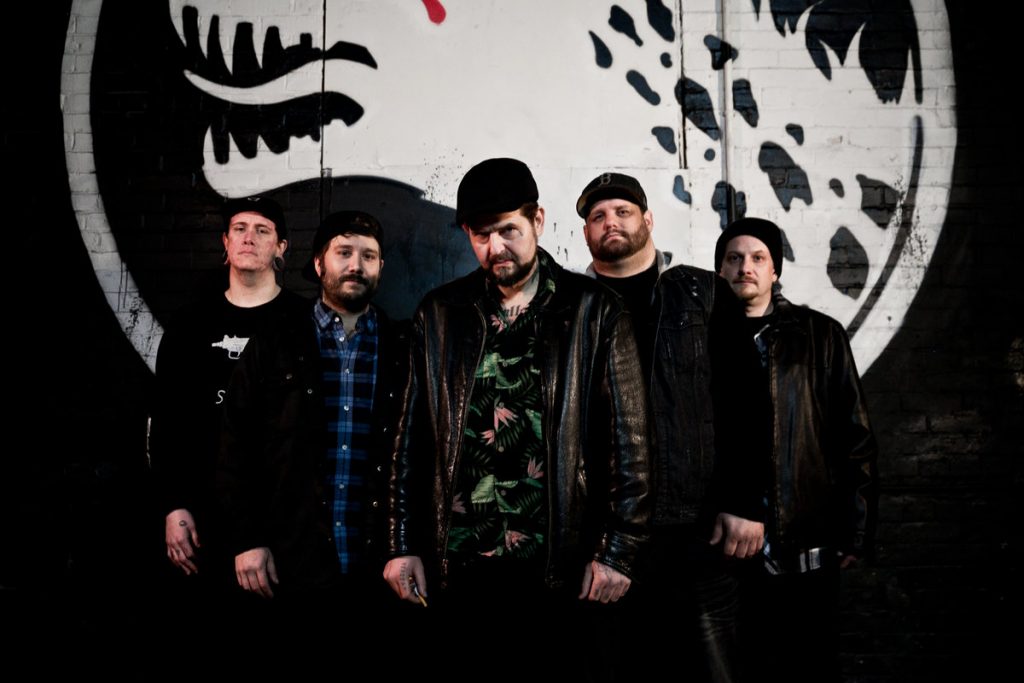 RAMALLAH will officially release Last Gasp Of Street Rock N' Roll on CD/LP via State Line Records this Friday, but you can check out the brand new video for single 'Dead Boys And Dead Girls Anthem' now!
Watch/Post 'Dead Boys And Dead Girls Anthem' Video HERE

The video for 'Dead Boys And Dead Girls Anthem' was made by the band while under quarantine using live footage provided by hate5six, stop time photography by Jeremy Saffer, and You Are Not Alone photos to show solidarity.
RAMALLAH – from nowhere – was founded in 2003 as a solo project departure by "White Trash" Rob Lind of Blood For Blood notoriety. They released an EP on Bridge 9 Records, a full length on I Scream Records and logged extensive worldwide touring. Their early sound ranged from skull-crushing hardcore to pop songs. The early era of the band came to an end in 2007 due to Lind's renowned drug issues.
RAMALLAH resurfaced in 2015 with the Back From The Land Of Nod EP on State Line Records. The songs were a soundtrack to horrific storytelling of the dark underbelly of drug abuse by Lind. These songs left the RAMALLAH fanbase with no idea of what was to come with The Last Gasp Of Street Rock N' Roll.
Lind teamed with Boston-area producer and guitar virtuoso, Jason Eick and a new team of musicians to bring this latest chapter to life. RAMALLAH started as a complete departure from Lind's past with Blood For Blood. The Last Gasp Of Street Rock N' Roll comes full circle by pulling together all of the sounds and styles that Lind is known for. This album is truly representative of his entire scope and will appeal to longtime RAMALLAH fans as well as the vast base of Blood For Blood fans that have been waiting for new music for decades.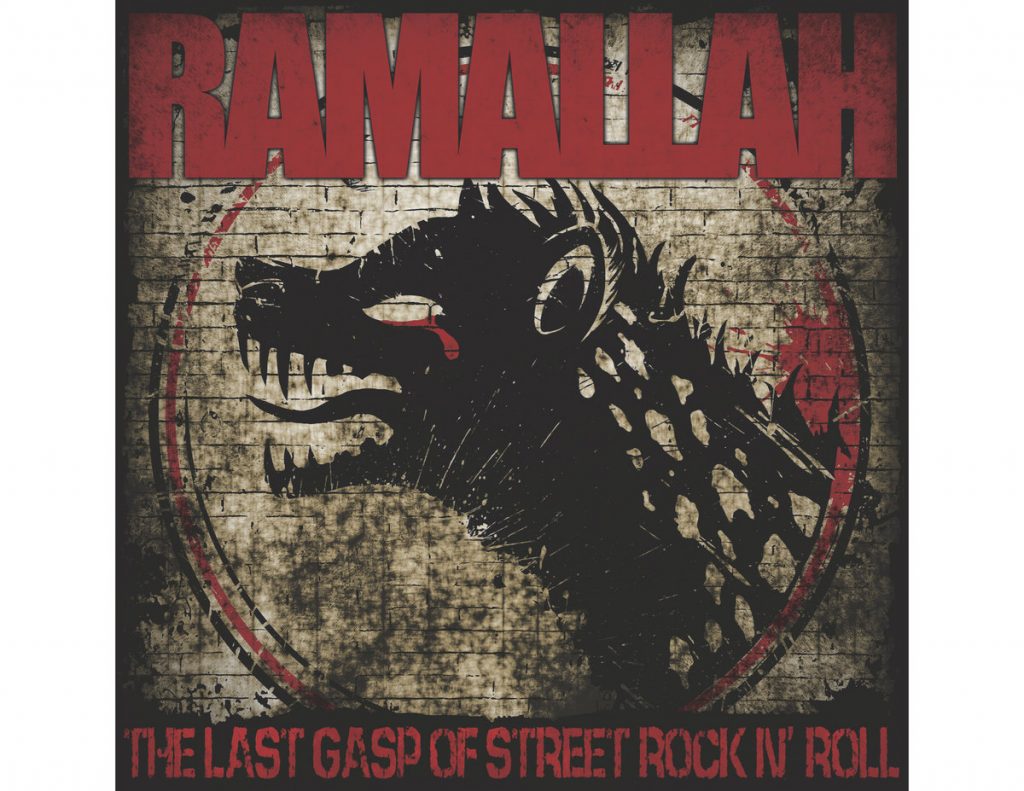 Preorder The Last Gasp Of Street Rock N' Roll HERE
RAMALLAH Online:
Bandcamp