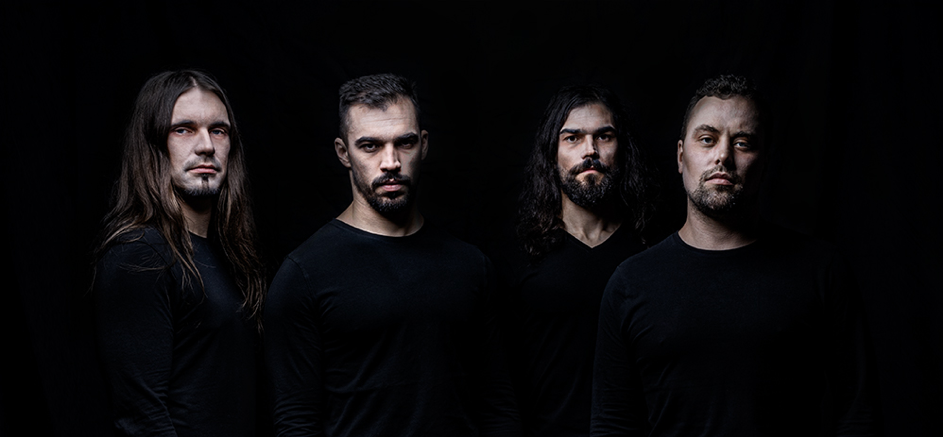 "Infernal demons, there's only pain,
My mind is burning, am I insane?
Black angels rising, my life is gone,
Dark shadows shroud me, my soul is lost"
German old school death metal in the style of Dissection, Necrophobic and Unanimated!
After the release of Fallen Angel's Dominion, THULCANDRA have released their second live video, 'Night Eternal', recorded in their hometown of Munich.
The band will re-release their three albums Fallen Angel's Dominion, Under A Frozen Sun, and Ascension Lost on strictly limited colored vinyl via Napalm Records on April 23, 2021! All three albums have gained classic status within the genre and are currently completely sold out on vinyl in their original formats.
Pre-Order HERE
THULCANDRA states:
"The overall feedback to the just announced vinyl re-releases has been overwhelming! The first edition of all three albums totally sold out within three days. Pick up one of the last vinyls in silver, exclusively available through Napalm Records! In the meantime, we worked hard on our upcoming new album and just finished all songwriting duties. More news, updates and hopefully shows coming soon!"
THULCANDRA Online:
Facebook