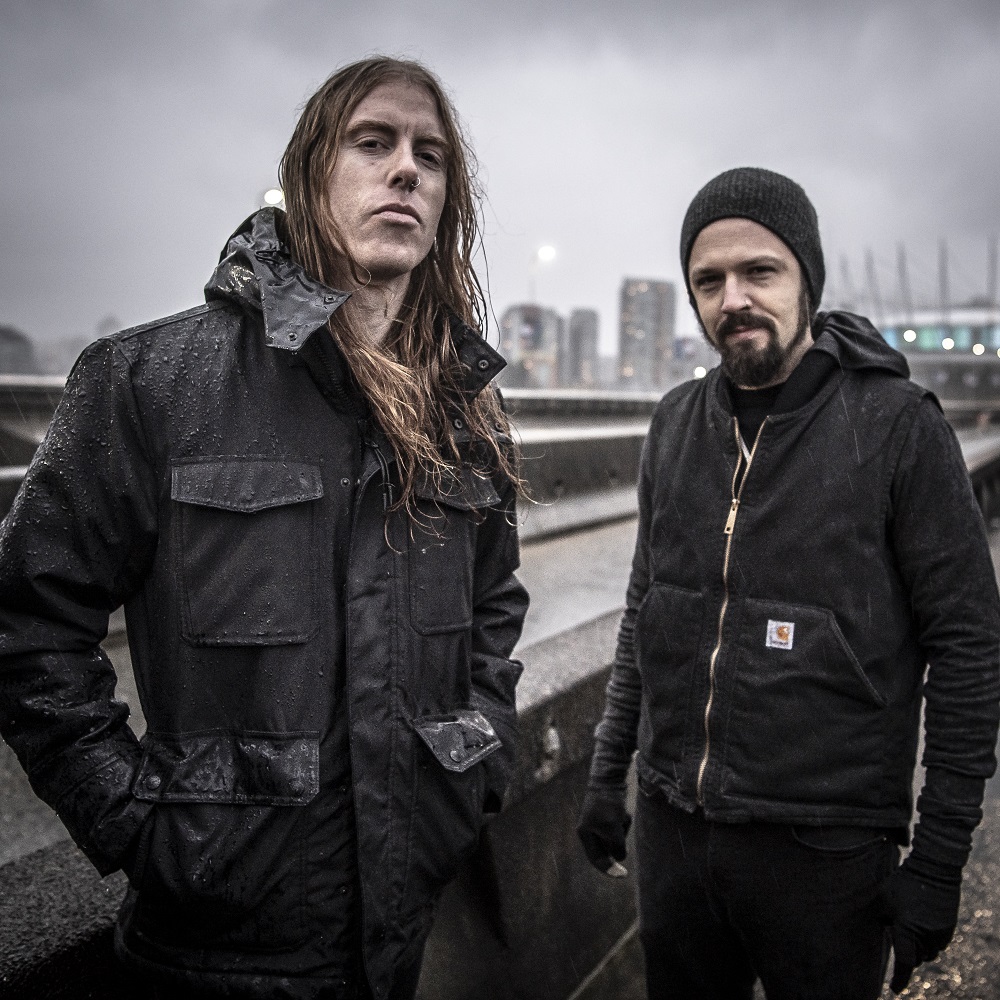 It is a big day for RITUAL DICTATES, as they release their new single 'Extinction' – LISTEN HERE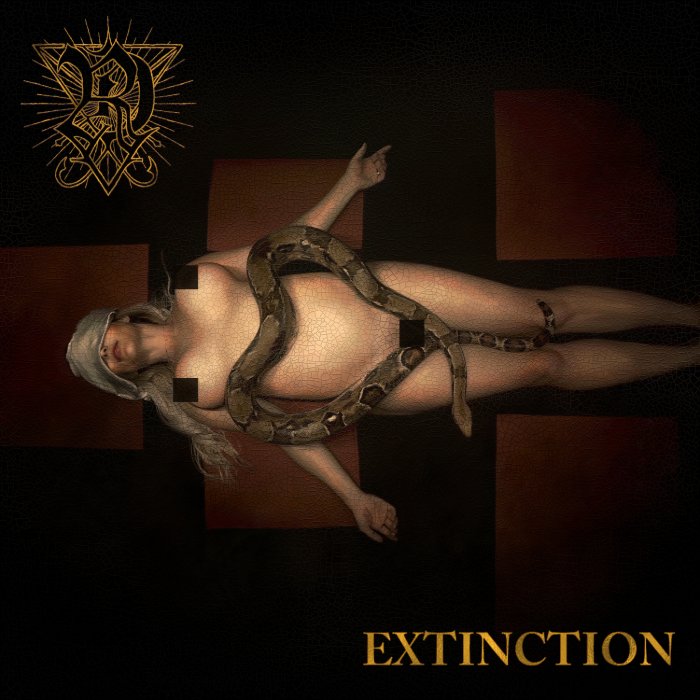 Singer Justin Hagberg comments, "We can't wait to perform Give In To Despair live! It's been a while since RITUAL DICTATES has performed, so we're very excited to dust away the cobwebs and return with a killer live band and a batch of new tunes."
Over the past month, RITUAL DICTATES has released music for 'Terror Of Time' and 'Given To Despair', which was also made into a lyric video and premiered with BraveWords.com.
Watch the lyric video for 'Given To Despair' HERE
Stream 'Given To Despair' HERE
Stream 'Terror Of Time' HERE
RITUAL DICTATES will release their debut album, Give In To Despair, on April 3rd via Artoffact Records, which can be pre-ordered on Bandcamp
RITUAL DICTATES are inspired by a wide array of styles and instruments. The music itself has straightforward elements of metal and grind, with detours into anything from black metal to good-time rock 'n' roll. Picking up on inspiration from their respective previous bands, ALLFATHER and ANGEL GRINDER, ex-3 INCHES OF BLOOD members Justin Hagberg and Ash Pearson (drummer of REVOCATION) are continuing down the heavy metal path, while fusing their eclectic influences of black, grind, death metal, and classic rock into interesting new places.
Mixed by ​Jesse Gander (​BISON, ANCIIENTS, JAPANDROIDS) and mastered by ​Jason Corbett (​ACTORS​), the debut album ​Give In To Despair sees Mr. Hagberg and Mr. Pearson produce a savage onslaught of uncompromising heaviness. Guest musicians include ​Danko Jones​, ​Shawn Haché, and ​Shane Clark​! Cover art, courtesy of Rheanna Fancypants, and tracklisting are as follows: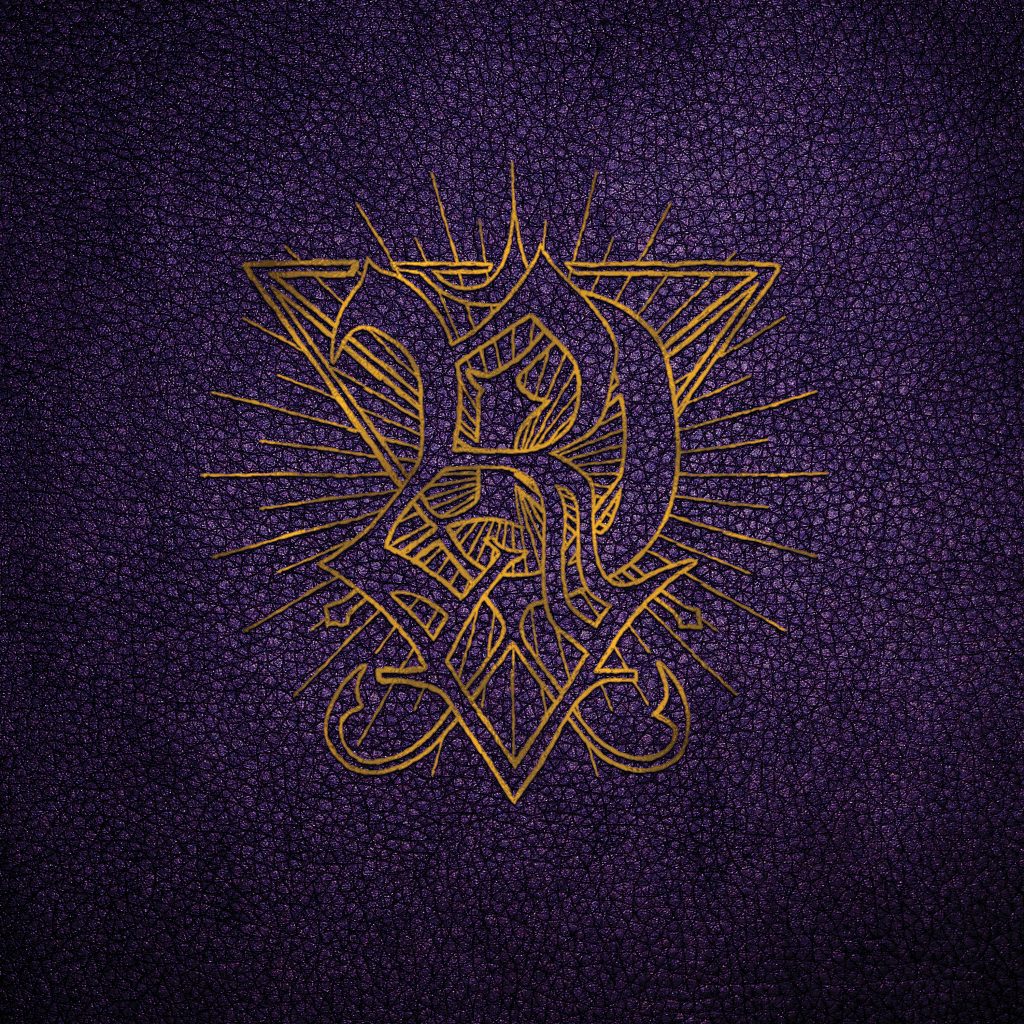 Tracklisting for RITUAL DICTATES' Give In To Despair:
It's About Goddamn Time (The Hours Of Folly Part One)
Dominance And Will
Given To Despair
Obsolete Instinct
Last Phase Of Life
Poisonous Proclamation
Aperiam In Porta
Extinction
Indivisible Mind
What Cannot Be Altered Must Be Endured
Terror Of Time (The Hours Of Folly Part 2)
RITUAL DICTATES Online:
Facebook