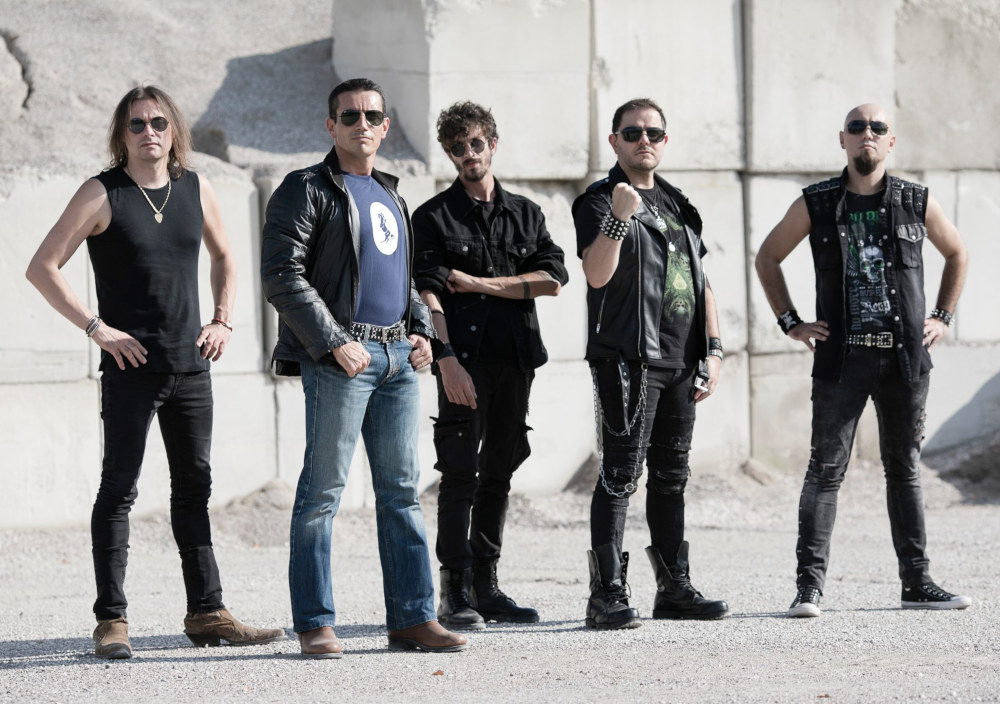 Italian Heavy Metal band HYPERION, have just launched a lyric-video of the song 'Bridge Of Death' as the third single from their recently released 2nd album Into The Maelstrom, that saw the light through Fighter Records last 21st of April.
Watch the video right HERE
The cover art for Into The Maelstrom has been created by Akirant Illustration, who currently works with IRON MAIDEN as well as with BLAZE BAYLEY and HOLYCIDE. The album contains 9 songs with an impressive production and influences that come from bands of the '80s in the vein of JUDAS PRIEST, ANNIHILATOR, IRON MAIDEN, METALLICA, MEGADETH…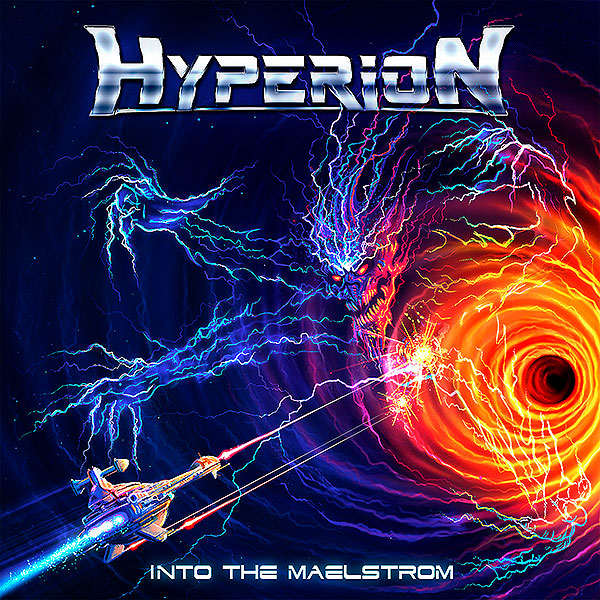 Tracklist for Into The Maelstrom is as follows:
Into The Maelstrom
Ninja Will Strike
Driller Killer
The Maze Of Polybius
From The Abyss
Bad Karma
Fall After Fall
The Ride Of Heroes
Bridge Of Death
Into The Maelstrom was released on 21st of April 2020 through Fighter Records on CD formats.
HYPERION Online:
Facebook