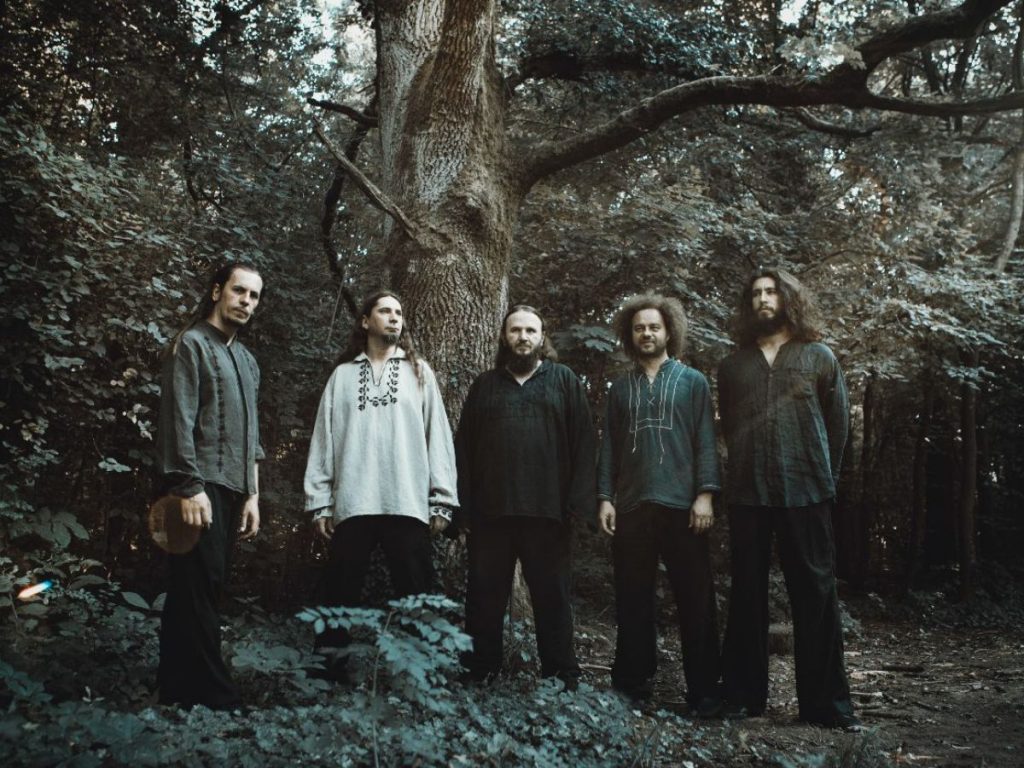 NEGURĂ BUNGET have released an edited version of the song 'Toacă Din Cer' as the third single taken from the Romanian black metal pioneers' final album Zău ("Old God"). This release constitutes the band's swansong and also concludes the "Transylvanian trilogy" as envisioned by the late Gabriel "Negru" Mafa. Zău has been slated for release on November 26.
NEGURĂ BUNGET have previously revealed the cover art, tracklist, and more details of the new full-length, which can all be viewed below.
Listen to 'Toacă Din Cer' at THIS LOCATION
Zău is the legacy of drummer and mastermind "Gabriel "Negru" Mafa, who tragically passed far too early at the age of 42 years on March 21, 2017. This album has been completed and respectfully created upon Negru's original drum-track recordings by the last active line-up of NEGURĂ BUNGET.
Purchase Zău HERE
The title "Toacă Din Cer' translates as "Semantron from Heaven" and refers to an old ecclesiastical percussion instrument of the orthodox Christian church. It basically consists of a plank or boards made from wood or metal, which are rhythmically hammered with one or two mallets of varying materials to produce sounds. The semantron was originally used in monasteries mainly as a call to prayer or at the start of a procession, and also during church rituals and funerals. At least in Romania, it can also be found in front of churches to announce the hour of mass to the local congregation in the place of a bell.
The instrument is believed to have originated either in the Coptic monasteries of Egypt or in the Christian community of the Levante in the sixth century. Later different versions of semantrons seem to have spread via Byzantium, Greece, and Mount Athos throughout most Eastern orthodox Christian lands.
The mobile wooden toacă used by NEGURĂ BUNGET has been present on most of their albums and has also become an iconic live instrument whenever the Romanians went on stage. It is therefore only fitting that 'Toacă Din Cer' as the final track on the last album of the band opens with its beats that escalate into a flurry of the wooden mallets hammering out a triumphant whirlwind!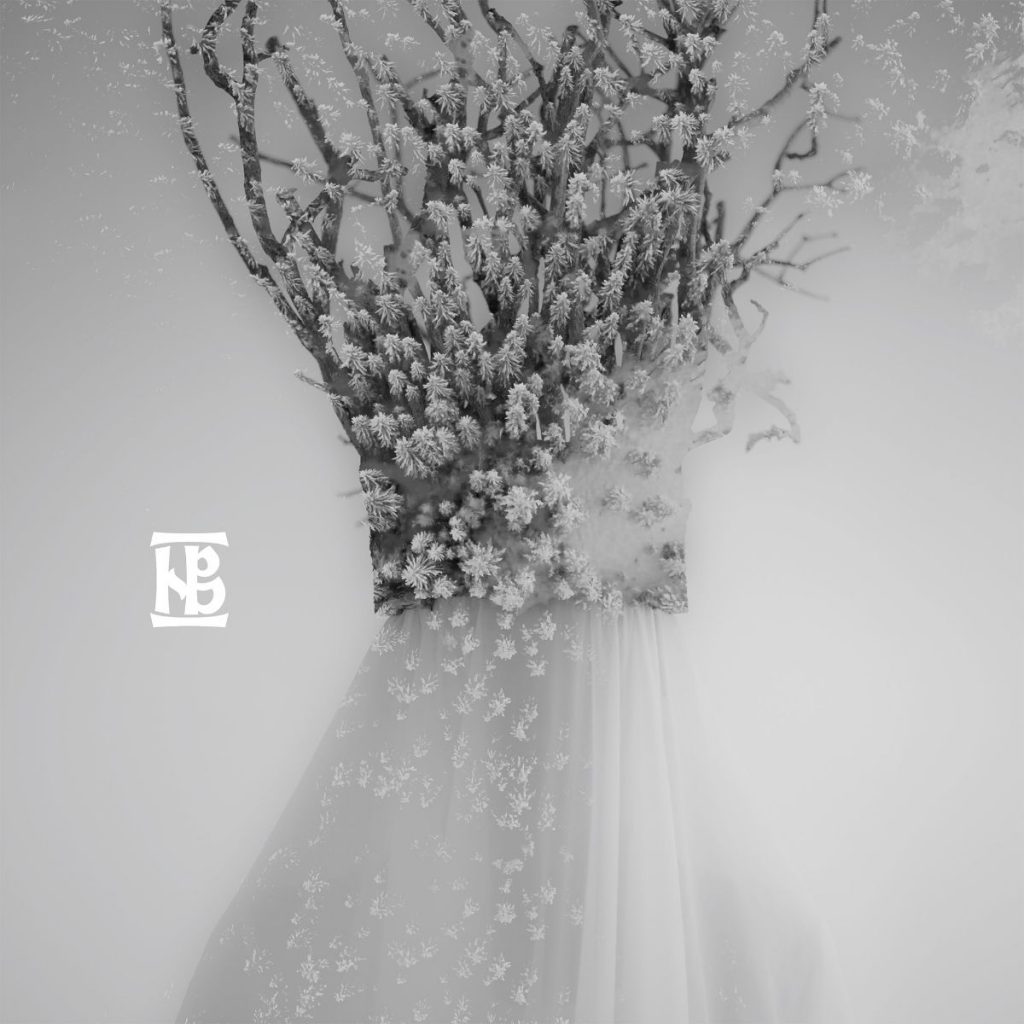 Zău Tracklist:
Iarba Fiarelor
Obrăzar