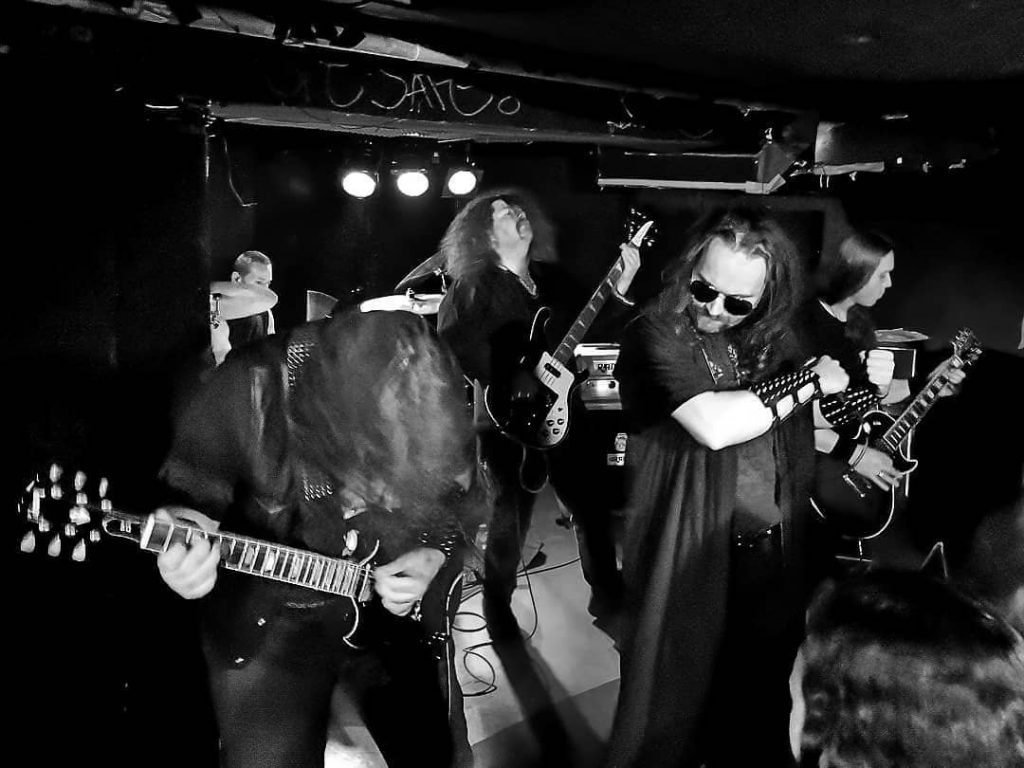 We reveal the cover of the forthcoming Malokarpatan album Krupinské Ohne, which will be out officially on Friday March 21st!
The artwork was created by Matúš S. Durcík, aka, Svjatogor, a graphic designer and artist from Slovakia who was chosen to represent the historical themes throughout the new album. Says guitarist Adam of the artist and artwork, "I wanted to work with Svjatogor already when having the album concept set, as his personal style works wonderfully with the historical topic of the record and gives it a feeling of an old book rediscovered after gathering dust somewhere within lost archives. He perfectly understood the tension between the dreamy idyll of a pastoral world and the sinister, nightside elements of folklore that always lies at the heart of our work."
Svatogor's artwork can be viewed at THIS LINK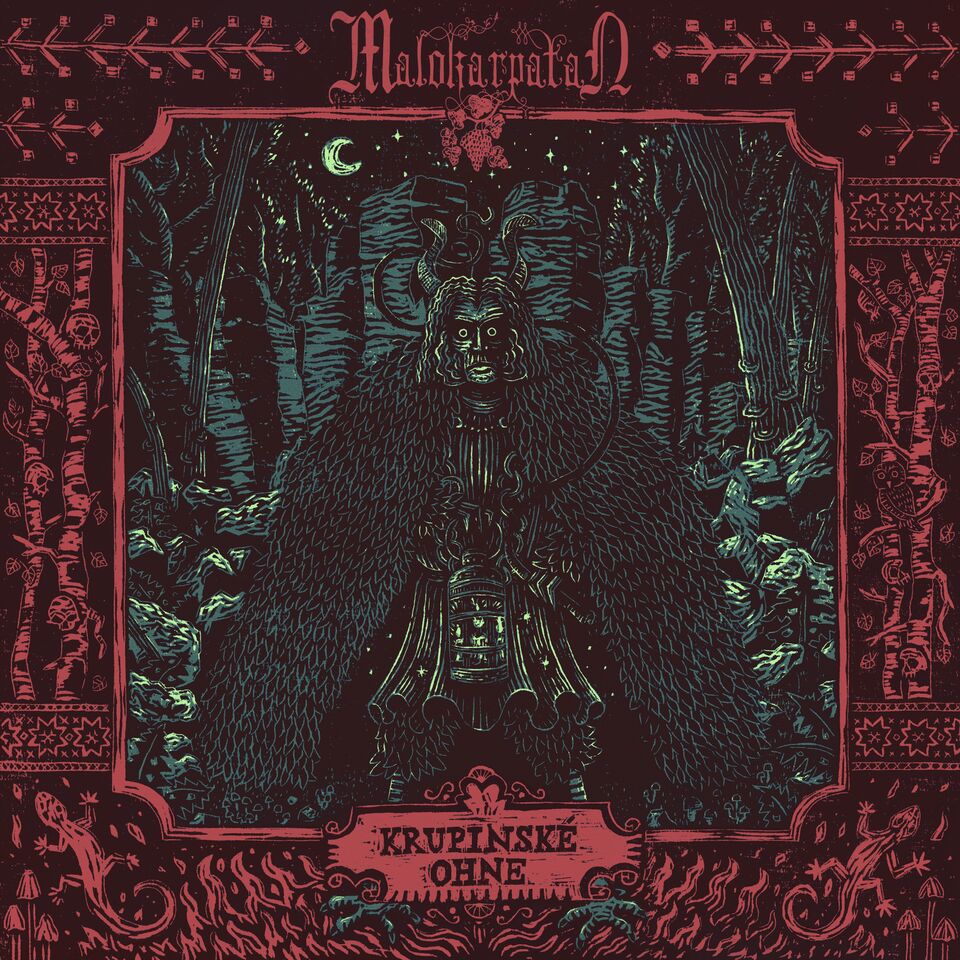 The new album will be available on gatefold LP, on regular black vinyl and limited dark orange vinyl, jewel case CD and cassette along with represses of the first two albums and will be available for pre-order at midday (CET) on Friday December 6th along with an exclusive, limited edition wooden box set titled Trilógia ludového desu, which features all three full length albums on vinyl with a metal pin, patch and t shirt.
There are 85 colour vinyl box sets and 85 black vinyl box sets available only from Invictus. Shipping worldwide.
Box sets and the new album will ship to customers in early March in time for the album's release.
A track from the album will be published shortly to satiate your hunger for more MALOKARPATAN!