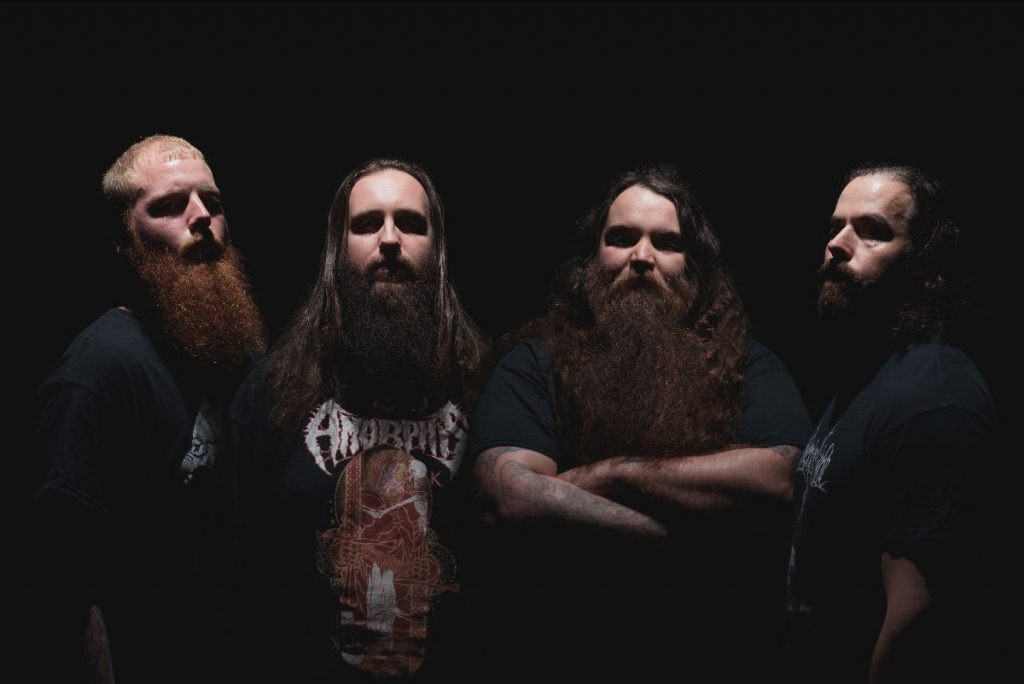 Louisiana blackened doom four-piece KAVYK has risen from the swamp to unveil its long-awaited debut album, Radiant Abyss, Dec. 18 via Caustic Hollow.
LISTEN TO THE HYPNOTIC STRAINS OF 'CIVILIZED' HERE
Recorded and mixed by James Whitten (Thou, High On Fire) and mastered by Brad Boatright (Gatecreeper, Full Of Hell), Radiant Abyss is over 40 minutes of blackened sludge and pitiless death-doom, complete with excruciating tremolo, blast beats, and an ominous atmosphere.
Guitarist/vocalist Troy Bennett says, "The point of Radiant Abyss was to be non-yielding to specific genres and just write heavy, experimental music. Each song is meant to contain its own atmosphere and story while keeping a certain level of cohesion underlying the songs, creating a unique listening experience."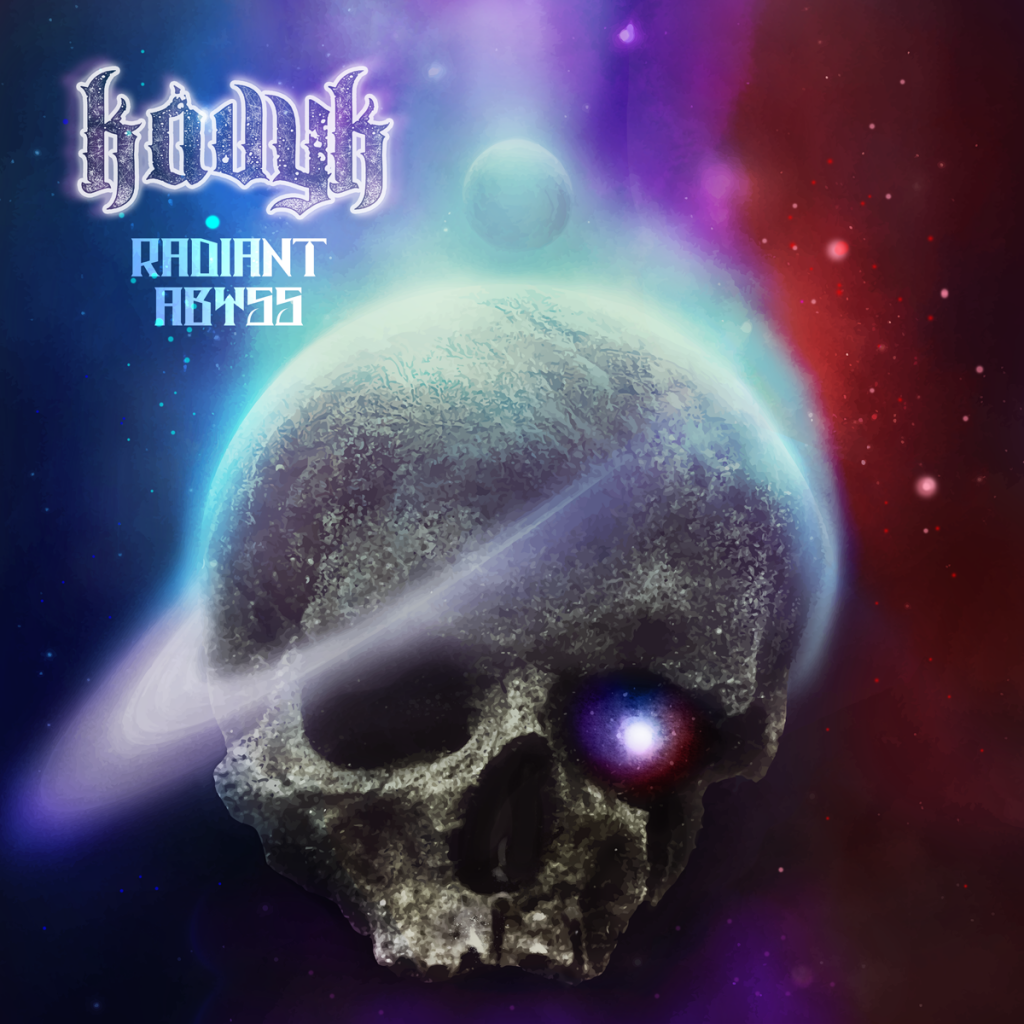 Formed in Hammond from the remnants of several projects from the Louisiana music scene, KAVYK consists of Troy Bennett, Max Kimmons, AJ Martinez, and Brian Eiermann. Over the past five years, the band has honed its compositions, performed across the southern United States, and recorded uncompromising black metal on their terms.
Caustic Hollow Records will release Radiant Abyss digitally and on limited-edition, hand-numbered, cassette Dec. 18. Pre-Order HERE
KAVYK is:
Troy Bennett – guitars, vocals
Max Kimmons – guitars
Brian Eiermann – bass
AJ Martinez – drums