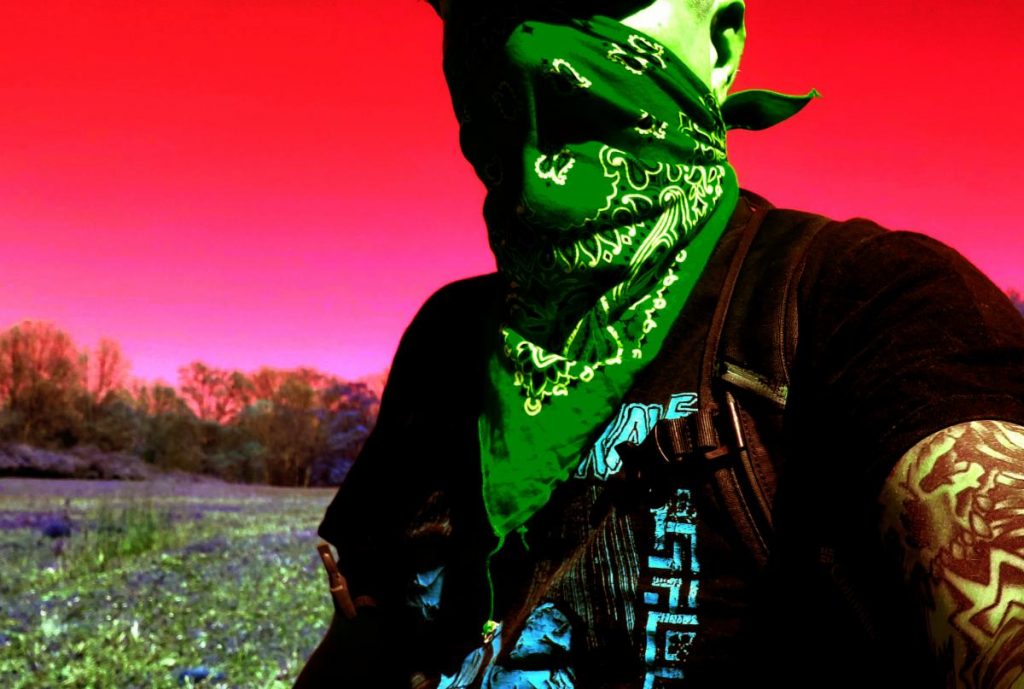 Stream GRIDFAILURE's 'Depression Floodgate' HERE
New York solo outfit GRIDFAILURE presents Epicenter MMXX: Quarantine Instrumentals, a new EP created in home quarantine during the COVID-19 pandemic of 2020, which continues to spiral out of control as the record sees release.
Epicenter MMXX: Quarantine Instrumentals sees GRIDFAILURE creator David Brenner working without any outside collaborators found on many of the act's releases, and no vocals. Handling all performance, design, and mixing aspects alone, acoustic and electric guitars, bass, several types each of synth/keys and digital drum/percussion setups, acoustic percussion, effects, field recordings, and more are performed in a layered but minimalistic dark ambient/industrial approach.
Without a fraction of hope or light to be found, the record breathes the panic and confusion of living in the epicenter of the pandemic in its onset, the angst and consuming depression the ongoing crisis bears, and the fear and disillusion of what's still to come from a failed and corrupt dystopian-edged government. Heavy, offset biomech beats parallel sorrowful bass flows, pensive soundscapes auras, and unstable guitar and synth/keys dirges. A paranoid-stricken sense of ultimate demoralization is the outcome.
The EP's seven songs were performed, recorded, and mixed by David Brenner at The Compound in Valley Cottage, New York, mastered by Dan Emery at Black Matter Mastering (Kool Keith, Lost Dog Street Band, Thetan), and completed with cover photography by Lisa Haas and Brenner with manipulation and design by Brenner.
Hear GRIDFAILURE's 'Depression Floodgate' at THIS LOCATION
Epicenter MMXX: Quarantine Instrumentals will see release next Friday, September 25th, digitally through Bandcamp HERE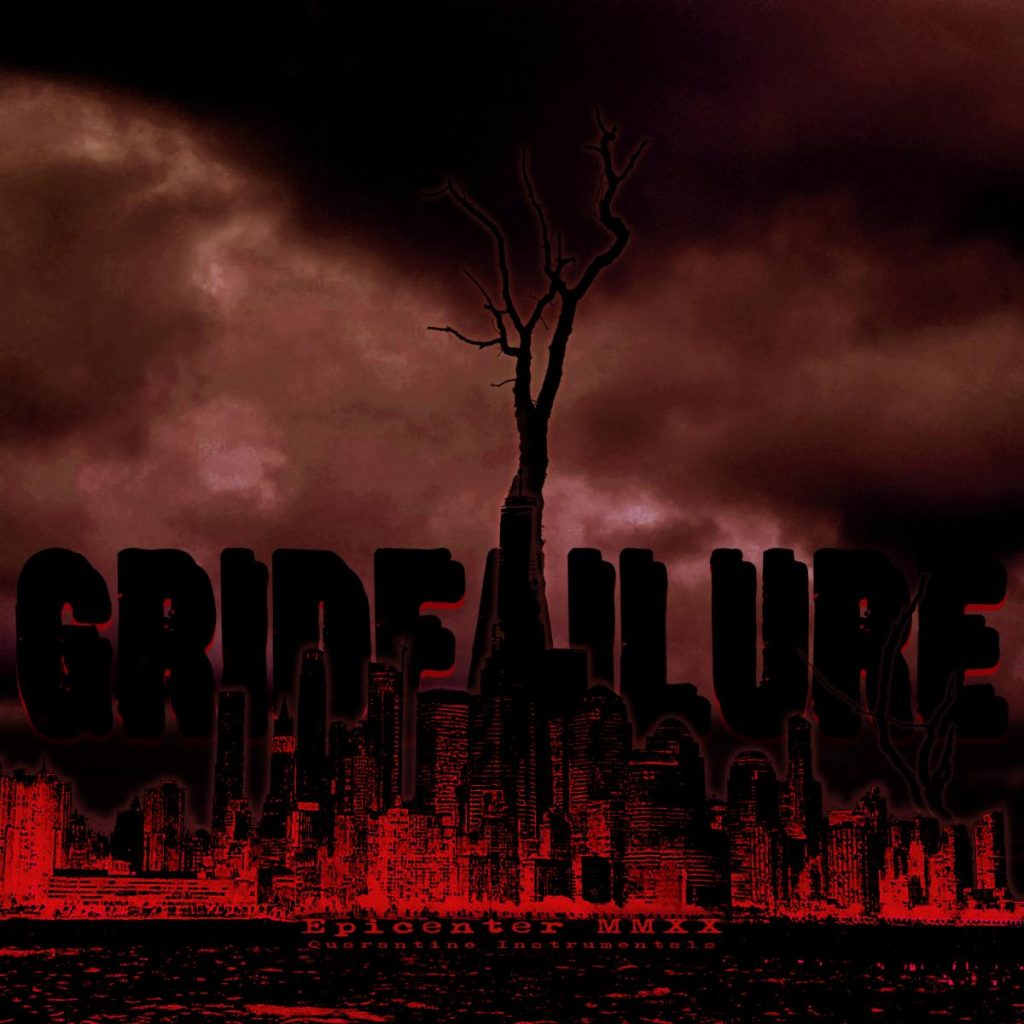 Epicenter MMXX: Quarantine Instrumentals Track Listing:
A Shortness Of Breath
Surge Capacity
Refrigerated Trailers
The Plague Rains
Proximity Negativemantra
Lifedragiur
GRIDFAILURE Online:
Facebook
Bandcamp
Twitter
Instagram
YouTube