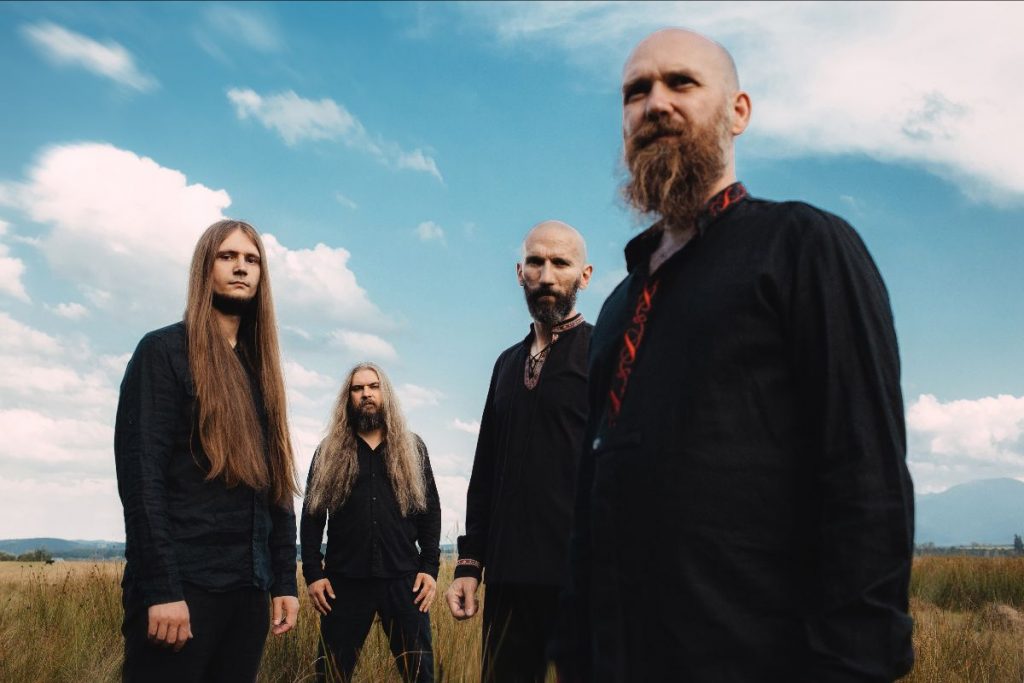 DORDEDUH have released a spectacular video for the track 'Desferecat' ("Unchained"), which is the first single taken from their sensational forthcoming album Har ("Gifted"), which has been scheduled for release on May 14, 2021.
The Romanian metal pioneers have based the imagery of their clip on the arcana XII 'Le pendue (The Hangman)' of the famous Tarot de Marseille.
The video 'Desferecat' is now available at THIS LOCATION
Pre-Order HERE
On further news, DORDEDUH have also revealed the cover art, tracklist, and more details of their sophomore full-length.
DORDEDUH comment: "The title of our first single translates from the Romanian 'Desferecat' to English as "Unchained" in a somewhat loose way", explains mastermind Edmond "Hupogrammos" Karban. "This word relates to the principle idea behind this song, which deals with a process of deep transformation that touches and changes the human core. Such a journey of the mind starts with self-reflection and self-acknowledgement. This takes the purest form of humbleness that the ego can attain. The next step is a daring jump into the abyss of the self to discover and uncover all the fears and traumata that hide in the darkness surrounding our essence. Finally, we rise again above all of this by embracing and integrating that which lies in the depths into a new and elevated version of ourselves. What you see in this video is our personal take on this road to transformation."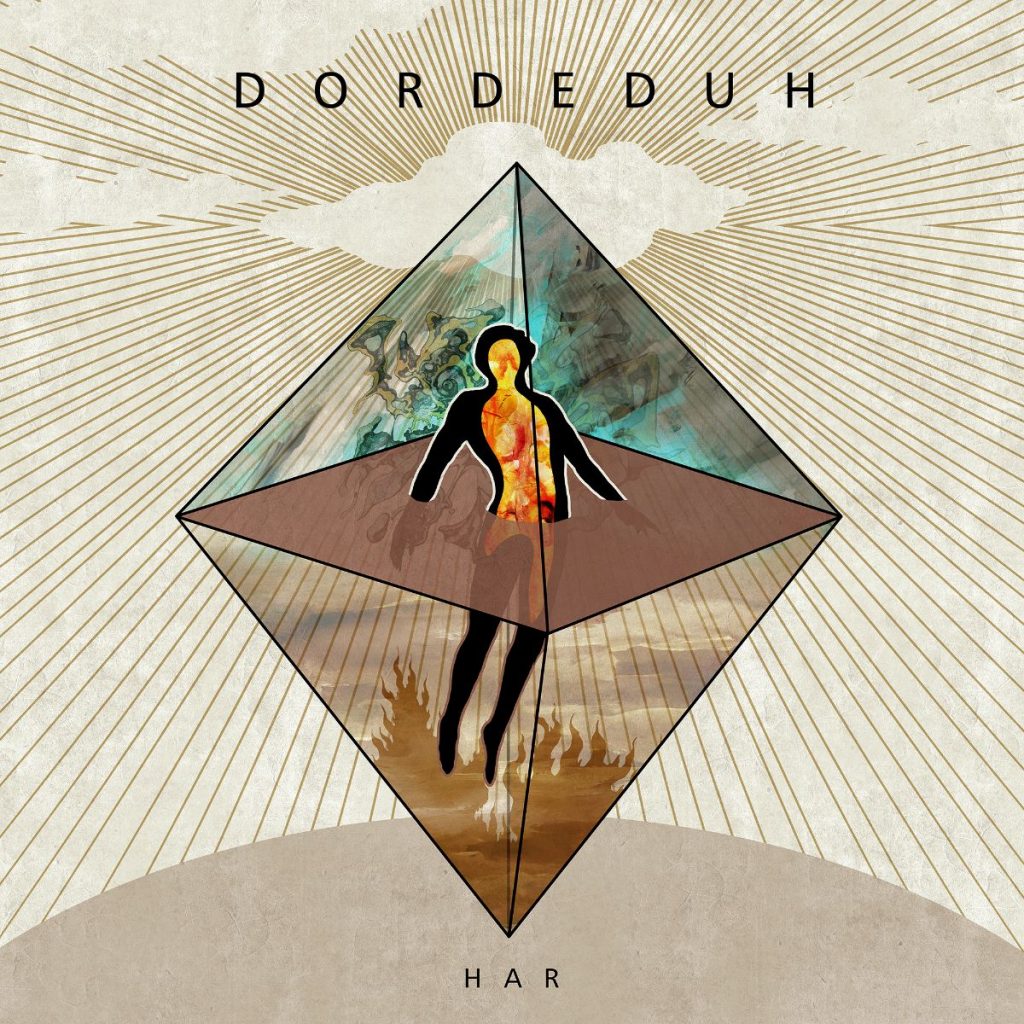 Har Tracklist:
Timpul întâilor
În vieliștea uitării
Descânt
Calea magilor
Vraci de nord
Desferecat
De neam vergur
Văznesit
DORDEDUH Online:
Official Site
Facebook