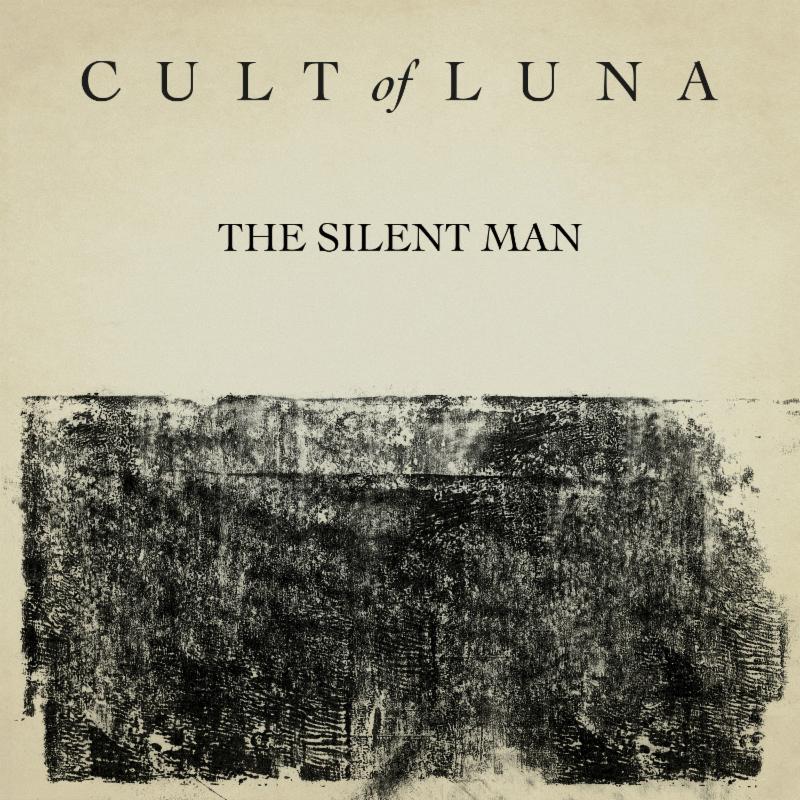 CULT OF LUNA has released a new single, 'The Silent Man' – the group's first taste of new material under their sole name since Vertikal 1&2 (2013). The track will also appear on CULT OF LUNA's new album, which will be released at the dawn of fall.
To hear 'The Silent Man', please visit: https://www.youtube.com/watch?v=XoFJA24GhfA
Stay tuned for more details about CULT OF LUNA's album coming soon!
Recognized for their apocalyptic live performances that unrestrainedly explore the audience's imagination, transposing music-triggered sensations visually, CULT OF LUNA will bring their stunning live show to fans across Europe soon – appearing at both festivals this summer, as well as headlining a tour in Nov./Dec. with A.A WILLIAMS. See below for more details.
CULT OF LUNA Live:
June 1 – Fortarock – Netherlands
June 21 – Graspop Metal Meeting – Belgium
June 22 – Hellfest Open Air – France
June 28 – Tuska Festival – Finland
June 29 – Provinssi Festival – Finland
July – Resurrection Festival – Spain
August – Brutal Assault Festival – Czech Republic
August 9 – Øya Festival – Norway
August – Rock Altitude – Switzerland
August – Arctangent Festival – UK
CULT OF LUNA Tour Dates:
w/ A.A WILLIAMS
Nov. 24 – Festsaal Kreuzberg – Berlin, Germany
Nov. 25 – Stollwerck – Cologne, Germany
Nov. 26-29 – TBA
Nov. 30 – Le Trianon – Paris, France
Dec. 1-3 – TBA
Dec. 4 – Kino Siska – Ljubljana, Slovenia
Dec. 5 – Technikum – Munich, Germany
Dec. 6 – Arena – Vienna, Austria
Dec. 7 – TBA