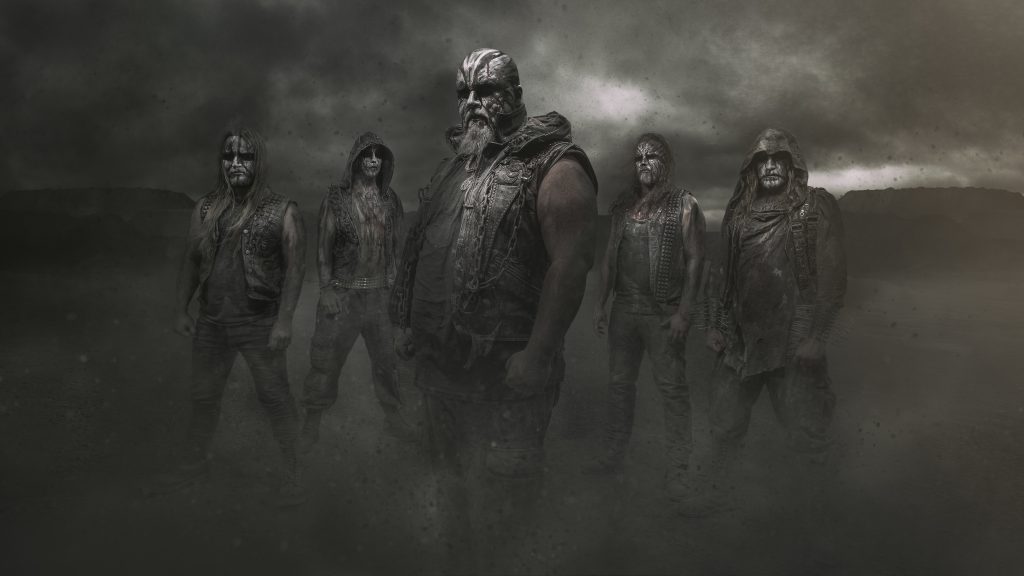 Today, Osmose Productions sets November 29th as the international release date for AVSLUT's highly anticipated second album, Tyranni, on CD and vinyl LP formats.
The highly anticipated second album from the Swedish black metal legion AVSLUT is finally ready to be unleashed upon the world. With nine vicious new songs, the band takes it to a whole new level with Tyranni.
AVSLUT depicts a deformed, decayed, and lost mankind. The group has its roots in the suburbs of Stockholm. With full force, following their well-received Deceptis debut album for Osmose last year, AVSLUT waste no time in continuing their reign of ice-cold, idiomatic Swedish black metal supremacy.
Now more than ever, AVSLUT is a weapon, an uncompromising passage to meet your fate. Prepare yourself for infernal war and even more intense and authentic material than ever before with Tyranni. LEGION, ARISE!
Arise with the brand-new title track 'Tyranni' HERE at Osmose Productions' official YouTube channel. Preorder info can be found HERE. Cover and tracklisting are as follows: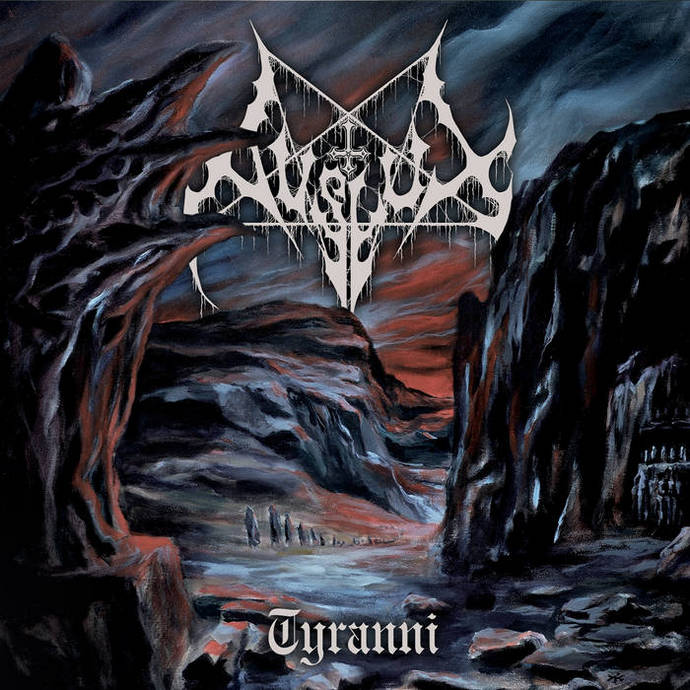 Tracklisting for AVSLUT's Tyranni:
Tyranni
Stigens ände
Likvidering
Allt förgås
Den eviga flamman
Underjordens apostlar
Pestens lärjungar
Dråp
Ändlöst slaveri
AVSLUT Online:
Facebook