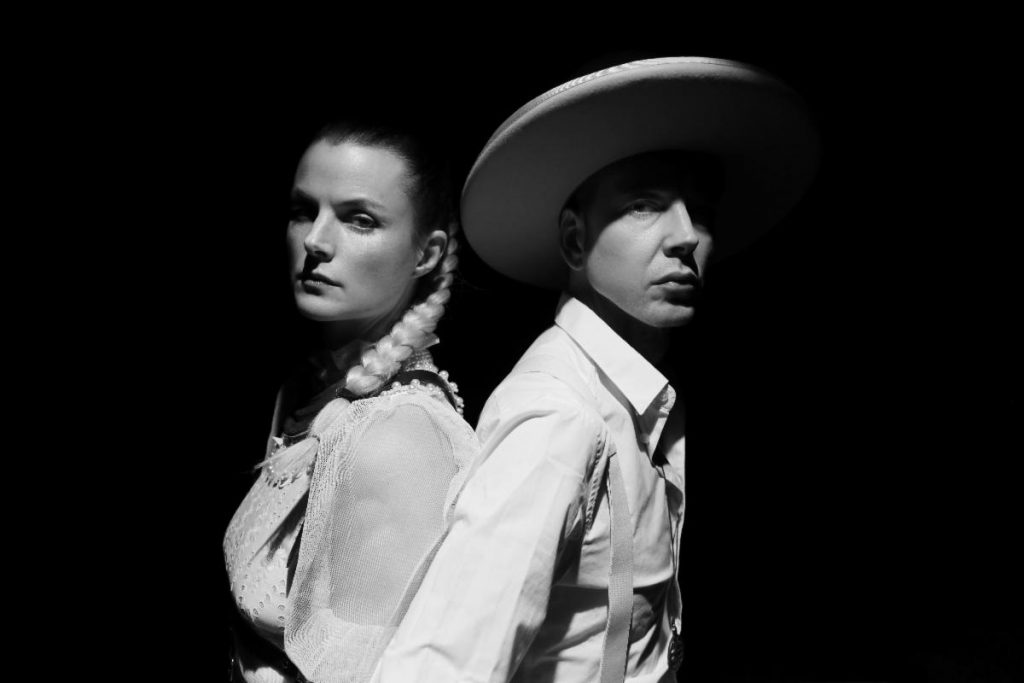 Stream The World Must Be Destroyed 5-song EP at The Orchard
Or on YouTube
Norwegian Grammy Award winning band ÅRABROT announce their return today with a surprise release 5-song EP The World Must Be Destroyed. The band also announces their forthcoming epic 2xLP album Norwegian Gothic, due out in April on Pelagic Records. Norwegian Gothic will be available for pre-order beginning on January 28th. Hear & share The World Must Be Destroyed EP via The Orchard and YouTube.
Kjetl Nernes, vocalist/guitarist of ÅRABROT explains the EP thusly:
"Originally recorded during the Who Do You Love album sessions back in 2017 — the title track even intended as main single but for various reason ended up as an outtake (!) — these songs are among my personal favorites from this period. They are all inspired by Antonin Artaud's insane masterwork: His 'biography' of child emperor Heliogabalus. Hallucinatory, sadistic, overly sexual and above all just completely nutters."
Produced by the Tall Man himself and the Dark Diva Karin Park. Musicians include Dana Schechter (Insect Ark/Swans), Andrew Liles (Current 93/Nurse With Wound) and tubaist Kristoffer Lo (Highasakite / Motorpsycho). Greg Norman recorded the songs at Steve Albini's Electrical Audio Studios in Chicago.
"After 20 years of doing ÅRABROT I have learnt one important thing," Nernes says: "In order to rebuild, it must all be destroyed."
Norwegian Gothic will be available on 2xLP, CD and digital, and The World Must Be Destroyed on 10″ vinyl and CD on April 9th, 2021 via Pelagic Records. Additional details to come.
Artist: ÅRABROT
Album: The World Must Be Destroyed
Record label: Pelagic Records
Release date: (digital:) January 22, 2021 (physical:) April 9, 2021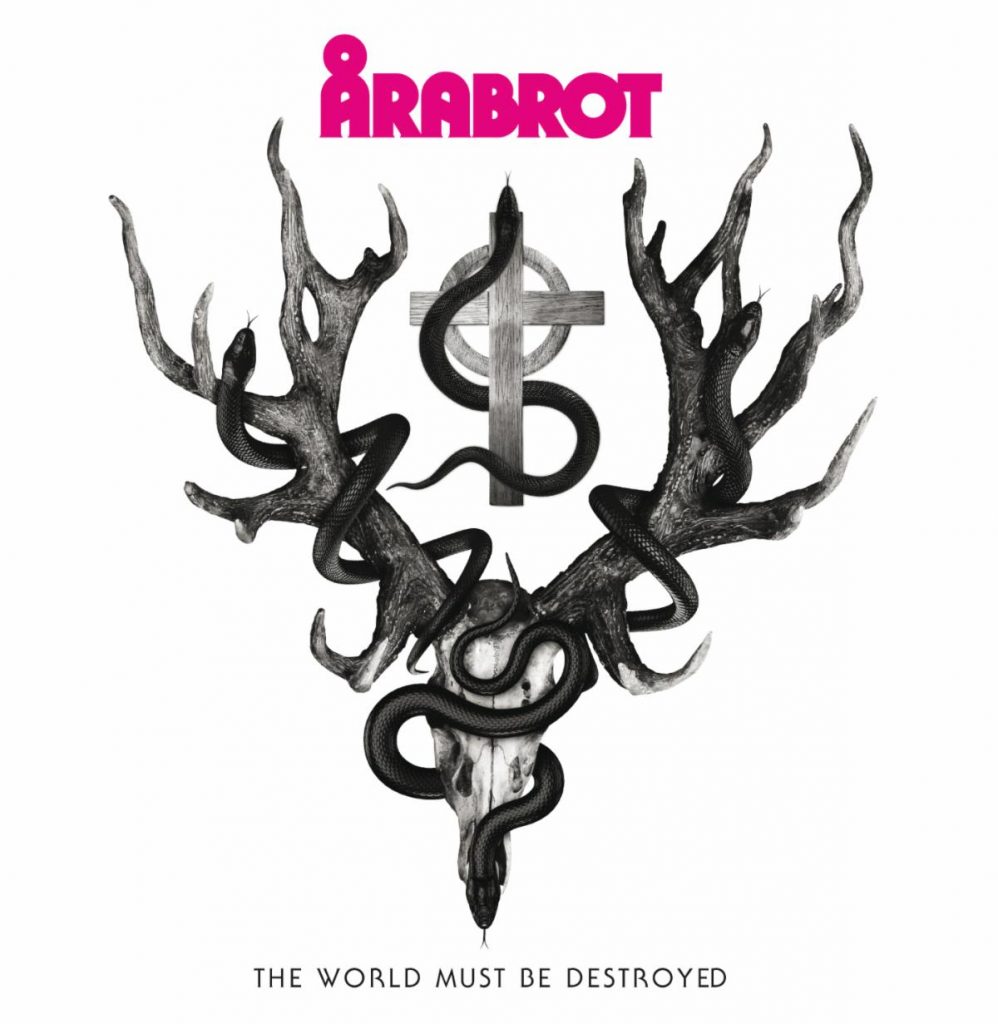 The World Must Be Destroyed Tracklisting:
Inner Sanctum
The World Must Be Destroyed
The Coming
Another Hallucinatory
The World Must Be Destroyed (Spoken)
ÅRABROT Online:
Official Site
Facebook