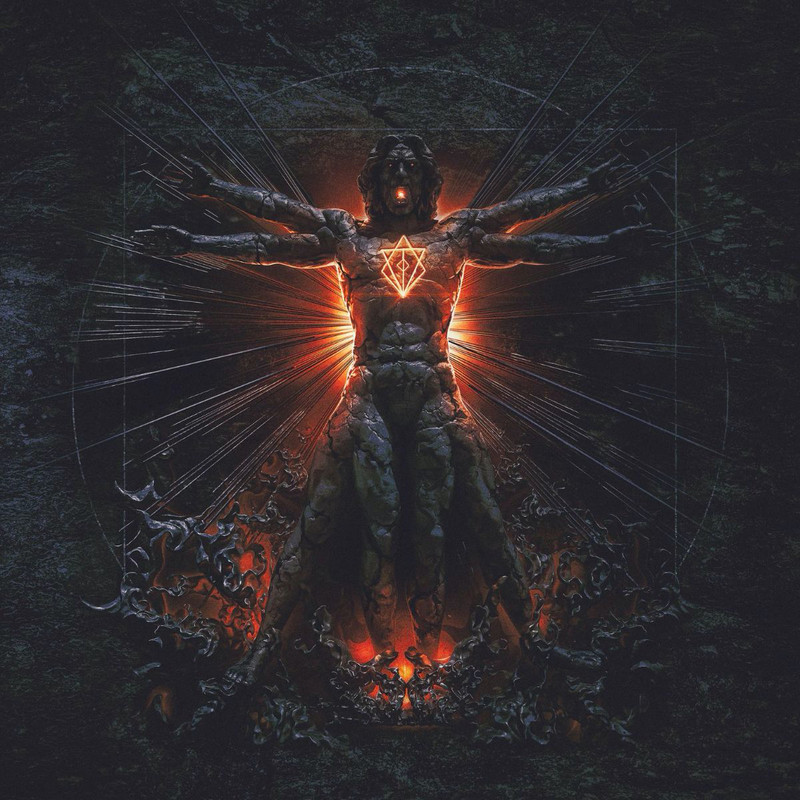 By the time IN FLAMES delivered Clayman at the dawn of the new millennium, the band had already morphed from one of the founding fathers of the Gothenburg melodic death metal sound into…well, I had already begun to wander, let's say. Granted, I love me some DEPECHE MODE, but 'Everything Counts' from Whoracle of three years hence signaled more than good taste in covers from Jesper Stromblad & co.
'Bullet Ride' sounded positively jovial in '00, and is no less so here, strange and ill-suited as an opening track. Faring no better were 'Pinball Map', and we can begin to see IN FLAMES picking up cues from the likes of HIMSA, EVERY TIME I DIE laying an almost pop-punk sheen over the top of what, five years before, would've been a swirling, cosmic riff fest. 'Satellites And Astronauts' was solid, 'Brush The Dust Away' tried extremely hard, but couldn't hold interest. At any rate, this isn't meant to be a review of the album itself. It's been done over and again, and if you weren't a fan before, the remastering treatment certainly isn't going to change your mind.
What we'll focus on are the re-recordings of four of the songs from Clayman, augmented by 'Themes And Variations In D Minor', a space-filler if ever there was one. With IN FLAMES now having in its ranks only two members from the time of its initial release and no original members, one wonders why bother, especially given the song choice. 'Only For The Weak' sounds like DURAN DURAN on Quaaludes, so passionless is the delivery. The aforementioned 'Bullet Ride' and 'Pinball Map' are retreaded here, just literal noise all over the place, no definition to the instruments, no space for anything to breathe – a boon in some subgenres, but this is just volume for volume's sake, and abrasive in that least enjoyable of ways. Clearly IN FLAMES are soldiers in the loudness war, but they're on the wrong side, and in the fray with no ammo. Best of luck to ya, boys!
Unfortunately, that's what we're left with here and – in a way – I'm celebrating my own anniversary. This is the album that solidified my decision to turn my back on IN FLAMES. Two decades later, I'm glad I haven't looked back.
Review By: Lord Randall
IN FLAMES
Clayman (20th Anniversary Edition)
Nuclear Blast
0 / 6