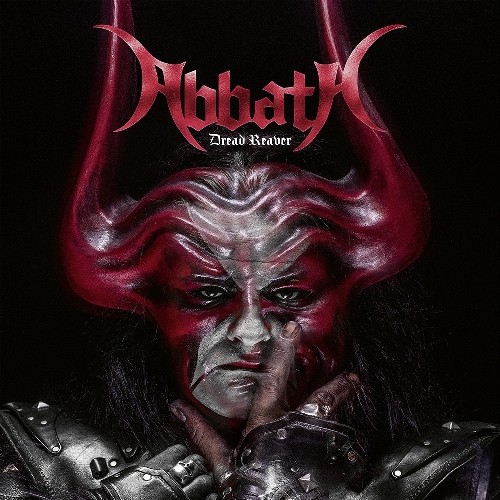 Black metal's Uncle Buck returns to action and I'm not quite sure what to make of Dread Reaver. Yes, a lot of the ABBATH (and by way of osmosis, IMMORTAL) trademarks are here, but this has a different sound and approach than the man's last two solo efforts.
For one thing, the sound is rawer…a lot rawer. That's not always a bad thing, to be sure, but the precision of previous ABBATH and also the last few IMMORTAL records is not here. Everything sounds a lot looser, almost like jamming in the rehearsal room, and the riffs don't stick in my head the way they have on past ABBATH efforts. This album is more about a feeling than precise results. The success of the album depends on if you are into that feeling.
Many of the songs are based on tried and true ABBATH/IMMORTAL tropes. 'Myrmidon' and 'Septentrion' have very familiar riffs, but things sound differently because of the loose way they are played and layed out. Opener 'Acid Haze' and 'Book Of Breath' are the most "open" and undisciplined of the songs here, heavy and aggressive, but lacking a certain memorability. My favorite tracks here are the excellent title track, which is archetypal ABBATH, and ironically, a cover of METALLICA's 'Trapped Under Ice', which sounds way cool when done the ABBATH way.
In the end, I can't say this is my favorite effort from the Ice Warrior. It's not terrible and not super far off the beaten track, but Dread Reaver just doesn't stick with me that way a great album should.
Review By: Dr. Abner Mality
ABBATH
Dread Reaver
Season Of Mist
3 / 6