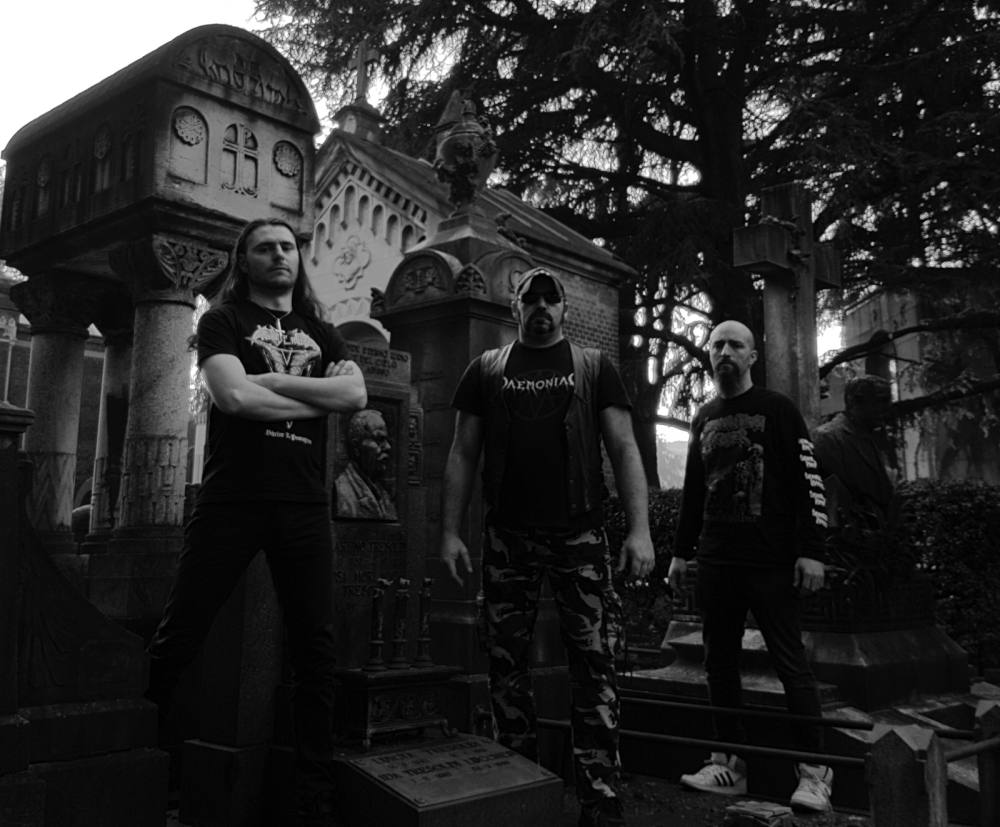 Italian worshippers of Swedish '90s Death Metal, DAEMONIAC have just released a lyric-video of the the song 'Dwellers Of Apocalypse' as a 2nd advance single of their album Dwellers Of Apocalypse, scheduled for next 19th of December through Xtreem Music on CD format.
You can watch the video HERE
DAEMONIAC returns with their second album Dwellers Of Apocalypse, which just like all their previous works, has also been recorded in Sweden by the famous producer Tomas Skogsberg at his own mythical Sunlight Studios, capturing the authentic essence of the darkest, heaviest and brutal Swedish Death Metal of the early '90s. And also, again, the cover has been made by the iconic artist Chris Moyen.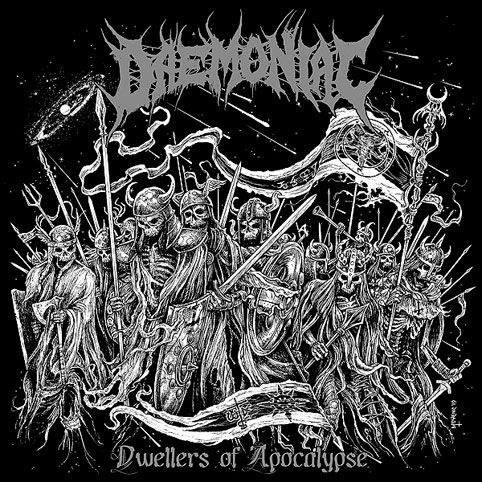 Tracklist for Dwellers Of Apocalypse is as follows:
The March Of Apocalypse
Rebellion
Council Of Evil
Dwellers Of Apocalypse
Human Relic (Gorement cover)
The Beginning Of Chaos
Disciples Of The Black Arts
The Last Call
Legions Of Death
Release date for Dwellers Of Apocalypse will be December 19th through Xtreem Music on CD format.
DAEMONIAC Online:
Facebook