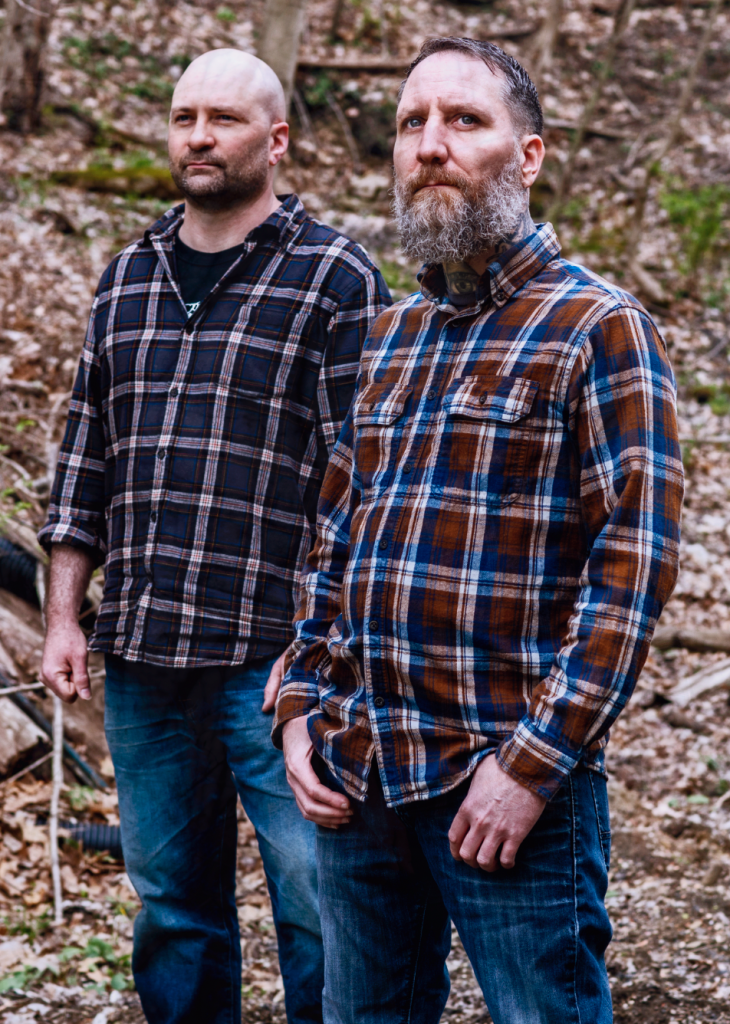 After nearly 8 years since the release of Heart Of Akamon, West Virginia's Nechochwen return, unveiling the title track from their impending album, Kanawha Black. Fierce melodies and heartfelt composition/riff stylings further cement the rich and powerful legacy that NECHOCHWEN has nurtured since their inception.
Kanawha Black is a vibrant mix of uniquely black metal influenced aggression, up against moving classical instrumentation that unlocks an inspiring glimpse into what extreme metal can achieve.
Kanawha Black will be released worldwide by Bindrune Recordings in Spring/Summer of 2022.
In the meantime, check out 'Kanawha Black' at THIS LOCATION