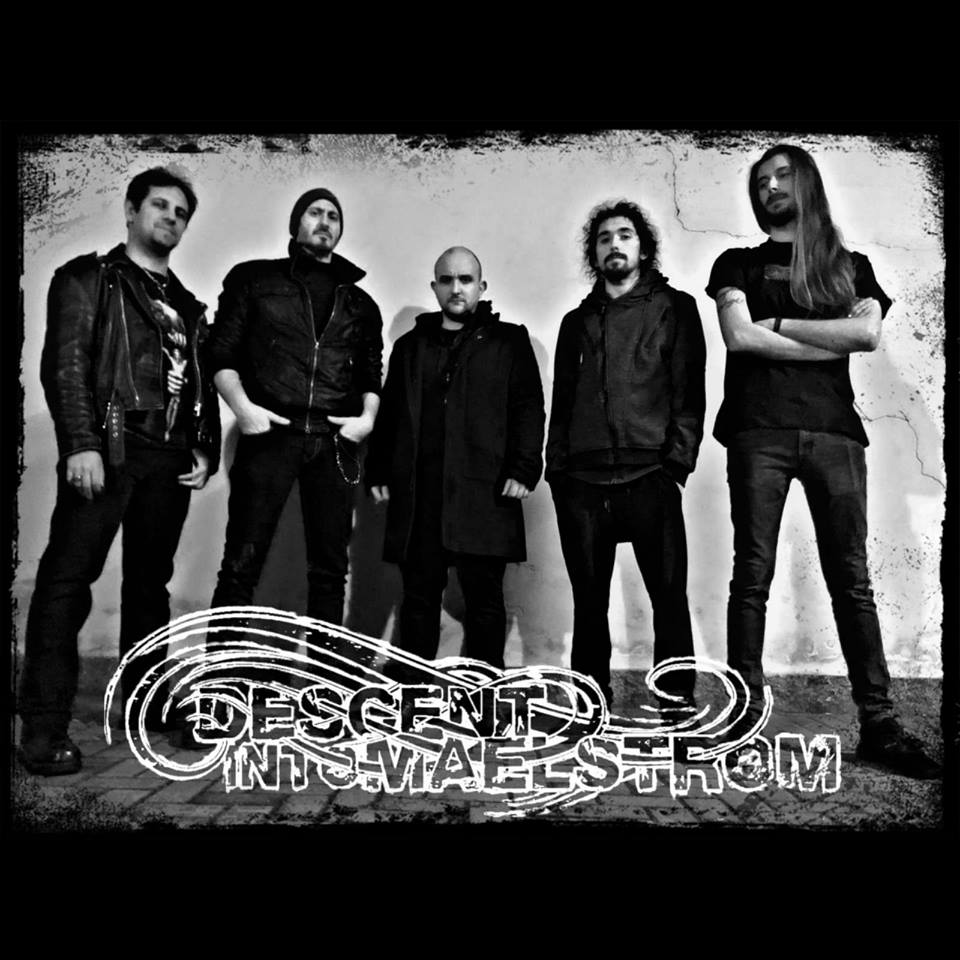 DESCENT INTO MAELSTROM is proud to present the new single 'Pater' out on digital stores via Club Inferno Ent. and presented with a lyric video edited by Marcelo Silva (Ms Motion Graphics)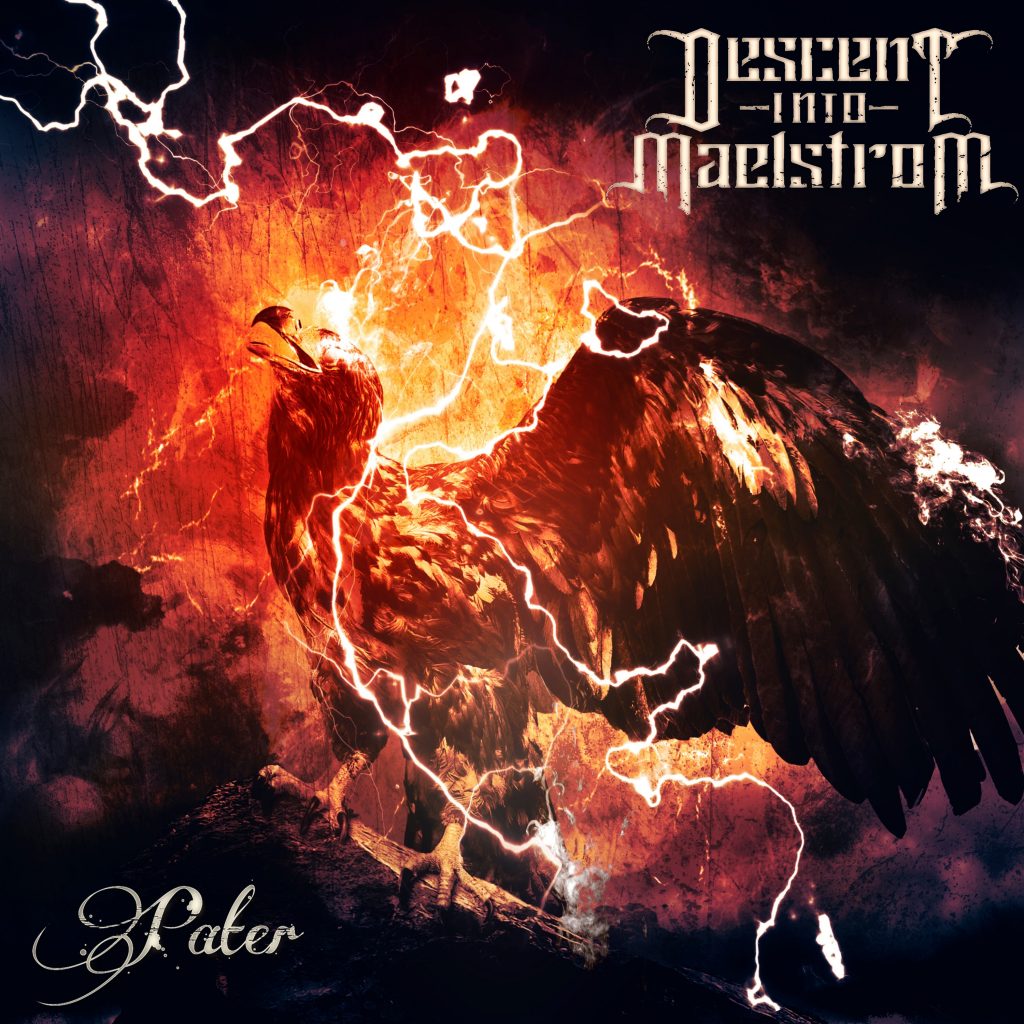 The new song, 'Pater', is the most direct and powerful that the band has ever created and represents the beginning of a renewed style that leads the band towards a new musical identity and new album.
Fans of DEATH, PESTILENCE, the fury of BEHEMOTH, and the Progressive elements of OPETH and EDGE OF SANITY – here is a band to keep absolutely an eye on.
DESCENT INTO MAELSTROM Online:
Facebook