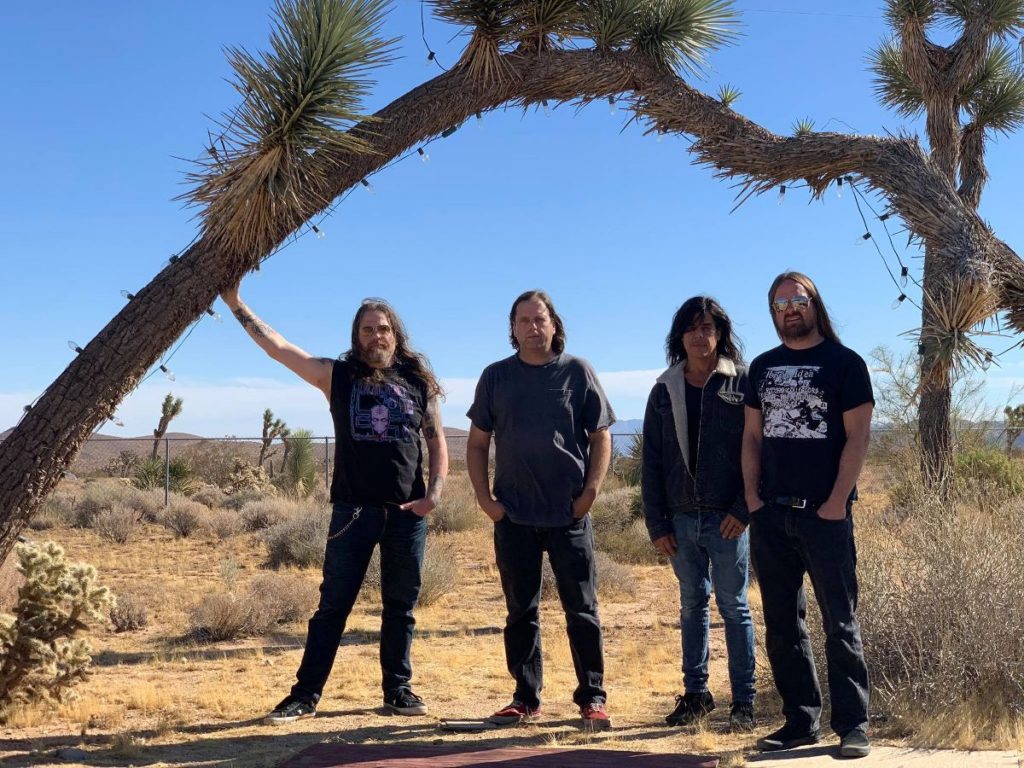 Listen to new single 'Lavender Blues' at THIS LOCATION
Anyone familiar with the terms "Stoner Rock" or "Desert Rock" have surely heard the names FU MANCHU or YAWNING MAN. If you're a die hard fan of the genre, or a causal observer, you know that both bands have been dishing out quality material since the beginning. While stylistically different, both bands occupy legendary status. FU MANCHU's sun-drenched, stratospheric, fuzz worship sound and YAWNING MAN's ethereal, ambient delay have never been crossbred until now. It's certainty a good time to be alive if you're a fan of either band.
While the project would grow soon enough to encompass players like Tony Reed (Mos Generator), Mario Lalli (Fatso Jetson, Yawning Man), Per Wiberg (Spiritual Beggars, ex-Opeth), Bill Stinson (Yawning Man), Nick Oliveri (Mondo Generator, ex-Kyuss, etc.), Lisa Alley and Ian Graham (both of The Well), Alain Johannes (Them Crooked Vultures, Chris Cornell, Eleven) and Thomas V. Jäger (Monolord), BIG SCENIC NOWHERE is founded on Balch and Arce tossing guitar riffs and leads back and forth, piecing together song parts one movement at a time. Jamming. Sharing music. Developing a chemistry to build something new based on their individual experiences. In this way, BIG SCENIC NOWHERE is the heart of what collaboration should manifest. Something that grows stronger for the cohesion between those who make it happen. The result of this symbiosis was debut album, Vision Beyond Horizon, which was released on January 31st, 2020 on label Heavy Psych Sounds. Their new EP, Lavender Blues, will be issued on October 23rd, 2020 on Heavy Psych Sounds.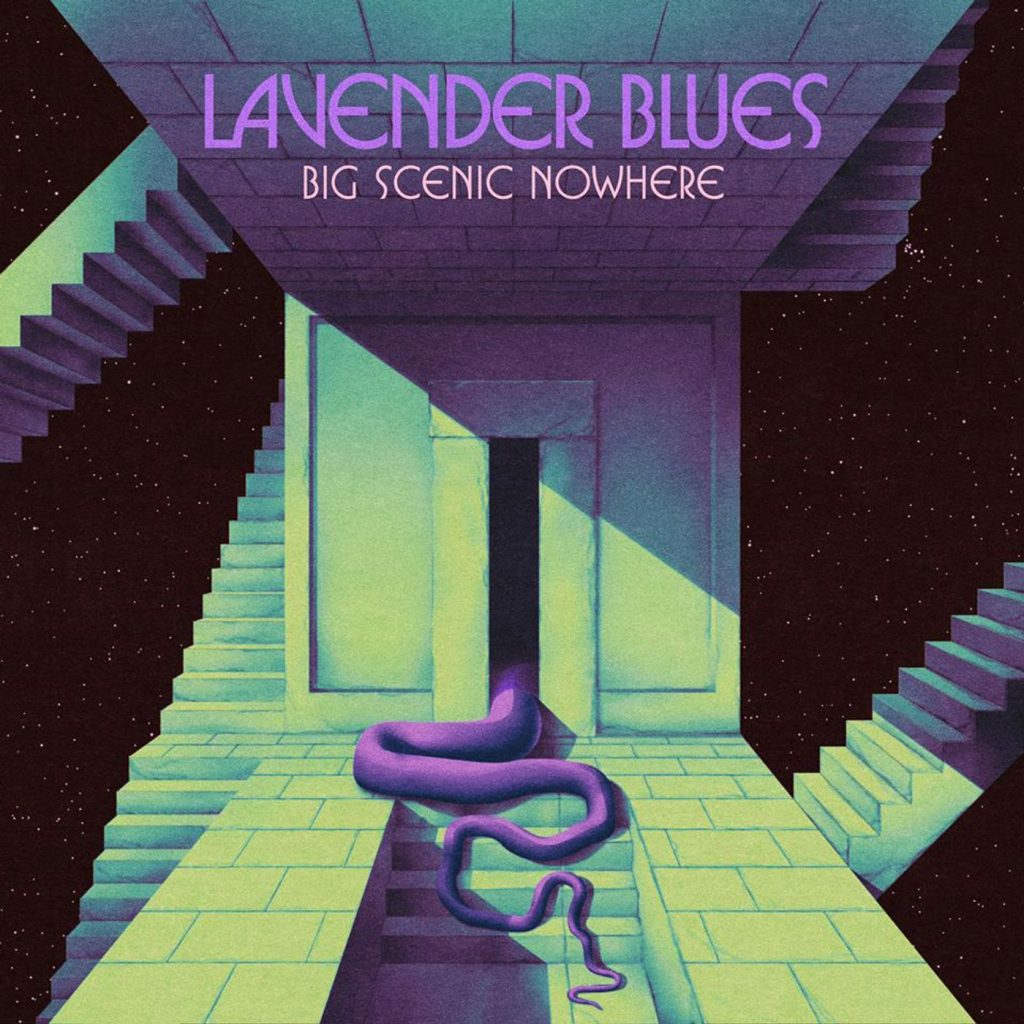 TRACKLIST:
Blink of an Eye
Labyrinths Fade
BIG SCENIC NOWHERE Lavender Blues EP Lineup:
Bob Balch (Fu Manchu) – Guitar / Bass on all tracks
Gary Arce (Yawning Man) – Guitar on all tracks
Tony Reed (Mos Generator) – Bass / Vocals / Synths / Guitar
Bill Stinson (Yawning Man) – Drums
Per Wiberg (Kamchatka, ex-Opeth) – Synths / Piano
Daniel Mongrain (Voivod) – Guitar
Chris Goss (Masters Of Reality) – Guitar