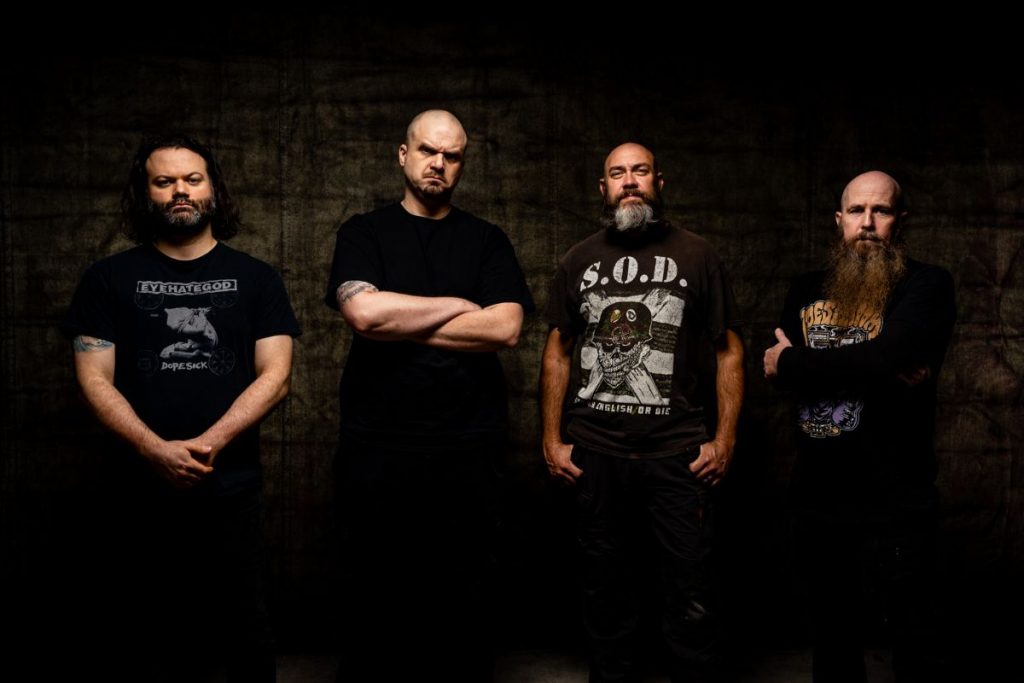 South Carolina-based sludge punk four-piece WITCHPIT deliver their brand new single and lyric video 'The Weight Of Death' exclusively on Cvlt Nation website. Their debut album will be released on March 25th via Heavy Psych Sounds Records.
With a sound that melds the savage metal grit of High On Fire, the southern nihilistic flair of Eyehategod and the unstoppable sludge punk fire of Black Tusk. About the song, WITCHPIT comments: "'The Weight Of Death' is about the elites — ruling class profiting off of the sale – the destruction of our planet — while we the masses carry the weight (knowledge and reality) of what is going on and being done to us but not having the power or voice to do anything about it."
Watch new video 'The Weight Of Death' at THIS LOCATION
Their new record The Weight Of Death carries the grave message that we're the ones who will be left to suffer the famine, war, destruction, and chaos while the industry tycoons and tech giants hunker down in climate-controlled bunkers or shoot themselves into space. The band recently signed to Heavy Psych Sounds for the release of their debut full-length The Weight of Death, which was recorded, mixed and mastered at the Jam Room by Phillip Cope of Kylesa. The artwork was designed by Nino Andaresta.
Formed back in 2015 by Thomas White from The Sign Of The Southern Cross, Your Chance To Die and his long-lasting relationships from around the South Carolina heavy music community, WITCHPIT quickly became a serious force in their scene. After recording their first single 'Infernal' in 2018, the band started to make waves, releasing the track through Weedian. Over the next few years, the band dropped another pair of singles and started to receive some meaningful press and support from around the community. In the meantime, they picked up endorsements from Emperor Cabinets and Black Harbor Strings.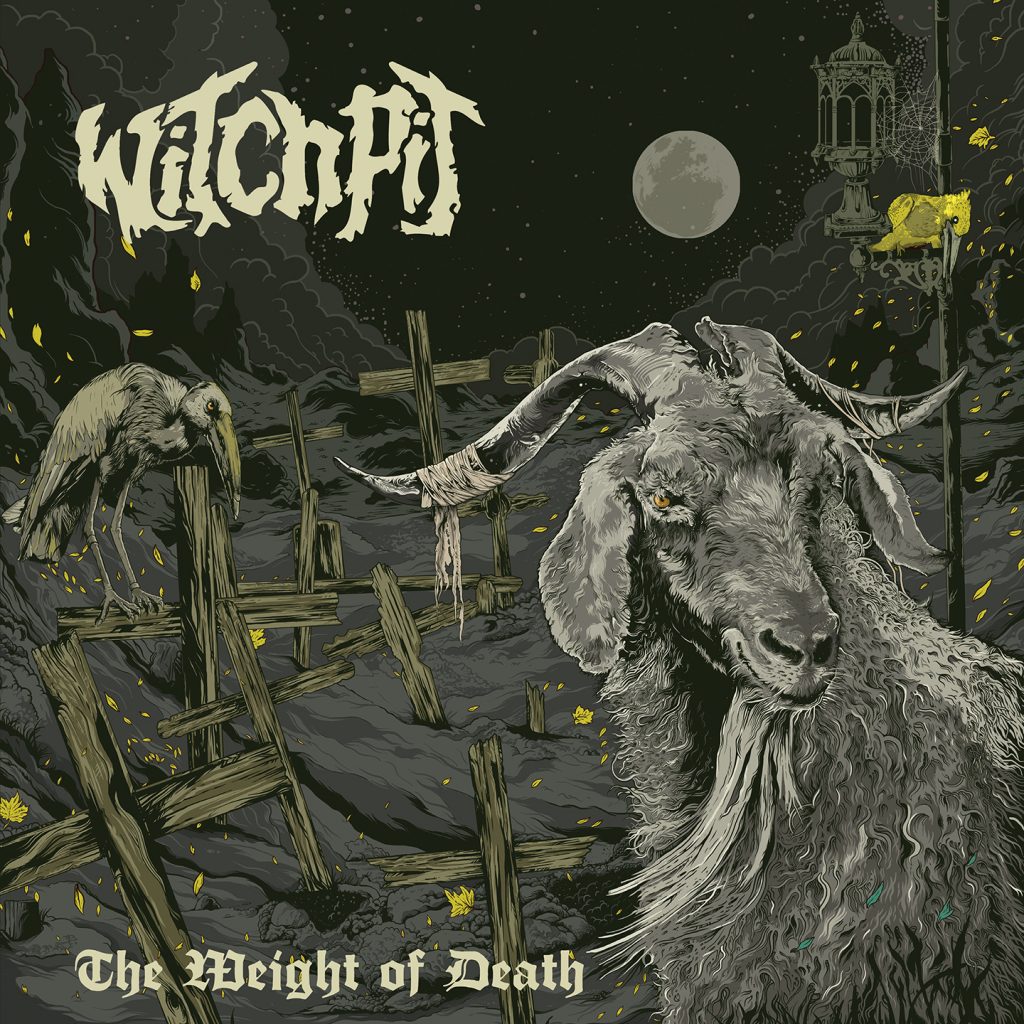 WITCHPIT are now gearing up to release their debut LP on European powerhouse Heavy Psych Sounds. They have worked hard to build up their reputation and refine their sound into something special and emotionally powerful. It's hard not to be compelled by WITCHPIT's classic rock-infused sludge metal assault. This might well be the next step for a unique band that can't help but impress. Will you join them in their mission to bring the heavy all across the globe?
WITCHPIT is:
Denny Stone — Vocals
Thomas White — Guitar
Zach Hanley — Bass
Harold Smith — Drums
WITCHPIT Online:
Facebook