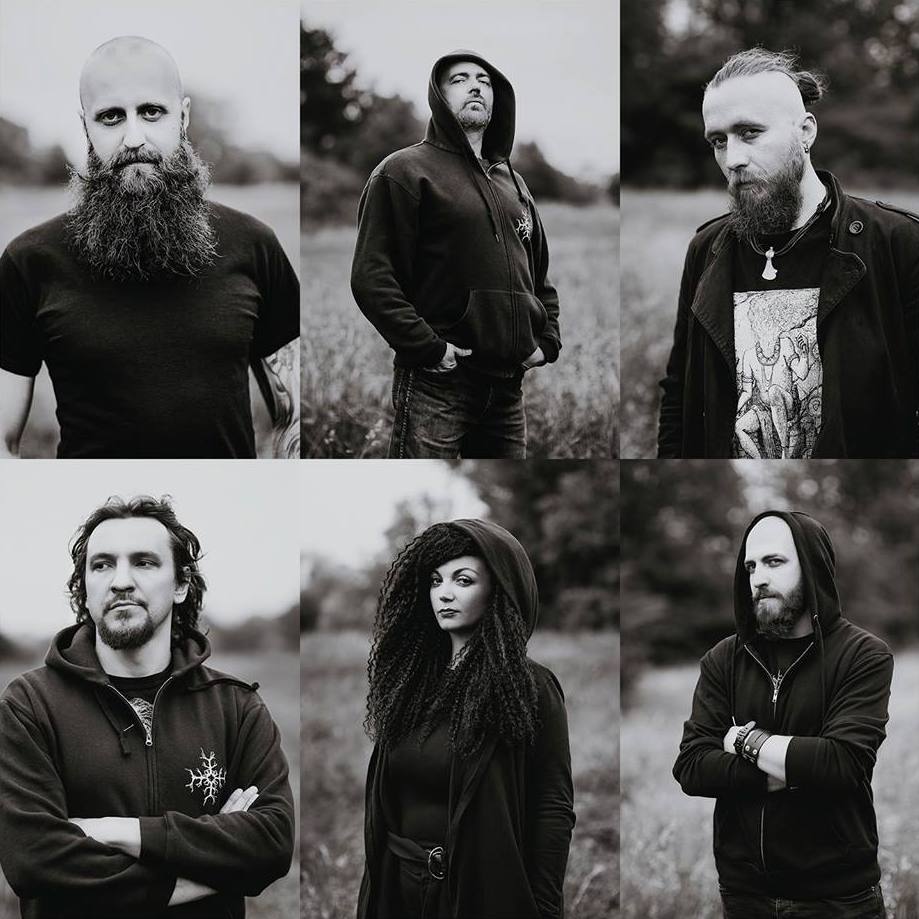 Originating from Poland, Dublin-based pagan black folk metal act THY WORSHIPER will release their fifth studio album Bajki o Staruchu (translates to "Fairytales About An Old Man" from Polish) via Pagan Records on 17 November 2021.
Ahead of the album's release, a music video to the track 'Baba Jaga' is available to watch at the locations below:
Nine Circles (USA)
Musick Magazine (PL)
Friedhof Magazine (ESP)
Rocking (GR)
Coming six years after the release of Klechdy, Bajki o Staruchu is a concept with eight new tracks based on fairy tales that are held together by the main character of the album title, the Old Man.
Musically, Bajki o Staruchu is a continuation of the path the band carved out on Czarna dzika czerwień and Klechdy, a mixture of non-obvious ethno-folk and pagan black metal, with a large dose of individuality.
It's that individuality that led THY WORSHIPER to be included in Metal Hammer UK's list of eleven bands that redefined the concept of folk metal. The band is described as having an "impressively menacing atmosphere, expressed through chanting and hypnotic guitar riffs. This isn't music for the faint of heart, but it's a dark journey that rewards as well as challenges."
Two new musicians make their debut on Bajki o Staruchu – Jarun's Marcin Pazera on drums and Monika Lubas on vocals.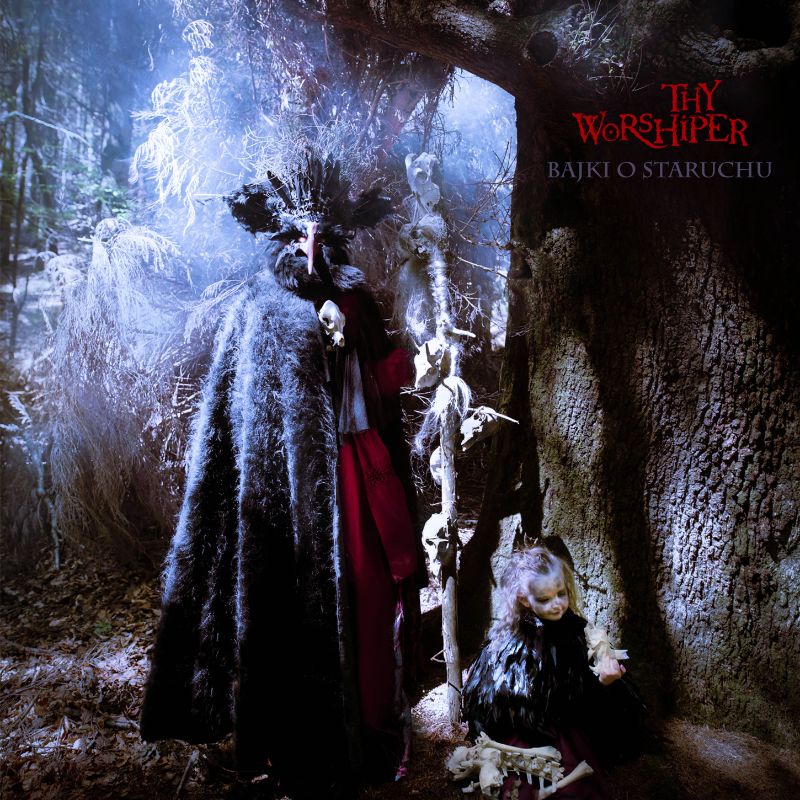 Bajki o Staruchu Track List:
Straszno tu
Aniołkowi nie wierz
Cień
Sen
Gra w kości
O kwiatku na grobie
Baba Jaga
Mgła
THY WORSHIPER is:
Monika Lubas – vocals
Marcin Gąsiorowski – vocals, guitar
Dariusz Kubala – vocals, guitar
Krystian Mazur – bass
Marcin Pazera – drums
Tomasz Grzesik – vocals, percussion
THY WORSHIPER Online:
Official Site
Facebook
Bandcamp
Instagram