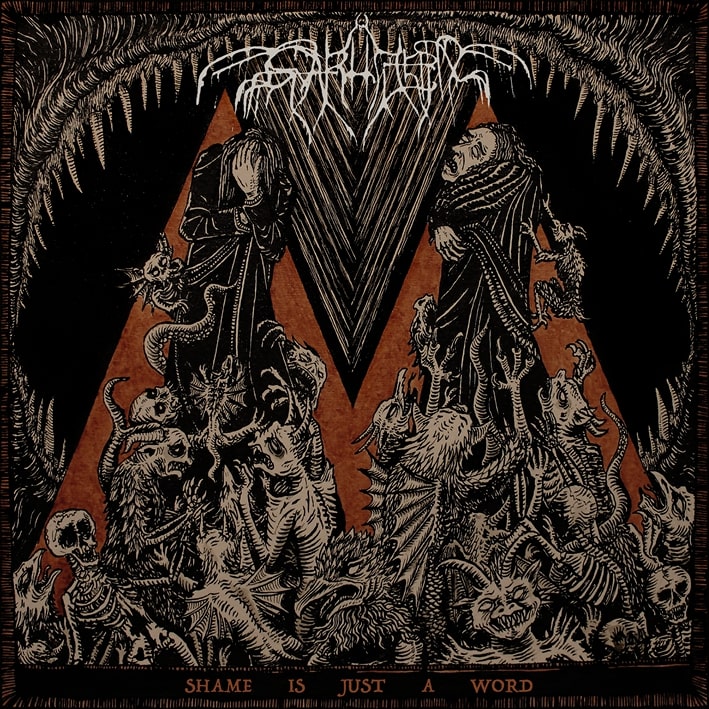 Oslo (Norway) – True Norwegian Black Metal band SVARTTJERN have premiered the third and final single from forthcoming album Shame Is Just A Word. The release coincides with the band's headlining slot at the Orgivm Satanicvm II festival in Oslo tonight (January 3). Stream 'Frost Embalmed Abyss' at the links below.
SVARTTJERN will release its fifth full-length album, Shame Is Just A Word, on January 17 via Soulseller Records. Forget genre-bending and studio sterility, as Shame Is Just A Word is nothing short of iniquitous black metal aggression designed with one goal in mind: Total Annihilation.
MetalBite premiered the album's second single, 'Melodies Of Lust' HERE

The album's first single, 'Prince Of Disgust' is streaming at the links below:
Shame Is Just A Word is infused with tastes of flesh, Satan and misanthropy! Dive into SVARTTJERN's dungeon of shame and embrace the madness!
"The stars have aligned. The planets are in place. Forget your joy and embrace your fear. The new SVARTTJERN album is here. Dive into SVARTTJERN's basement of lust and rust! Ride the fleshtrain, bathe in the cesspool of fat, gurgle the lube or let it soak. Show your true self and shake off your invisibility cloak. Embrace your shame. Shame is just a word."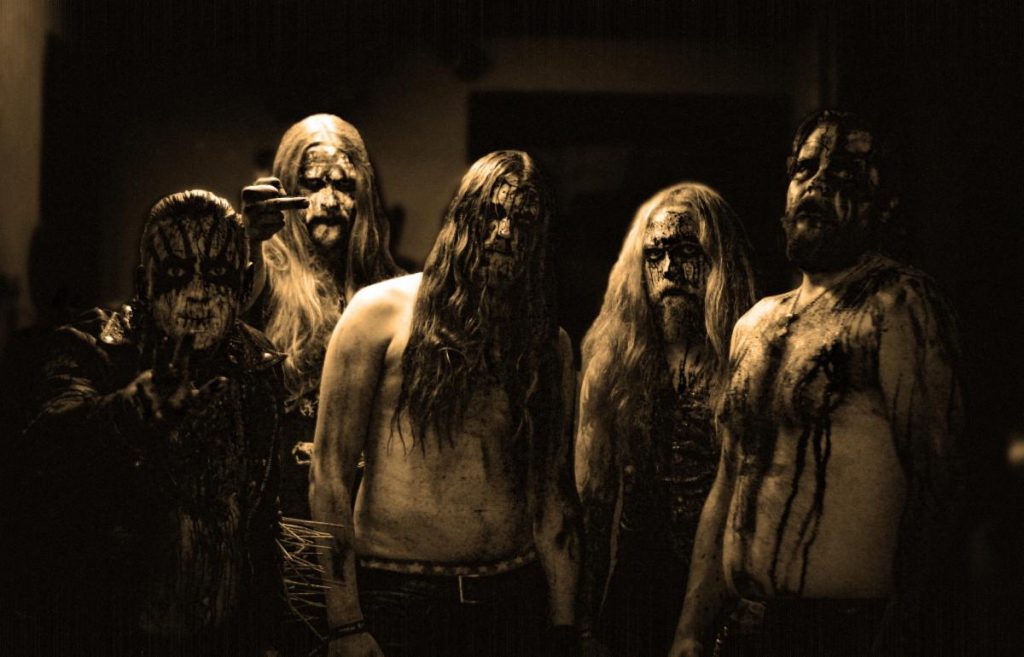 Pre-order Shame Is Just A Word on CD and Vinyl formats:
U.S.
World
SVARTTJERN Online:
Facebook