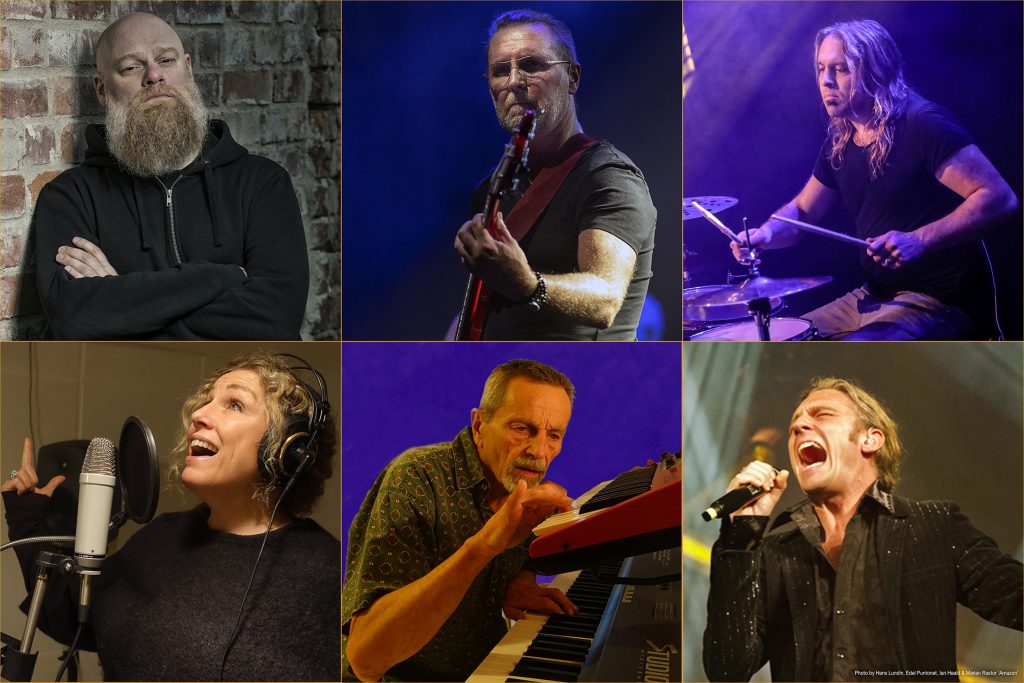 Legendary Swedish progressive folk-fusion-rockband KAIPA are set to return with their 14th studio album titled Urksog. The new album is due out on April 29th, 2022 on InsideOutMusic. The album also features new drummer Darby Todd.
The band are pleased to share the lyric video for the album's first single, the title track 'Urksog'. Check it out HERE

Hans Lundin comments as follows "The song 'Urskog' takes us straight into the heart of the Swedish primeval forest, evoking images of old folklore with its Swedish lyrics. Both the music and the lyrics came to me in a most natural way. I immediately realized that this should also be the title of the new album."
Pre-order the limited CD Digipak, Gatefold 180g 2LP + CD & as Digital Album at THIS LOCATION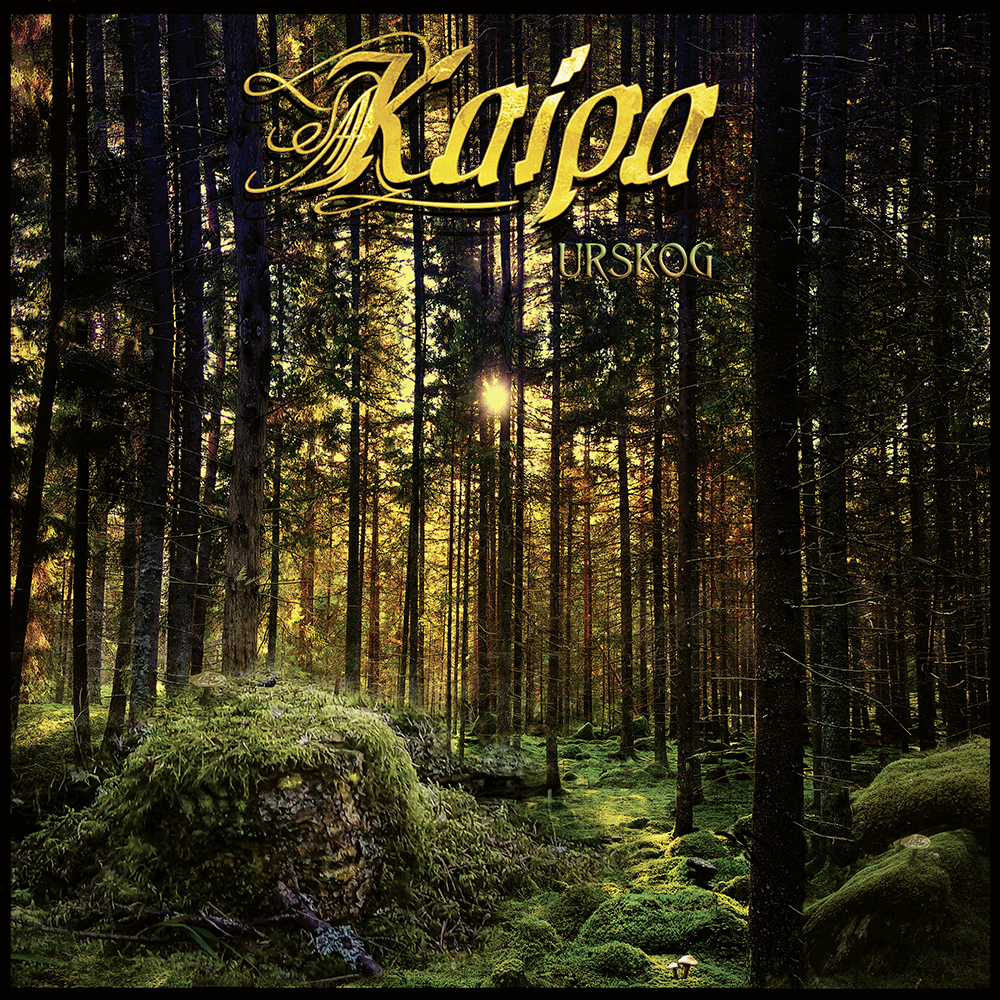 Tracklisting:
The Frozen Dead Of The Night (18:52)
In A World Of Pines (10:04)
Urskog (07:57)
Wilderness Excursion (08:57)
In The Wastelands Of My Mind (06:13)
The Bitter Setting Sun (15:20)
Urskog takes the listener on a breathtaking journey through the Swedish wilderness and the changing seasons. Hans Lundin's six new compositions draw influences from the landscapes he witnesses during his solitary countryside biking treks as well as from a less known part of his own vast song catalogue.
HERE you can find detailed information about the album
KAIPA:
Hans Lundin – keyboards, vocals
Per Nilsson – guitars
Jonas Reingold – bass
Darby Todd – drums
Patrik Lundström – vocals
Aleena Gibson – vocals
KAIPA Online:
Official Site
Facebook