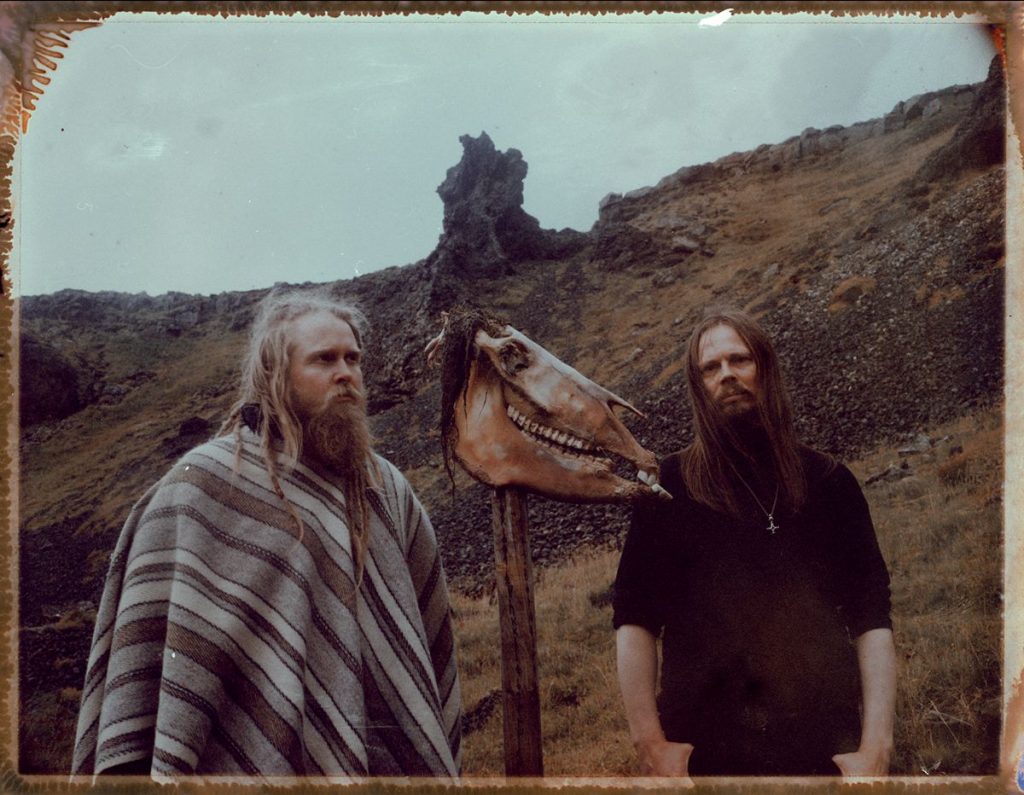 KATLA release their sophomore full-length Allt þetta helvítis myrkur. The album is now streaming in full at the links below:
Order HERE
KATLA comment: "We are stoked to tell you that Allt þetta helvítis myrkur finally hits the shop after long period of hard work", says drummer Guðmundsson Óli Pálmason. "Our sophomore album is a labour of love. We have crafted and desiged every aspect of this release, from music and lyrics via recording and production, mixing and mastering, layout and visual art, down to the handwriting and even the colour of the vinyls. Nothing has been left to chance. Everything fits perfectly into a nicely packaged total work of art. Musically, lyrically, and all around artistically, we feel that we have created our strongest work in both our creative careers. Of course, every artist will says the same, but there can be no doubt that neither of us has ever created anything even remotely resembling Allt þetta helvítis myrkur before. May 'all this damn darkness' swallow you!"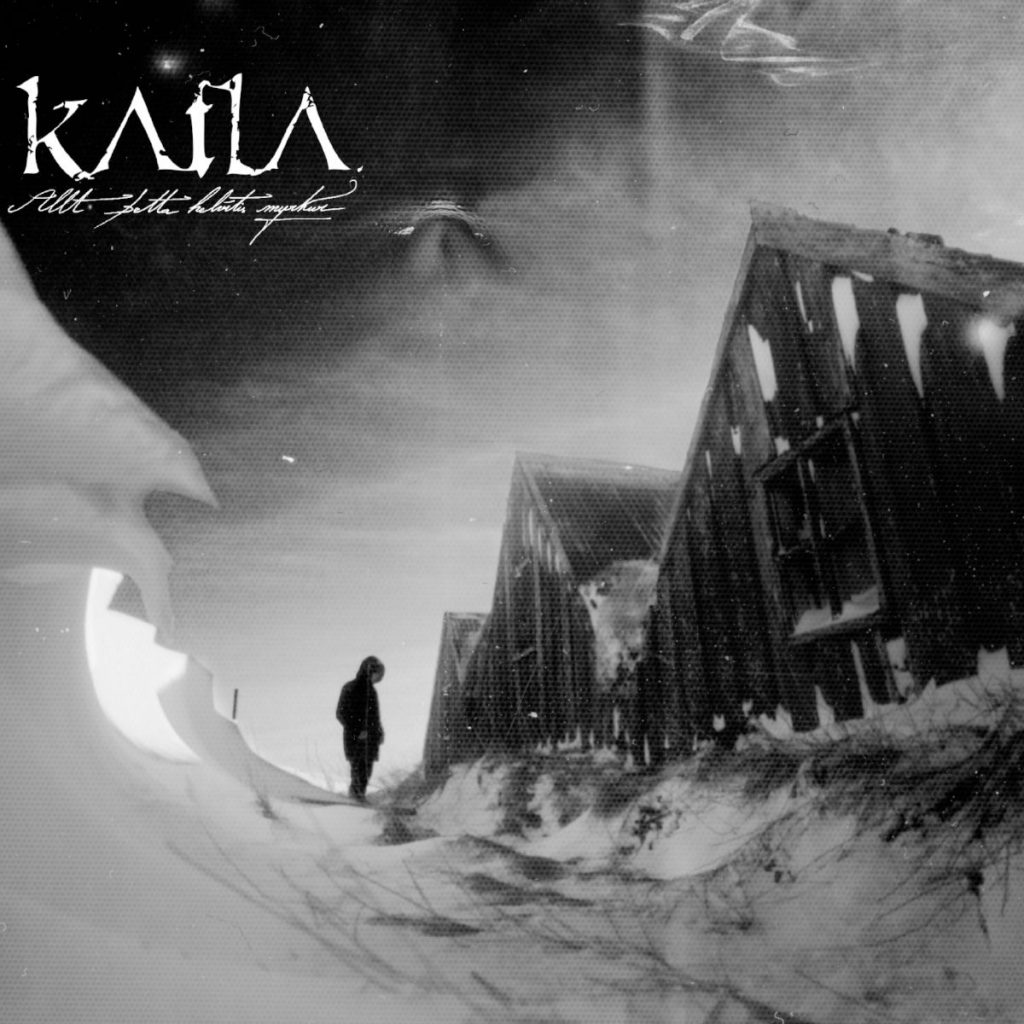 Tracklist:
Ást orðum ofar
Villuljós
Líkfundur á Sólheimasandi
Sálarsvefn
Vergangur
Hvítamyrkur
Húsavíkur-Jón
Allt þetta helvítis myrkur
Svartnætti
KATLA are the conceptual and musical brainchild of vocalist and multi-instrumentalist Einar Thorberg Guðmundsson (FORTÍÐ, POTENTIAM) and former SÓLSTAFIR-drummer and visual artist Guðmundsson Óli Pálmason. The duo deliberately took their name from one of the most active and feared Icelandic volcanoes to manifest that the external part of their inspiration relates to the islands ever-changing landscapes and subpolar climate. "The outer landscapes are as important to us as the inner darkness", tells Einar. "KATLA are as much a product of our environment as derived from our state of mind."
KATLA take their art very personally even beyond musical aspects. Cover art, photography, and the handwritten booklet – everything about Allt þetta helvítis myrkur has either been created by the duo or by their relatives and close friends. "We like to keep things in the family", Guðmundur Óli points out. "Everything is homemade yet up to our high standards." This DIY-approach also applies to production as Einar was responsible for all recordings, mix, master, and cello-samples. The result proves the Icelanders right: Allt þetta helvítis myrkur is an emotional tour de force – cinematic, dark, heavily emotional, and utterly mesmerizing.
KATLA Online:
Bandcamp