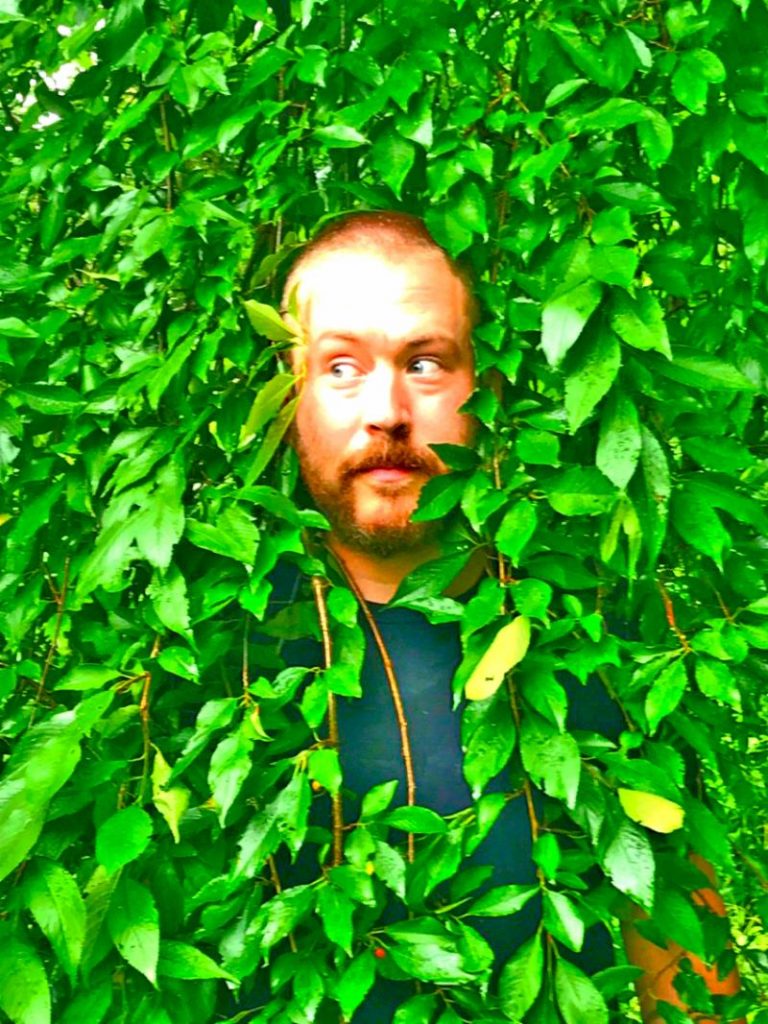 Pax Aeternum will release Ever Onward Ever Inward, the debut full-length by instrumental ambient/electronic solo act INTERSTITIA, late this July. With the album's cover art and other details, preorders have been issued, and the first single, 'Savage In The Sun', has been premiered through New Noise Magazine.
INTERSTITIA is the solo work of Asheville, North Carolina resident Graham Scala. When not collaborating with other on various bands and projects over the years, including Harmonic Cross, Highness, Forensics, Bleach Everything, and Souvenirs Young America, among others, Scala routinely works on material at home, some of which has manifested to the outside world in the form of Ventoux and now INTERSTITIA.
Following the recent release of the Sunreturn EP and 'A Negative Peace' single, Ever Onward Ever Inward is the first proper full-length album from INTERSTITIA. Instrumental, electronic, and truly worldly in nature, the album is a cohesive piece sure to uplift the spirit and inspire productivity. With Scala handling all instruments, samples, noises, treatments, and manipulations, the record was mastered by Conway Jennings and completed with artwork by Dan Owen.
With the 'Savage In The Sun' track premiere, Scala offers, "This was the first one I finished for this record and it went a long way towards setting the tone for the remainder of the songs. It felt brighter and more sun-bleached than anything I'd ever had a hand in, so the Faulkner line jumped out as a good title. One of my favorites off the album."
Stream INTERSTITIA's 'Savage In The Sun' via New Noise Magazine RIGHT HERE
Ever Onward Ever Inward is set for digital release through Dark Operative imprint Pax Aeternum on July 26th. Preorders are live HERE