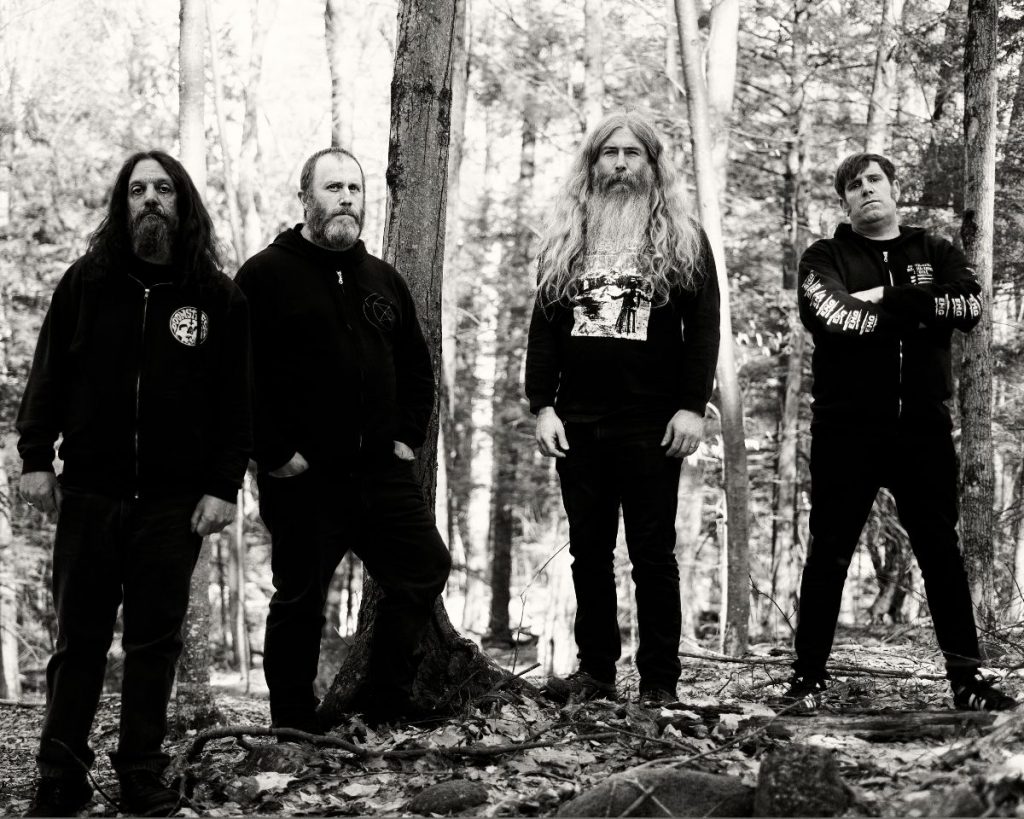 New England-based sludge legends COME TO GRIEF are pleased to announce the release of their second EP Pray For The End, out now via Grievance Records, as well as the addition of bassist Randy Larsen (ex-Cable, ex-Isis).
Formed in 1991 by Disrupt guitarist Terry Savastano, GRIEF's style of "extreme doom" was seminal to all things slow, doom, and sludge to follow. For more than a decade, GRIEF would release several albums, EPs, splits and compilations before calling it quits in 2001, despite a couple of reunion attempts.
Fast-forward to 2014, Terry's new version of the band (including former drummer Chuck Conlon) reactivated before playing their first show as COME TO GRIEF two years later. Since then, the band has toured all over the globe with bands like Eyehategod and The Obsessed, including multiple festival appearances at Roadburn, Maryland Deathfest and Austin Terror Fest, among others.
COME TO GRIEF resumed its brand of disgruntled, slow-crawling malevolence with the band's first EP, The Worst Of Times, in 2017 and the quickly-followed split with Fistula, Take Me In My Sleep / Contusion.
Now, the band is proud to present its ugliest output yet, Pray For The End. Recorded by Eric Sauter (Fistula, Boghaunter), the three-track EP speaks further for the downtrodden and those likely to succumb to the miserable existence known as life.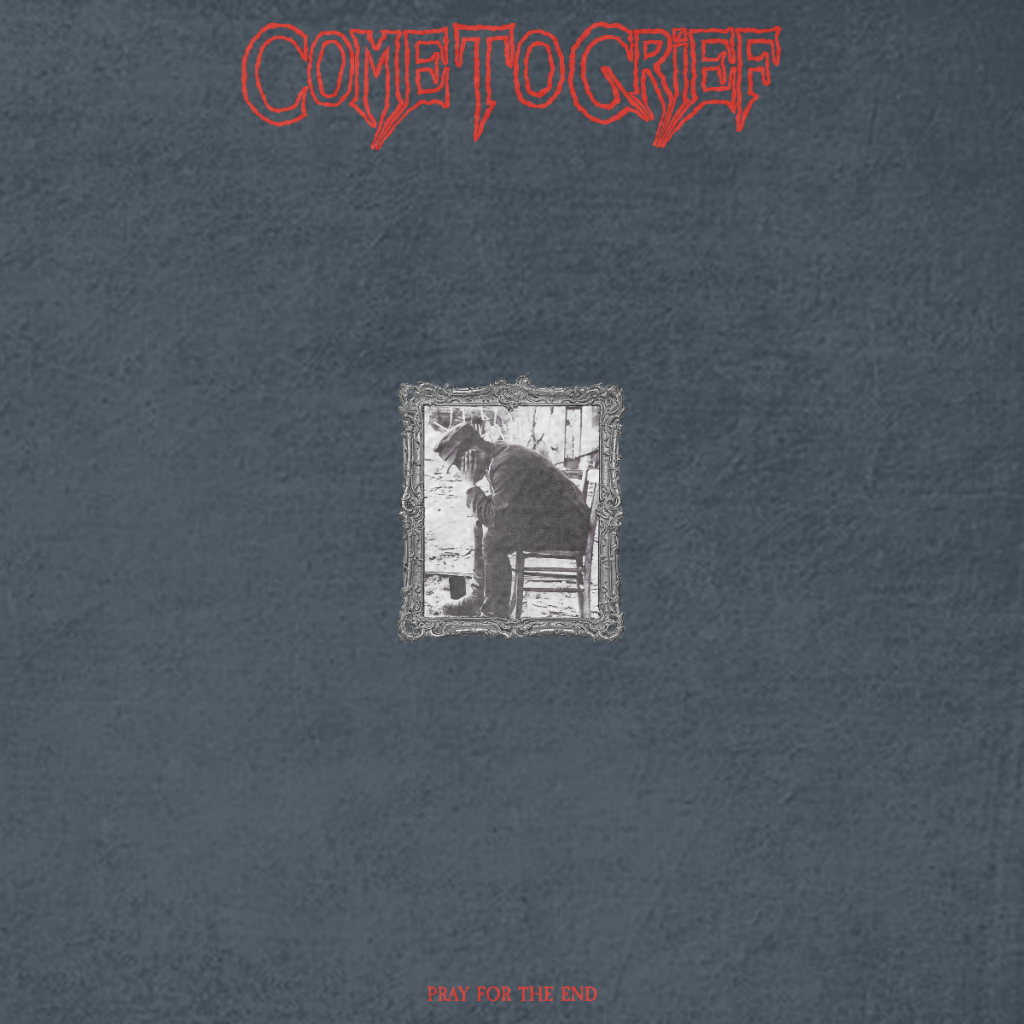 Pray For The End Track Listing:
Ignorance Is Surely Bliss
March Of The Maggots
Raping The Willing
COME TO GRIEF at the time of recording:
Jonathan Hébert – vocals, guitar
Terry Savastano – guitar, vocals
Tim Simpson – bass
Chuck Conlon – drums
COME TO GRIEF currently:
Jonathan Hébert – vocals, guitar
Terry Savastano – guitar, vocals
Randy Larsen – bass
Chuck Conlon – drums
Tour Dates:
w/ Barishi
6/25 – Brooklyn, NY @ St. Vitus Bar More Info
6/26 – New Haven, CT @ The State House More Info
6/27 – Brattleboro, VT @ The Stone Church More Info
COME TO GRIEF Online:
Official Site
Facebook