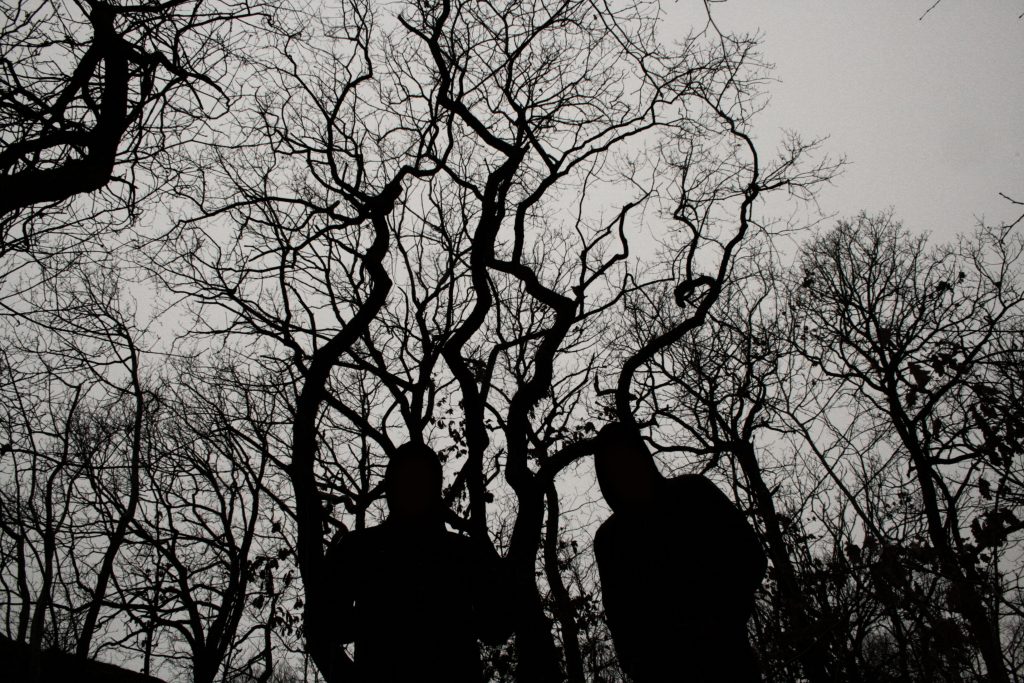 Nordvis Produktion announces April 26th as the international release date for MURG's highly anticipated third album, Strävan, on CD and vinyl LP formats.
Strävan – "striving"or "endeavor" – is the third album of the anonymous Swedish black metal duo MURG. Strävan finalizes the trilogy begun in 2015 with the debut album Varg och Björn ('Wolf And Bear') and was continued with Gudatall ('Godpine'). Here in this final chapter, humankind as we know it, with all our flaws and perversions, no longer exists: a new form is created, a perfect beast born to sacrifice itself to end the entire universe. Strävan is the long audial march to the altar of cosmic destruction.
MURG's pitch-black metal is driven by slow-paced, churning riffs imbued with stoic darkness and aggressive pride, sinister and somber meandering throughout its eight tracks. Similar to the terse song titles, MURG works with a musical sparseness: tightly-knit structures without frills or special effects, straight to the bone but never simplistic or predictable. A noble and inhuman "fare thee well" to creation, towering and defiant in its uncompromising delivery.
MURG hail from the rural mining areas of Bergslagen, Sweden. Their harsh sound is affected by the deep, rocky forests of their native Bergslagen and the abandoned, centuries-old mines that are scattered among them. That, in combination with a misanthropic and deeply ecological ideology, makes up the foundation of MURG. Their first release, Varg och Björn, established that foundation with a concept album that conveyed the notion of humankind's total uselessness and its cyclical attempts – and constant failure – at achieving co-existence with anything on this earth. Civilization is a myth that foreshadows the one and true god: Nature, and the parasitical humans has long since used their right to exist. The punishment is death, and Nature will be the executioner.
In the meantime, hear the new track 'Renhet' HERE at Nordvis' official YouTube channel. Preorder info for the CD version can be found HERE. Preorder info for the LP version can be found HERE. Cover and tracklisting are as follows: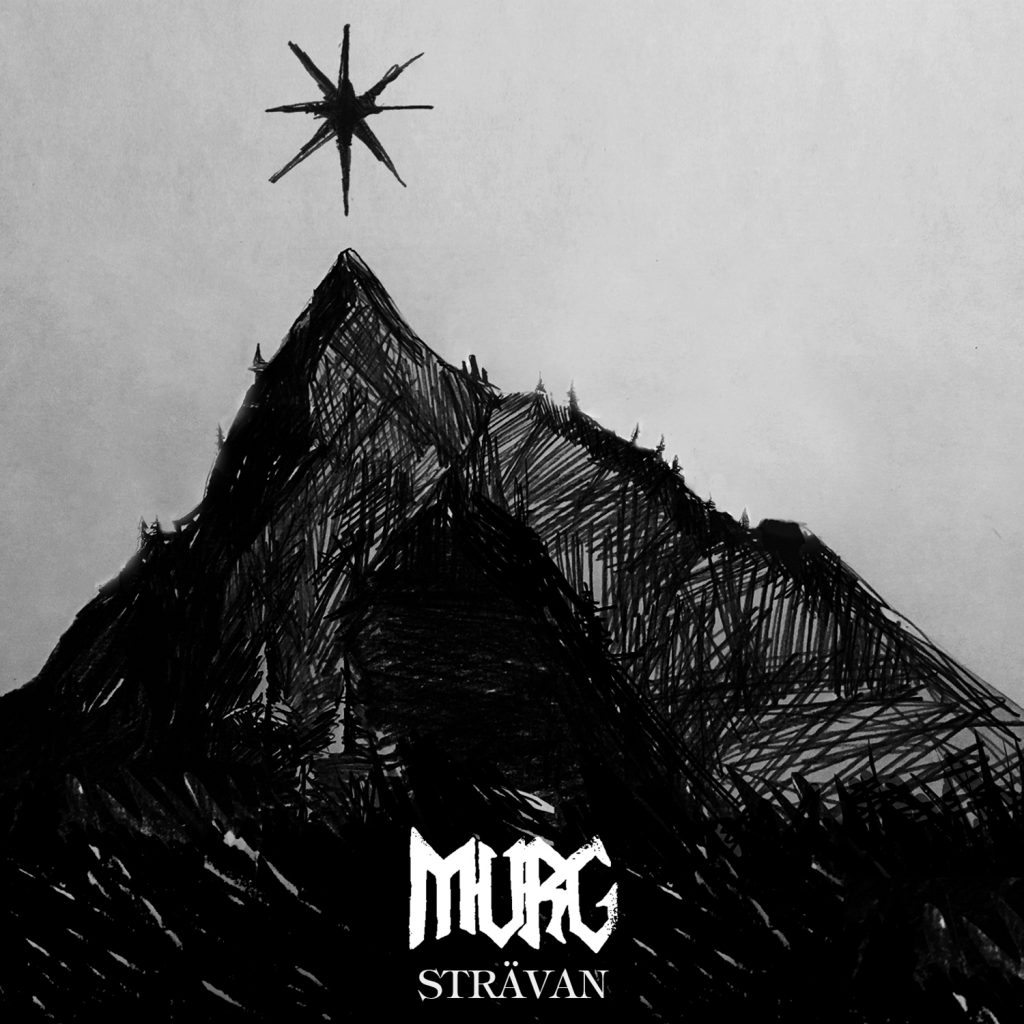 Tracklisting for MURG's Strävan:
Ur Myren
Strävan
Berget
Renhet
Korpen
Tre Stenar
Altaret
Stjärnan
MORE INFO:
www.facebook.com/murgofficial
http://www.murg.bandcamp.com